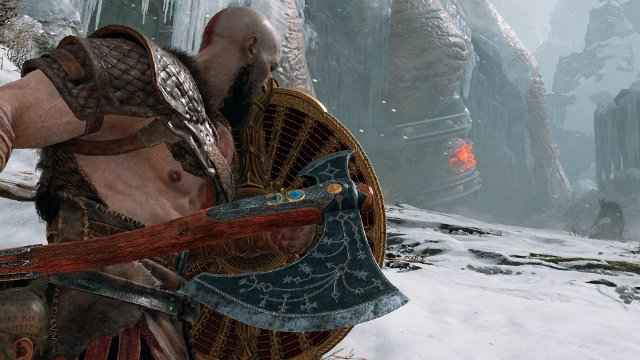 God of War update 1.30 is now available to download on PS4. Players can now extend the adventure with the arrival of New Game Plus.
The download size for God of War update 1.30 is 870MB. It also introduces some quality of life improvements as detailed in the release notes.
God of War Update 1.30 Patch Notes
Engage the story the way you want to. Skip cinematics as you please on both standard and NG+ playthroughs by completing the story at least once. Experience the scenes again to catch secrets you might have missed, or simply jump right back into the action.
Switch out your armor pieces as much as you like without worrying. Easily transfer all enchantments from one piece of gear to another in the menu with the push of a button.
Many bug fixes and quality-of-life improvements, such as ensuring that Parry Attacks keep Kratos safe at all times, improving the Wrath of the Frost Ancient Runic Attack, fixing inconsistencies with how enemy attacks can be parried, and much more.
If you're still struggling to complete the main campaign, check out our God of War 2018 walkthrough.