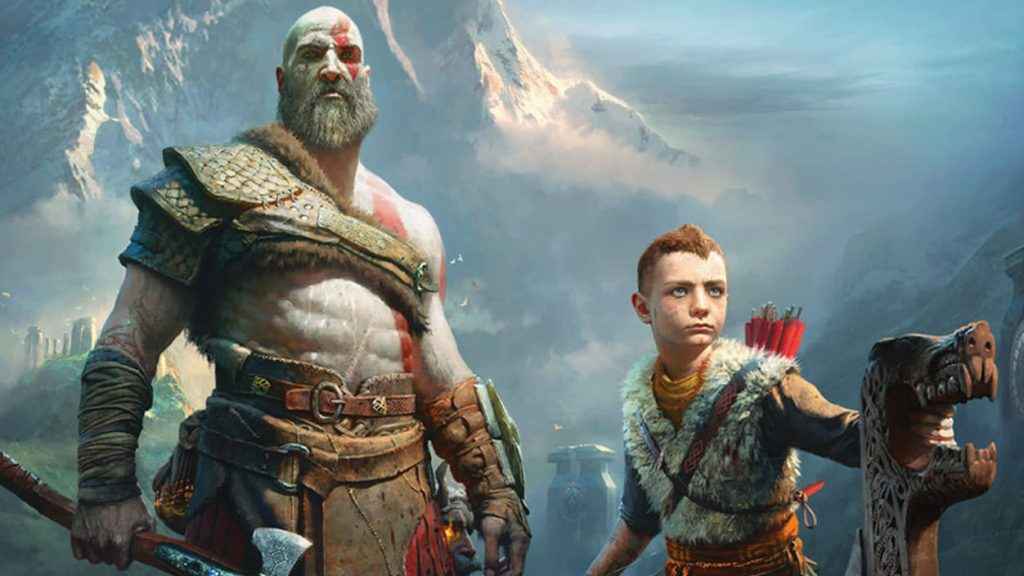 There's a huge spoiler in this God of War Trophy guide for 'Why Fight It'. Unless, you're at endgame and backtracking for trophies and collectibles, we suggest you turn away now so a big surprise isn't spoiled.
This is just one of the 37 God of War 2018 trophies that you'll have to unlock to get the Platinum. Once again, we can't stress enough that this is a BIG spoiler if you carry on reading.
Okay, you ready?
To get the Why Fight It trophy, you need to upgrade the Blades of Chaos weapon. To do this you're going to need to find Raging Inferno of Muspelheim. This legendary item can be used to purchase Chaos Flame from Brok or Sindri's shop.
In turn, with the Chaos flame you'll be able to fully upgrade the Blades of Chaos. To get this item you need to complete the Normal and Hard Trials of Muspelheim, and then beating Gondul. This is no easy task, but for your efforts you'll also get the Fire and Brimstone trophy.
Thanks to PS4 trophies, they've put the following guide on Musepelheim Trials on YouTube, so you can see what you're up against. The challenges get more and more difficult as you progress and face tougher Valkyrie. Finally, you'll face the boss, Gondul.
Kill Gondul, and you'll get the Raging Inferno of Muspelheim! If you've got this far, we presume you know already about the best skills to use in God of War? If you're still looking for all the collectibles then check out some of our other guides in our Features section, including the list of all crafting materials and locations.