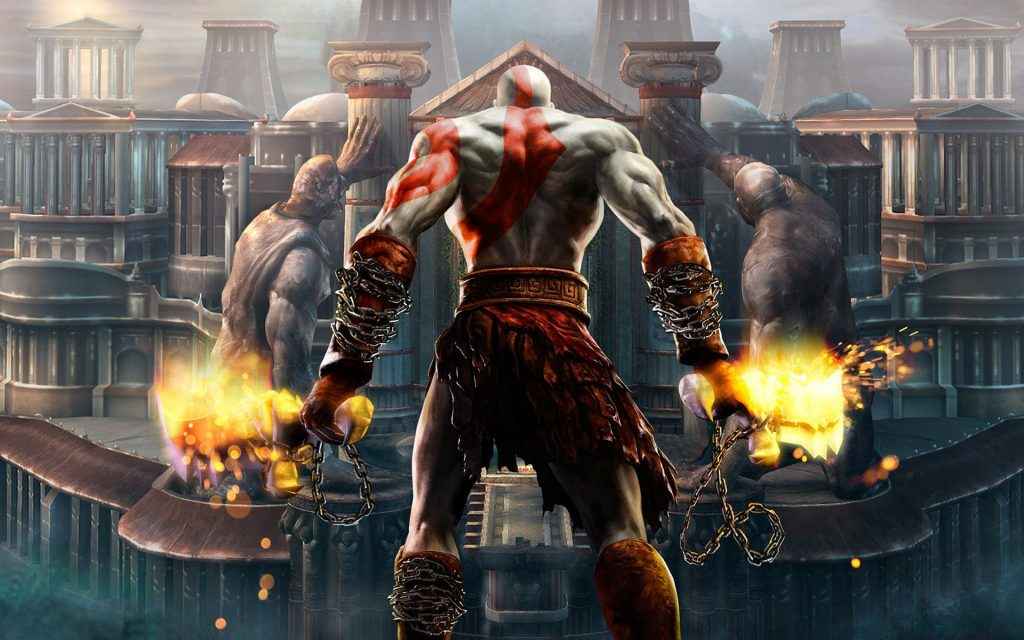 Sony Interactive Entertainment has teamed with Loot Crate for an officially licensed God of War Loot Crate
The limited edition crate will cost $49.99 plus shipping, and will contain a host of God of War goodies. Sadly, we don't know what they are yet, but we're told their tied directly into the upcoming God of War PS4 game.
God of War Loot Crate Thunders Into Town
"The God of War Limited Edition Crate is an opportunity for us to connect fans with one of their most beloved gaming franchises, and is the result of a fantastic creative partnership with Sony Interactive Entertainment and the developers over at Santa Monica Studio," said Chris Davis, CEO of Loot Crate. "Fans of the franchise will be able to expand upon their God of War gaming experience, as elements of this exclusive Limited Edition crate are tied directly to the events in the upcoming game".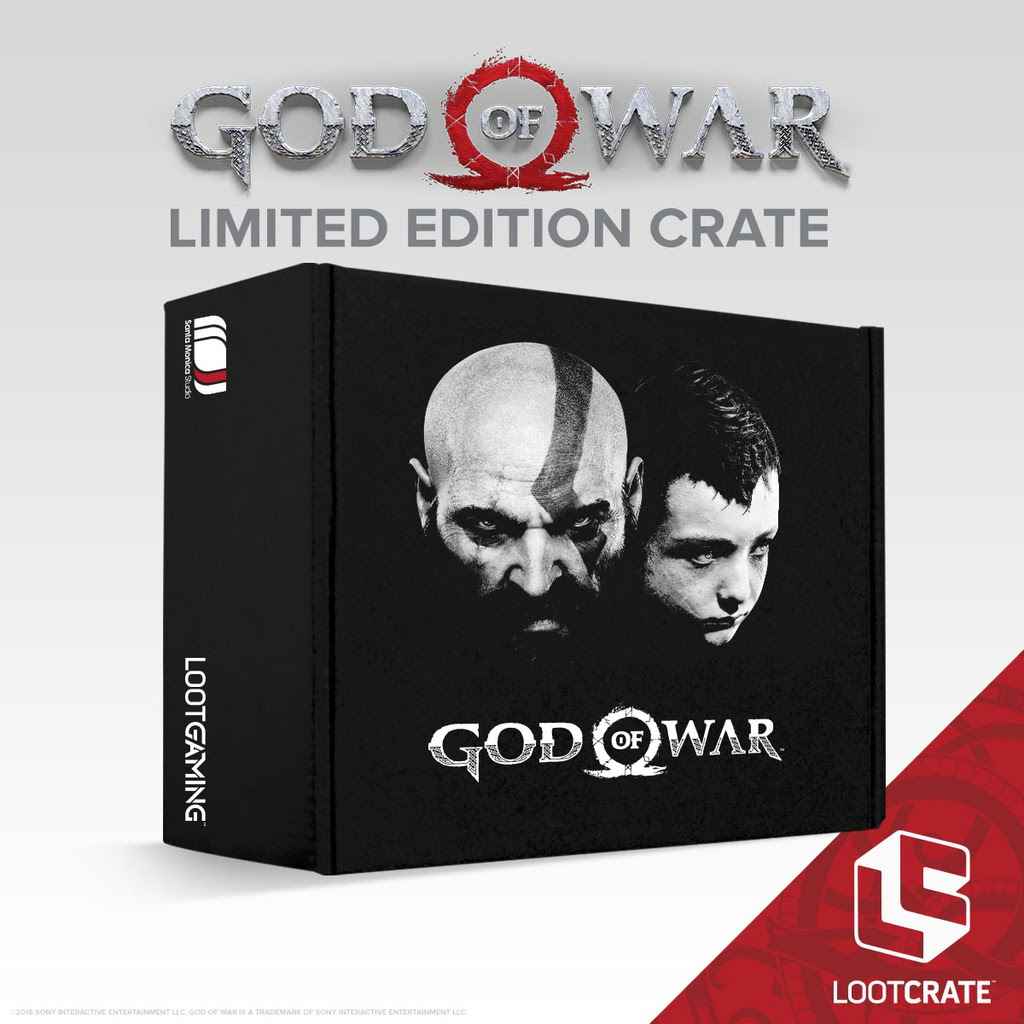 You can currently sign up to find out when the God of War Limited Edition Crate will be available at the official Loot Crate website.
God of War on PS4 is due for release on April 20. There's also an epic Collector's edition that you can pre-order, priced $129.99