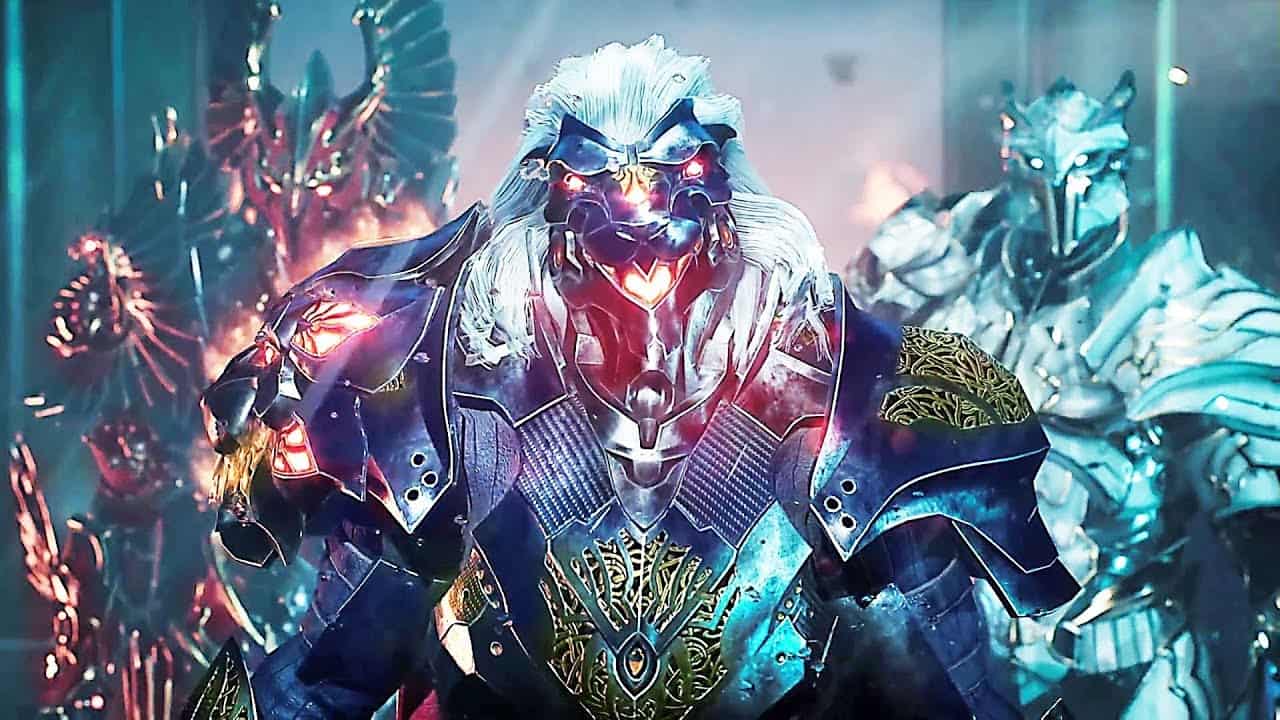 Counterplea Games CEO Keith Lee has spoken at length about the upcoming PS5 launch game Godfall during an interview with Official PlayStation Magazine UK. Chiefly, he touched base on the capabilities of the new system, and how from a technical point of view, 60 FPS at 4K is "the future, that's given."
However, he pointed out that there's more to Sony's powerhouse consoles than flashy graphics.
Godfall Developer On Gameplay And PS5 Hardware
Lee added that the PS5 is also about "the emotional feel" of a game," and about "being able to create a game or a world where it feels completely dynamic and living, and that is reacting to you." He also spoke at length about the PS5 DualSense controller:
Playing with the DualSense now, it's incredible. You can actually, almost in a way, imagine that you can sculpt and shape the vibration and the sensations.
Godfall is due out alongside the PS5 on November 12 in the US and Japan and November 19 in the UK and Europe.
[Source – OPM UK Issue 181, December 2020]