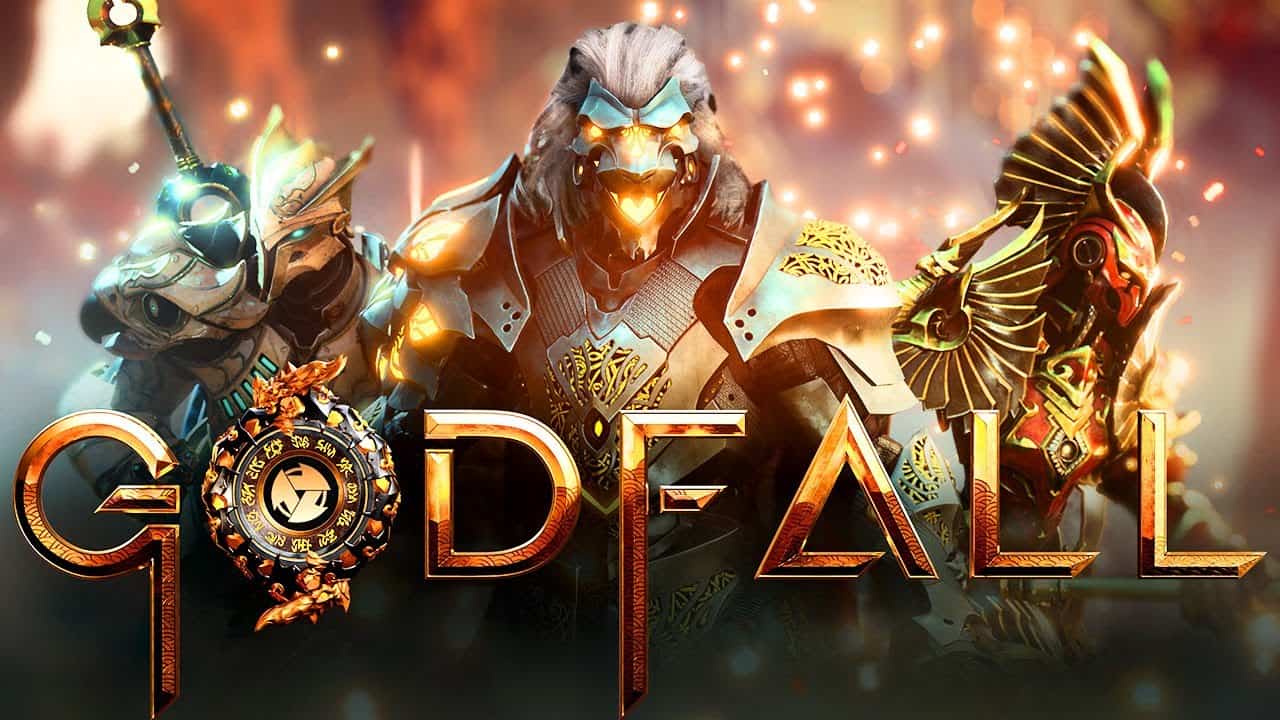 Developer Counterplay Games has confirmed that it will be revealing fresh details on Godfall in the near future, following the game's appearance at Gearbox's PAX East panel this week.
Godfall PS5 News Coming Soon
The studio confirmed that it has "more to tell about Godfall really, really soon." Sadly that's about all there is to go on right now, but still, it's good to know more info is coming soon. The game is one of PlayStation 5's first crops of titles, after all, and is already looking stunning.
There's a chance that we might see more on Godfall during the PS5 reveal — whenever Sony finally pulls its finger out and actually shows off the console, that is.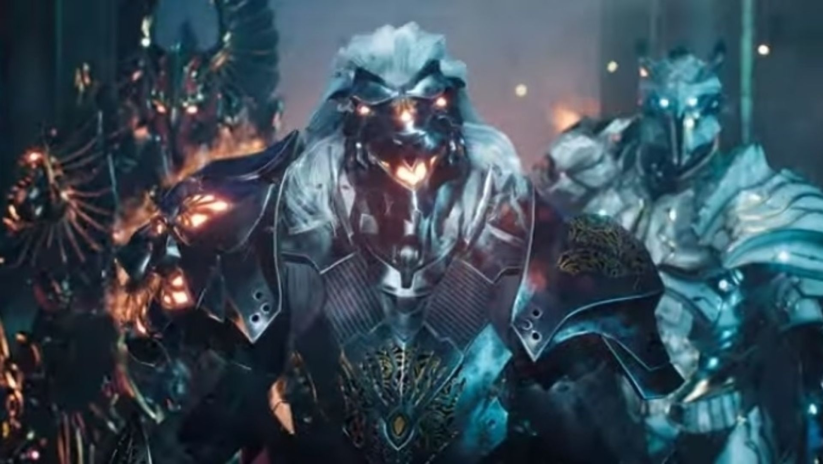 Godfall is slated for release this holiday season on the PS5 and PC, and is descried as a looter-shooter. That's despite the fact the game doesn't appear to have any firearms of any kind, instead focussing on melee weapons.
Counterplay Games has said that the game will fully utilise the PS5's SSD in order to churn out super-fast load times.
The exceptionally powerful SSD on the PlayStation 5 offers a new level of detail for each individual object as well as seamless loading of our expansiveness world. Our combat is kinesthetic in nature, so the new controller's "adaptive triggers" and haptic feedback will make moment-to-moment combat feel exhilarating and visceral.
Godfall was initially announced during The Game Awards 2019.
Sony has confirmed a holiday 2020 release window for the PS5, although a concrete date has yet to be revealed. We're still waiting for the reveal to happen at this point, but with Microsoft having recently gone into extensive detail about the Xbox Series X's innards, we expect it to happen soon enough.
Stay tuned to PSU.com for more details on Godfall as soon as they become available.