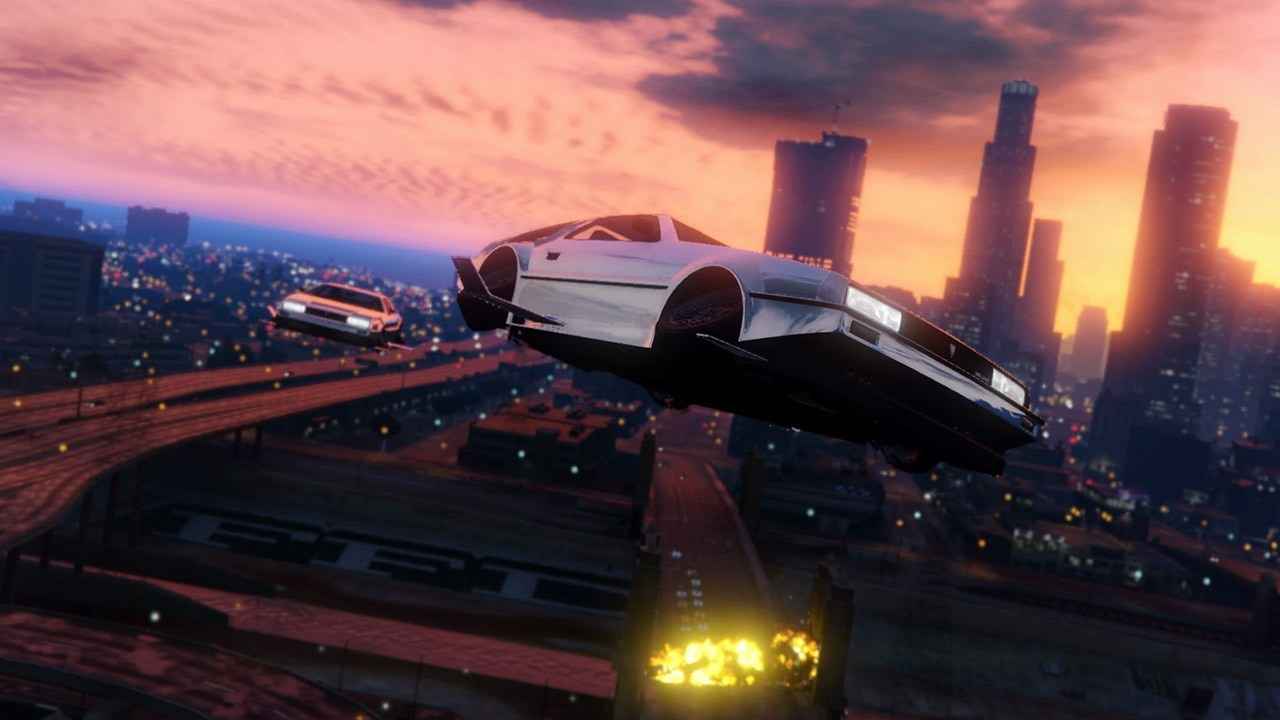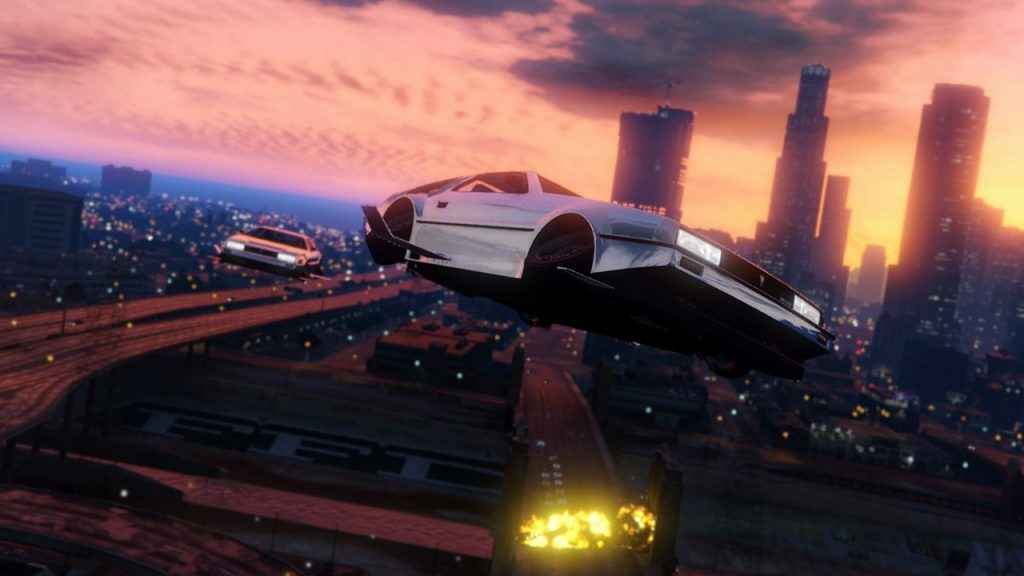 Speaking in an Take Two Investor call this week, CEO Strauss Zelnick confirmed that Grand Theft Auto Online fans have nothing to worry about when Red Dead Redemption 2 (RDR2) launches later this year.
With the Red Dead Redemption 2 release date confirmed for September, and rumors that it will have a ton of multiplayer content, including a Battle Royale mode, there were some concerns that Rockstar's focus would sway towards the wild-west adventure.
However, GTA Online makes the developer and its publisher a fortune, and they have no plans to abandon it any time soon. Indeed, players can still expect a ton of new content for the game in the lead up to the launch of RDR2 and beyond. Indeed, we've got a feeling that we won't see GTA 6 for a very long time.
"We create great entertainment experience and when they're ready we deliver them to consumers. Rockstar Games has said that they plan to continue to support GTA Online and that support of GTA Online has nothing to do with the launch of Red Dead Redemption 2. These are different projects and they stand independent of one another," he said.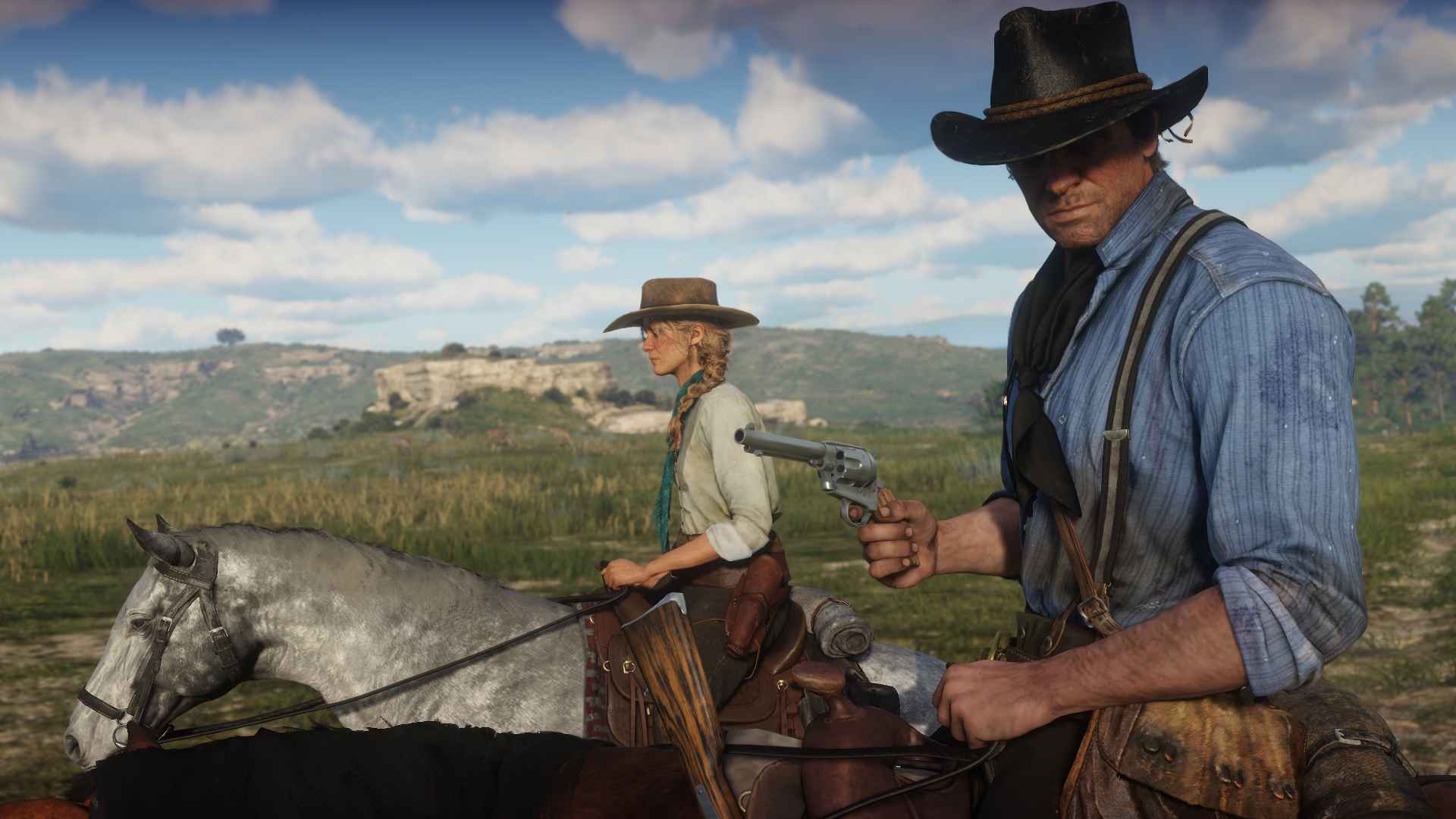 GTA Online has already had a ton of new content and updates since its launch in 2018, with the world evolving massively. This week's update added bonuses for players across various modes, including motor wars, hardest target, slashers and occupy.
There was also a new vehicle added. Players can pick up the 4×4 Canis Kamacho at Southern San Andreas Super Autos. Additionally, there's some decent discounts in play, including 50% off ammo and 30% off various weapons.
Also added this week, players can take part in a premium race called Bumblebee and earn a decent wad of cash. Time Trial Route 68 also sees players racing through a historic route in San Andreas. Both of these events are available up until February 12.
Source: Rockstar