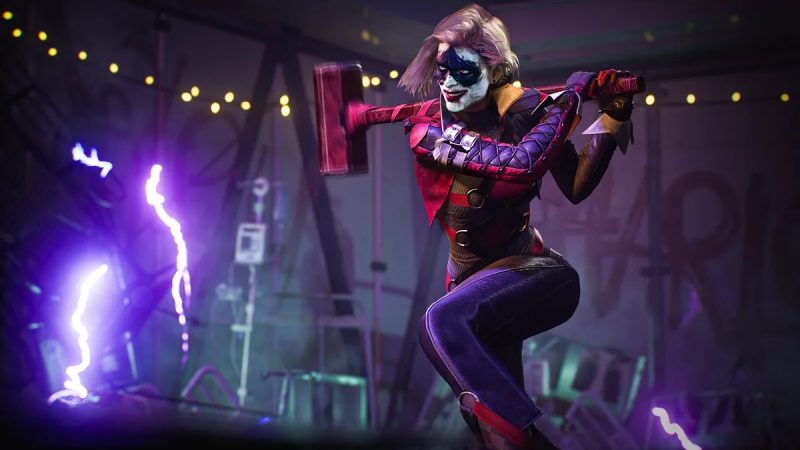 Once again the ever-reliable Twitter account PlayStationSize has revealed the download size for Gotham Knights, which is set to be released on October 21, 2022, which stands to be just over a week away at time of writing.
You'll be able to pre-load Gotham Knights, for those who've pre-purchased it on the PlayStation Store two days earlier on October 19, 2022.
Gotham Knights is coming in at a 41.030GB download, for version 1.002.000.
Gotham Knights will be launching a few days before players were originally told, which is always good news.
Leading up to the launch we've been seeing more and more trailers, though it's possible their effect has begun to wear off considering Gotham Knights has already been delayed since 2021.
Thankfully the release now is only days away, as players are likely looking forward to nothing other than being able to get their own hands on it.
If you didn't already know, you'll need to play Gotham Knights multiple times to find out the whole story, playing through each story mission with the different heroes.
Source – [Twitter]
Gotham Knights Guides: