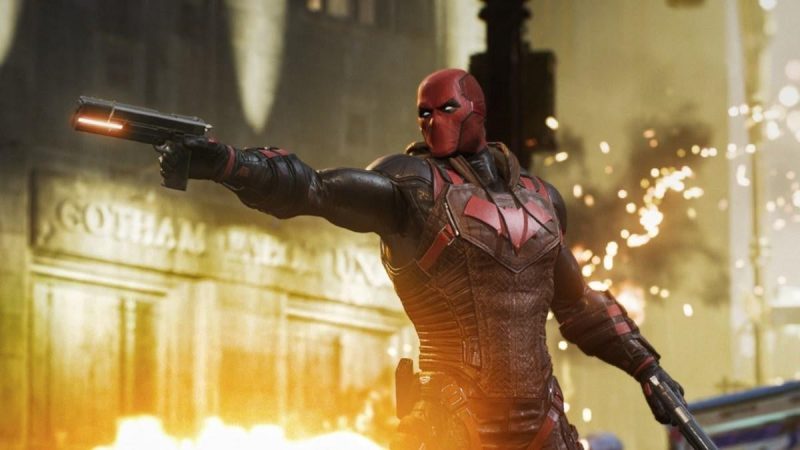 Leading up to its October release, Gotham Knights will have another breakdown trailer for one of its four main characters, this time with Red Hood taking the spotlight.
Unlike Batgirl and Robin before her, we'd already seen detailed gameplay from Red Hood and Nightwing, so it'll be interesting to find out new aspects of Red Hood in tomorrow's trailer.
It'll premiere at 9am PT / 12pm ET / 5pm BST, and like the previous trailers, be available to watch on the game's YouTube channel.
Recently, WB Games Montreal confirmed that there won't be any microtransactions included in Gotham Knights.
Hearing confirmation for a lack of microtransactions in any game is good news, and fans were happy to hear it from WB.
However that doesn't totally bring the game out of the woods yet. We won't have an idea until it launches if that statement means microtransactions will never be included, or if it means that means they'll be included later.
If the game doesn't look conducive to a microtransaction system, then there's a good chance we'll never see microtransactions in Gotham Knights.
But that's still to be determined.
Source – [WB Games Montreal]