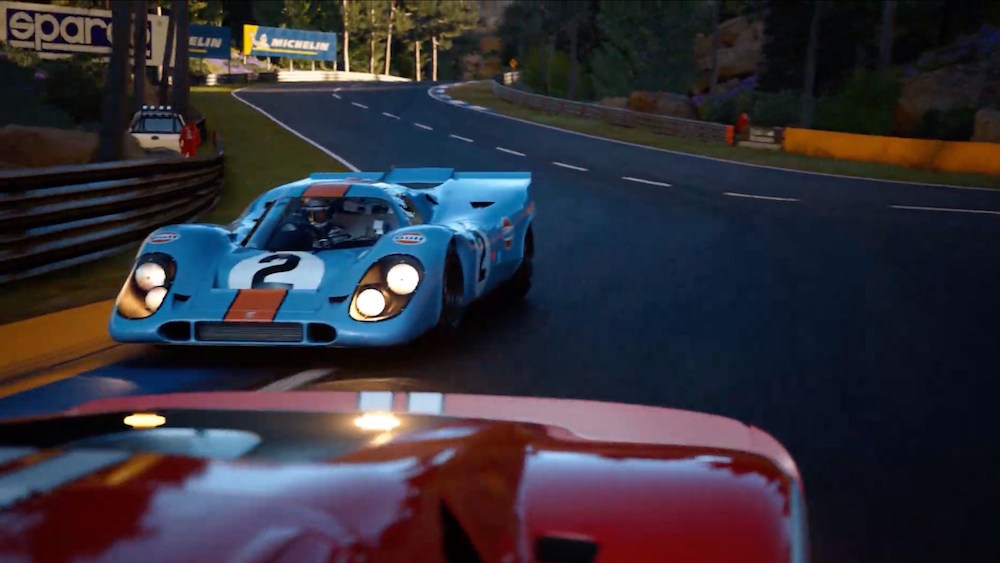 Polyphony Digital isn't bringing Gran Turismo 7 to the PS5 and PS4 until 2022, but you may be able to get a taste of the upcoming racing simulator earlier than that via a Beta.
While nothing has been announced yet, a Gran Turismo 7 Beta has been spotted as part of a promo for Experience PlayStation. Don't worry if you've never heard of Experience PlayStation; it's an app that came out in 2017 during the PlayStation Experience Anaheim show, and isn't exactly popular.
To find it, you'll have to pop over to the official website and find the Experience PlayStation section, and then hit 'Start Quest,' and 'Related Campaigns." Next, hit up 'Italia Quest,' where you'll find the 'Gran Turismo Beta (Test)' quest as one of four available.
Next, simply watch the Gran Turismo 7 launch demo to "unlock the Beta code early," although what follows is just a placeholder code and does not work.
Related Content – Sony PS5 Complete Guide – A Total Resource On PlayStation 5
Add all this up? It seems that a Gran Turismo 7 Beta is on the way, although right now it appears to be just a test prematurely released to the public. Polyphony Digital has now announced anything official at this point.
Gran Turismo 7 is targeting a 2022 release on PS5 and PS4.
[Source – GT Planet]