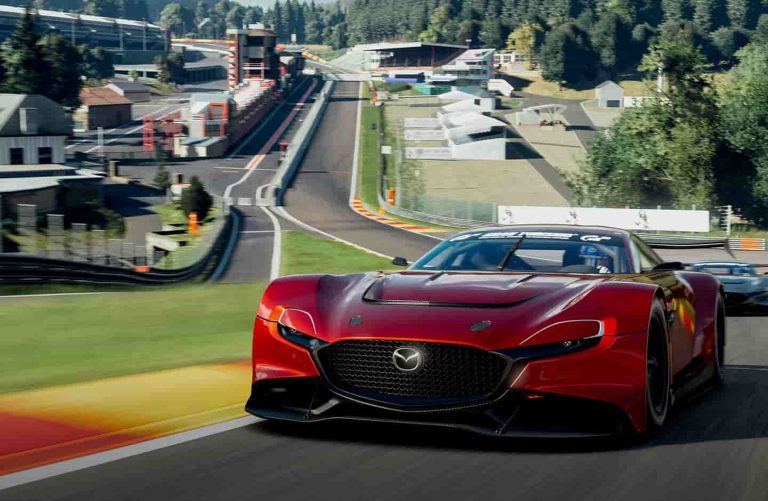 Sony's decision to bring Gran Turismo 7 to the PS4 was made 'fairly recently,' according to an article posted on Video Game Chronicle.
The format holder revealed overnight that Polyphony Digital's next instalment in the racing simulator franchise is not going to be exclusive to PS5, with the PS4 also getting its own version of the game. The same can also be said for God of War Ragnarok, another game believed to be a PS5-only release.
Here's the full blurb from the VGC article, penned by Andy Robinson:
Gran Turismo 7, after all, was outright advertised as a PS5 exclusive in December, although to be fair to Sony, I understand the decision to release a PS4 version was made only fairly recently.
Gran Turismo 7 is currently in development for PS4 and PS5 and is being released at some point in 2022. The series currently ranks as Sony's best-selling IP to date since its inception in 1997 on the original PlayStation.
[Source – VGC]