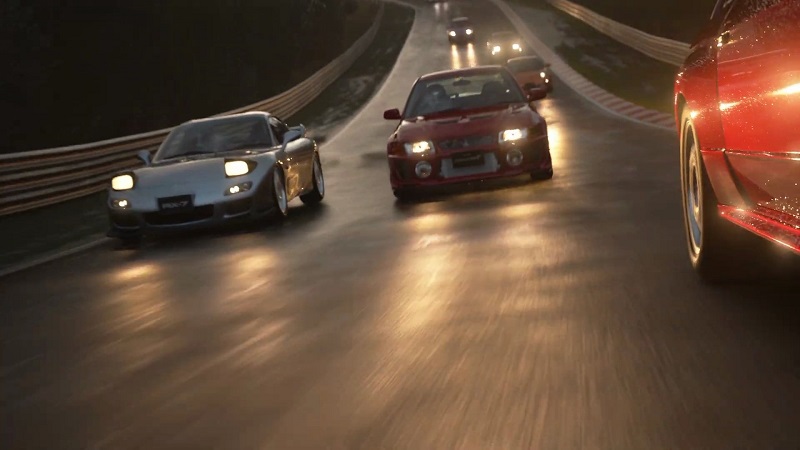 Gran Turismo 7 is still a ways out with it's release date set for March 4, 2022, and ahead of that it's been rated in Australia.
It was given a G classification, as is usually the case with Gran Turismo titles, so nothing new there. What this really means, is that Gran Turismo 7 seems to be on track, and should release on time without issue next year.
So while it's not the biggest update, it is at least a reassuring one. The pandemic has caused delays across the industry and continues to do so. Big Bad Wolf Studio just today announced the delay of Vampire: The Masquerade – Swansong citing the pandemic as a main cause.
For now though, and likely until March, it seems that Gran Turismo fans can rest easy, as Polyphony is more than on the case.
In other Gran Turismo 7 news, check out this recent trailer showcasing the over 400 cars that will be available to collect in the game.
Source – [Australian Ratings Board]