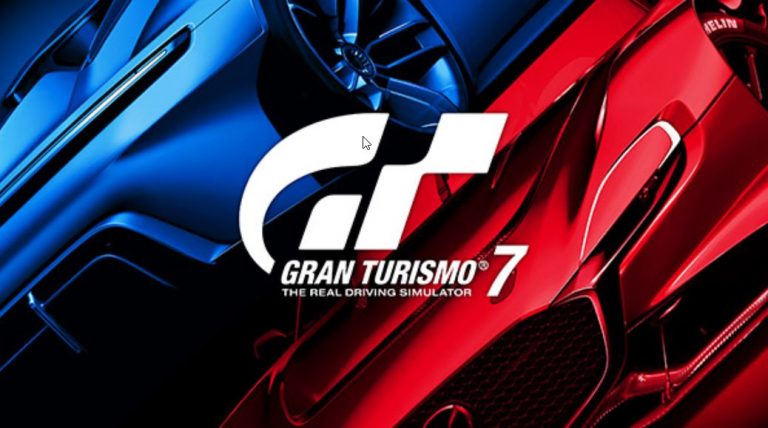 Polyphony Digital has announced the Gran Turismo 7 update 1.16 patch notes for you to digest, which comes with some key fixes for the PS4 & PS5 racing simulation title.
Related Content – Sony PS5 Complete Guide – Everything Explained On PlayStation 5 For New Users
---
Improvements and Adjustments
1. Car Settings
– Fixed an issue where High Compression Pistons and Turbochargers were installed at the same time if certain inputs were performed.
2. World Circuits
– Fixed an issue where selecting 'Rivals Settings' > 'Rivals Selection' > 'Random' in a [Custom Race] and starting with a Toyota GR010 HYBRID '21 would result in a one-make race.
– Rival cars' wheel colors now match those displayed on the thumbnails in Lightweight K-Cup.
– Fixed an issue where the time from the point of pit entry along with the actual pitstop time would be counted on some tracks such as Deep Forest.
– Fixed an issue where changing car from 'Settings' > 'Change Car' in a [Time Trial] or [Drift Trial] event screen did not change the car's thumbnail on the Top Screen.
3. Multiplayer
– Fixed an issue where selecting 'Race Settings' > 'Start Type' > 'Grid Start with False Start Check' in Lobby would result in the actual start times of each car to differ.
– Fixed an issue where entering a room during a race in some instances would cause the background to disappear and the game to freeze when leaving the room.
4. Steering Controller
– Adjusted the force feedback strength for the following combinations of cars and steering wheel controllers. When using any other combination, the force feedback strength applied will be the one from Update 1.13
– Cars
・SRT Tomahawk X Vision Gran Turismo
・SRT GTS-R Vision Gran Turismo
・Jaguar Vision Gran Turismo SV
– Steering Wheels
・Thrustmaster® T300
・Thrustmaster® T500
・Thrustmaster® T-GT
・Fanatec® CSL Elite Racing Wheel
・Fanatec® Podium
・Fanatec® GT DD Pro
5. Showcase
– Fixed an issue where the progress bar of a video playback would not start from the beginning when playing a best lap replay in Showcase.
6. Others
– Various other issues have been addressed.