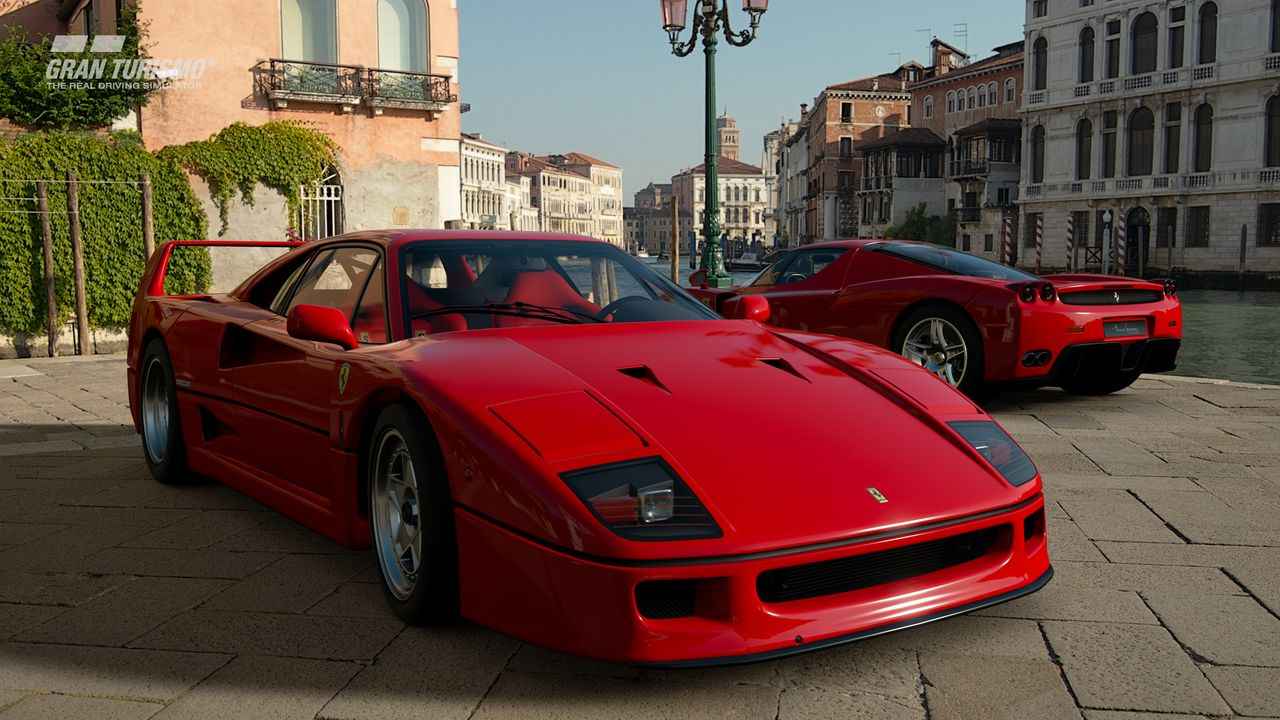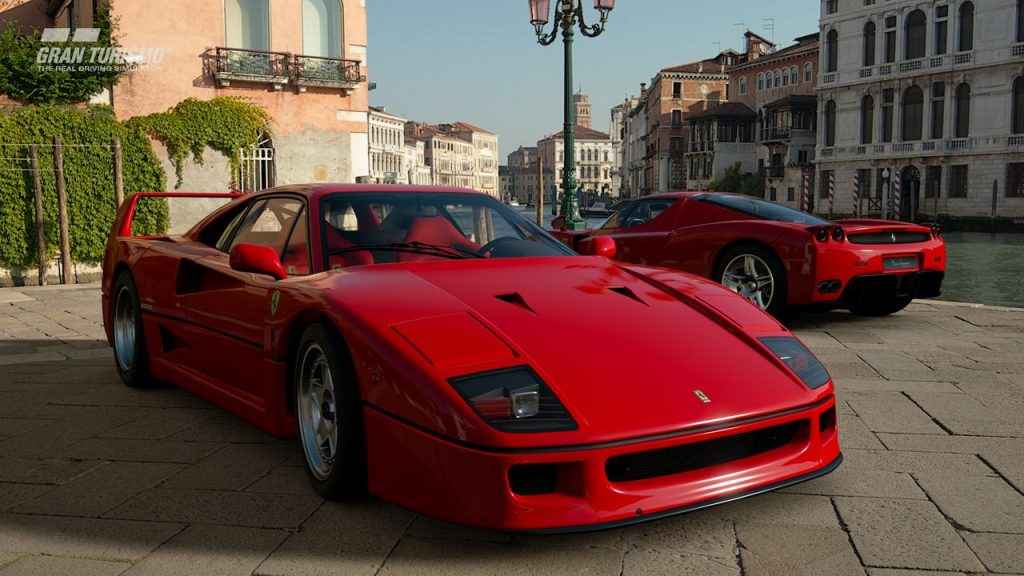 Gran Turismo Sport update 1.11 is being rolled out today on PS4! This is fairly big patch for the PlayStation 4 exclusive racer, so check out what's coming up.
The new GT Sport update includes a variety of new cars, events and introduces some new track layouts. As well as the Jaguar XJ13 and Ferrari 330P4, you'll be able to test out these new tracks in some fantastic vehicles.
The Autodromo Nazionale Monza has been added to the track list, and there's eight different layouts for you to test out your driving skills. Finally, Gran Turismo Sport update 1.11 introduces some new GT League Events aimed at challenging even the most competent of racing game fans.
Here's the breakdown from the Gran Turismo Sport update 1.11 patch notes.
GT Sport New Vehicles
Dodge Viper GTS
Ferrari 512 BB
Ferrari 330 P4
Ford GT
Jaguar XJ13
Lamborghini Diablo GT
McLaren F1
Toyota 2000GT
Toyota FT-1
Toyota Supra RZ
GT League Events
Raptor Survival (Beginner League)
The great American Ford F-150 pickup truck headlines this all-out one-make battle.
J-Sport Meeting (Amateur League)
Race among a diverse assortment of unique and high-performance Japanese sports cars.
La Festa Cavallino (Professional League)
In this festival of prancing horses, only one marque is featured: Ferrari.
Gr.3 Endurance Series (Endurance League)
This Group 3 endurance race features road cars that have been transformed into racecars.
GT Sport New Tracks
Monza Circuit - Two configurations, one with chicanes and one without
Autodrome Lago Maggiore – Center" Layout (Reverse: "Center II" Layout)
"Autodrome Lago Maggiore – East" Layout (Reverse: "East II" Layout)
Autodrome Lago Maggiore – West" Layout (Reverse: "West II" Layout)