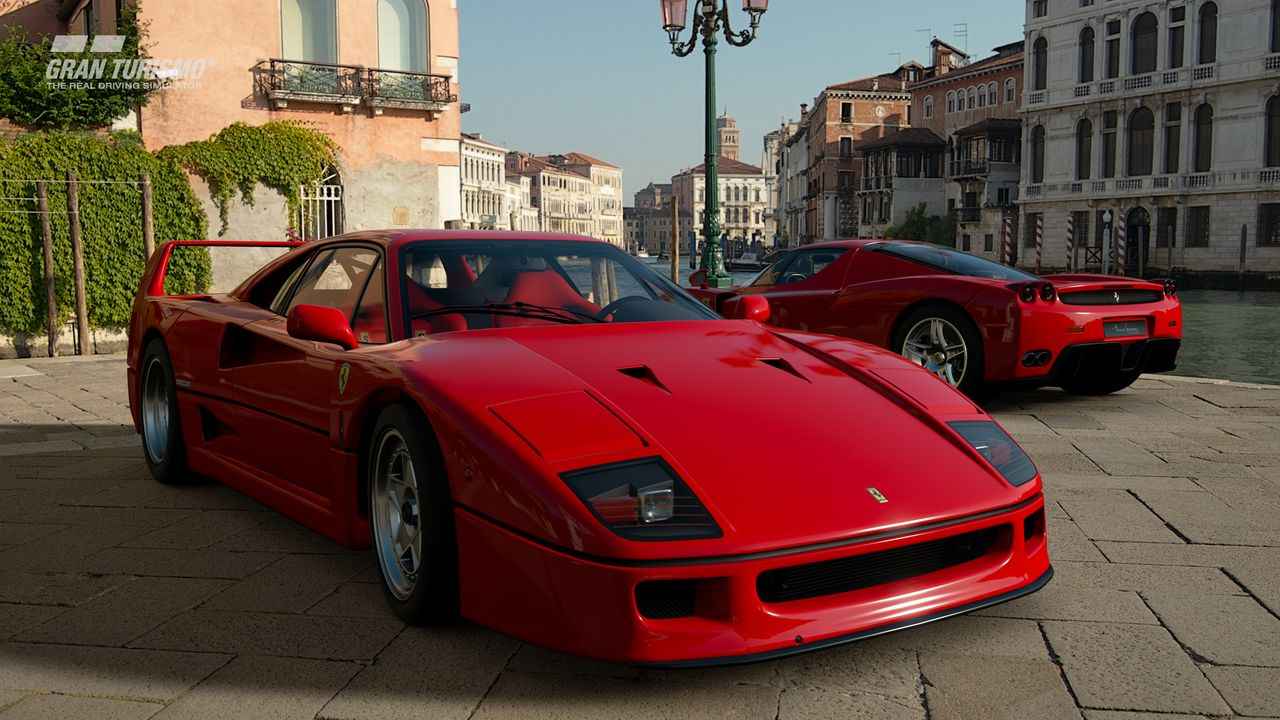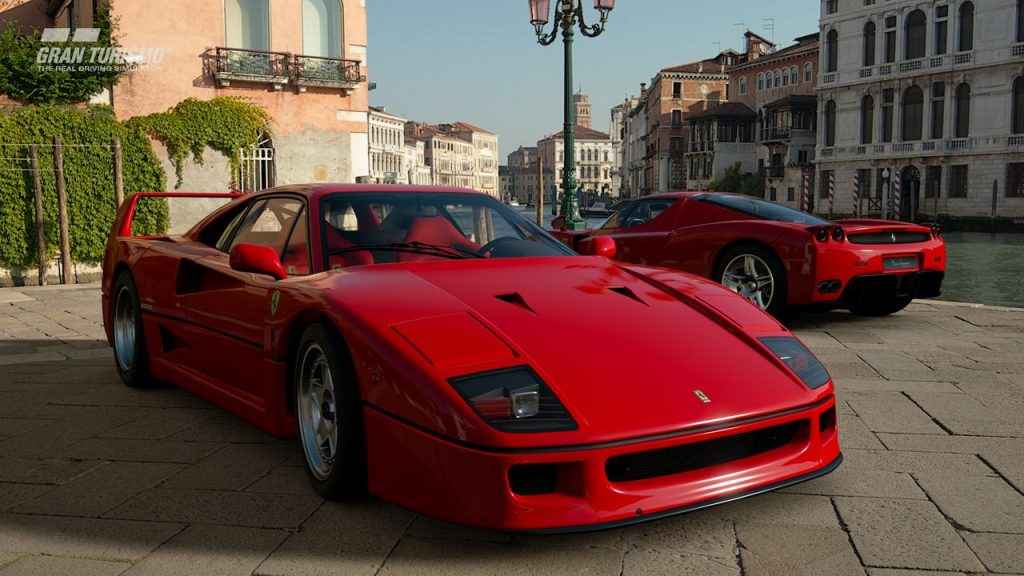 Gran Turismo Sport update 1.18 is now available to download on PS4. As well as new events, a new car and new track layouts, players can enjoy some upgrades to the Sport Mode.
Three events have now been added to the GT League and include a beginner league compétition de France for French made cars, GR. B Rallycross for Amateurs with Group B rally cars, and the professional league Vision Gran Turismo Trophy, where dream cars will compete.
Players will also be able to drive the new Toyota GR Supra Racing Concept '18 and can drive around the new layout of Dragon Trail - Gardens. Other new features in Gran Turismo Sport update 1.18 include:
Added 'Hawaii Islands' to the 'Featured' section.
When taking photos in brand-related Spots, you can now choose cars from both the showroom and the garage (limited to cars of that brand).
BMW-related Spots have been added.
Tsukuba Circuit has been added to the 'Circuit Experience'.
There's some features that haven't been fully detailed, but Polyphony Digital have said that they'll be changes to Sport Mode. Get download the new update and find out what's new!
Check out more details about the patch for GT sport at the official website.