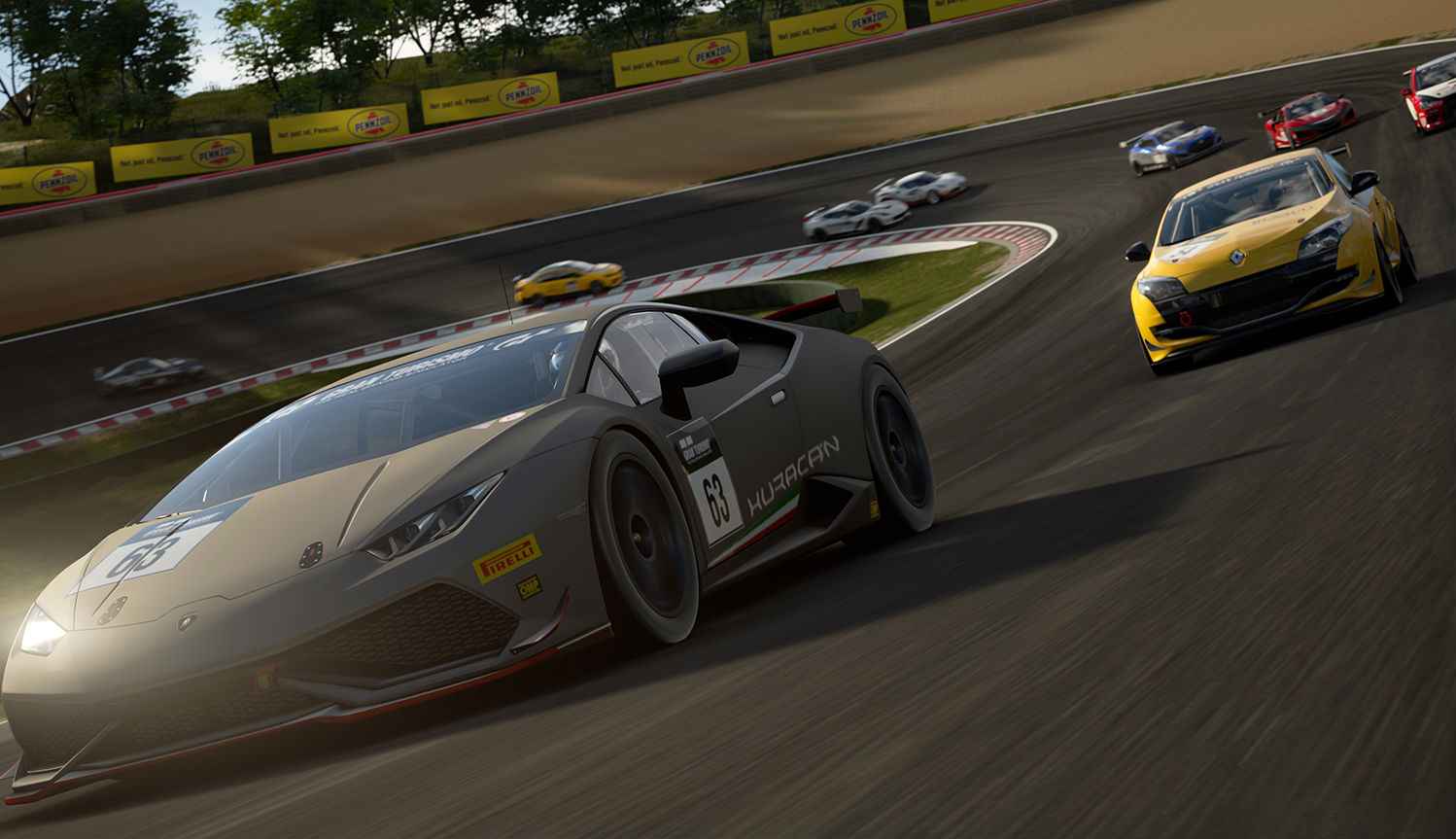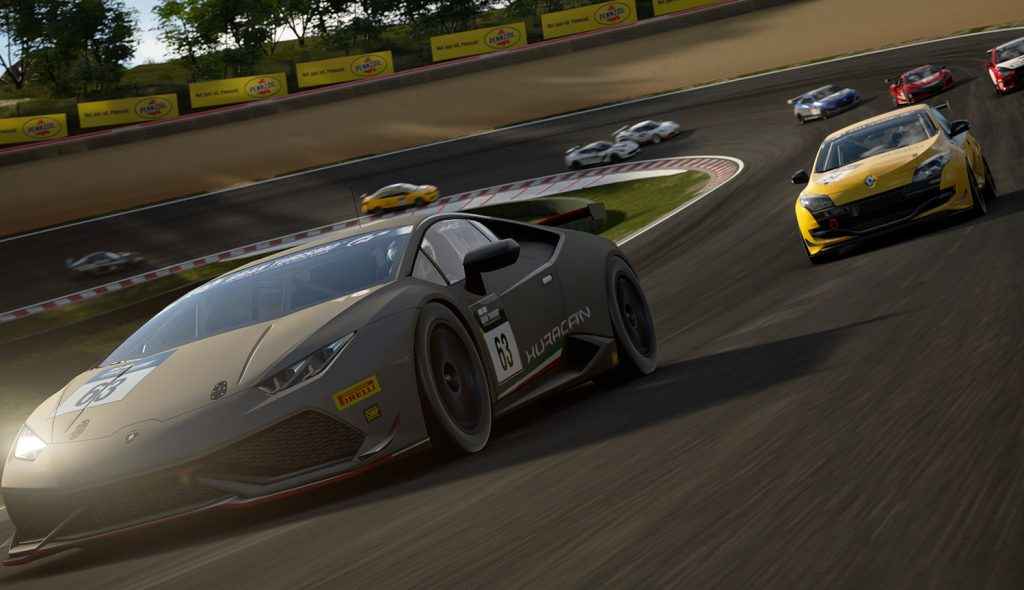 Gran Turismo Sport update 1.24 has arrived in the pit lane, ready to fix up a few of the racing juggernauts mechanical kinks.
This patch is relatively small compared to reason big updates, but it still works towards providing the best possible version of GT Sport.
Chief among the fixes is a resolution to the erm…resolution of car decals as image quality has been improved. Other decal hiccups have also been soothed.
It's not a big chunk of hard drive space either, clocking in at around 150MB. The little things can make all the difference though!
You can read the full update list below.
Gran Turismo Sport Update 1.24 Patch Notes
Main Features Implemented
1. Circuit Experience
Fixed an issue wherein records registered before the ranking reset applied with Update 1.21 were not being updated properly after Update 1.23.
2. Cars
Fixed an issue wherein the livery of the number plates on the Honda S660 '15 was not displayed correctly;
Fixed some of the decals on the Mazda 787B '91.
3. Livery Editor
Fixed an issue wherein decals on liveries made after Update 1.23 were becoming blurred;
Fixed an issue wherein decals applied to the rear of the helmet with the "spherical surface" projection method were becoming partially cut off when driving. (If you have created car liveries and helmet liveries with Update 1.23, please re-upload the liveries to fix these issues.)
Other Improvements and Adjustments
Fixed an issue wherein driving the Mercedes-AMG F1 W08 EQ Power+ 2017 (both Standard and Colour Variation models) it was not possible to properly shift down while braking.
Fixed an issue in "Scapes" wherein the driver would not change to the avatar driver when the option "Change to Avatar Driver" in the [Car Settings] section of the [Detailed Settings] menu was set to "On";
Various other issues have been addressed.
Gran Turismo Sport is out now for PS4 and PSVR.