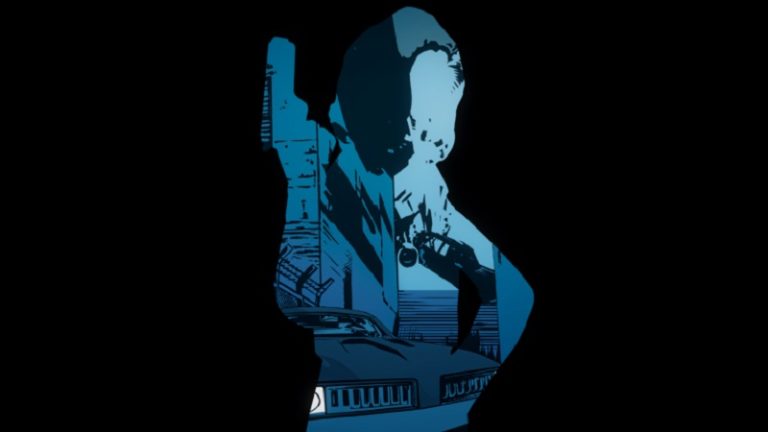 The Grand Theft Auto 3 Definitive Edition PS5 file size has been revealed by PlayStation Game Size on Twitter, and suffice to say it won't put much of a strain on your hard drive. GTA 3 on PS5 weighs in at 5.293GB, albeit without a day one update.
GTA 3 Definitive Edition is available as part of the GTA Trilogy Definitive Edition, which remasters the three PS2-era games from Rockstar Games. However, GTA 3 is being released separately via PS Now on December 7, 2021.
Related Content – Sony PS5 Complete Guide – A Total Resource On PlayStation 5
GTA III was originally released for the PS2 in 2001, and took the franchise in a new direction with fully 3D environments, replacing the top-down view seen in previous games on PSOne. The remaster includes fully overhauled visuals, as well as updating the controls to bring the more in line with modern GTA games.
Rockstar is also remastering GTA Vice City and GTA San Andreas as part of the Definitive Edition bundle, which launches on November 11, 2021 for PS5, PS4, PC, Nintendo Switch, Xbox Series X/S, and Xbox One.