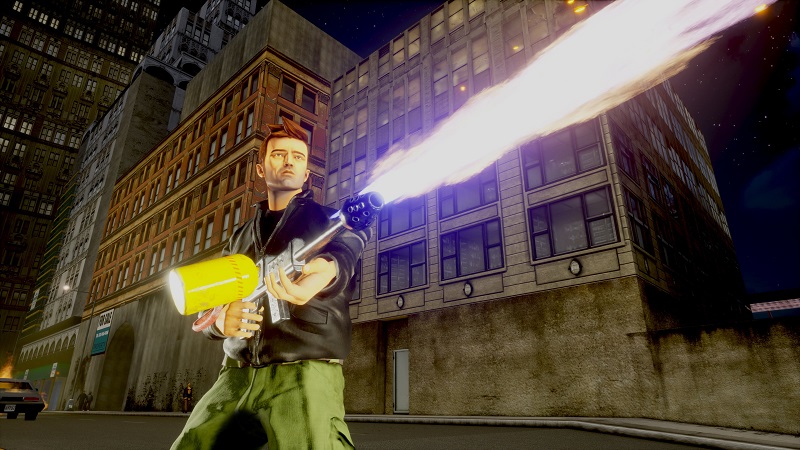 Grand Theft Auto: The Trilogy – The Definitive Edition was just given a definitive release date with a quiet announcement through pre-orders going live, and what's more is that if you want to give the trilogy a try, you can have a taste of it through PlayStation Now, when Grand Theft Auto III – The Definitive Edition will come to the service later this year on December 7, 2021.
Rockstar announced the news through a blog post on their official website, and while this isn't the entire trilogy coming to the streaming service, Grand Theft Auto III is arguably the best of the three games within the collection, if not the most influential, which makes it no slouch whatsoever.
Besides the fact that this is exciting because it's almost unprecedented for a third party game with of this caliber to come to streaming services so quickly, this could also be a potential soft confirmation that not only will all three remastered games be available through the collection, but individually for players to pick and choose, should they for some reason not want all three.
Source – [Rockstar]