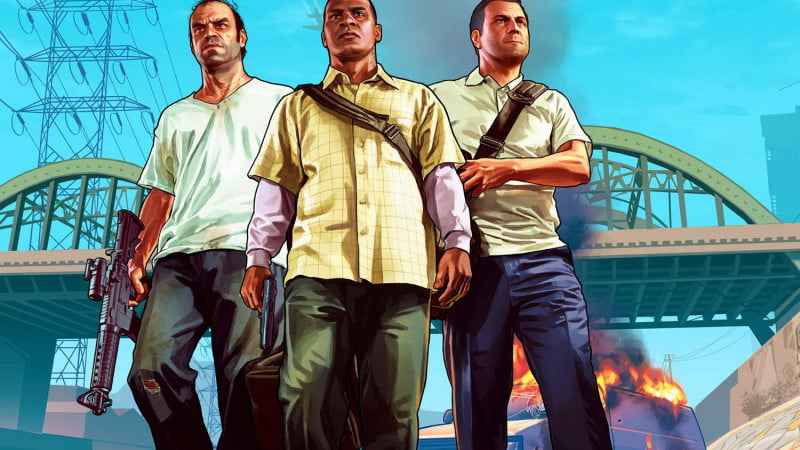 VentureBeat is reporting that Grand Theft Auto 6 may launch in 2023. There have been plenty of rumors about GTA6 in the past but nobody has really expected it to launch anytime soon. Rockstar Games are meticulous in their development and can sometimes take an entire console generation just to release one title.
Grand Theft Auto 6 To Launch In 2023
What makes this rumor different from others is a marketing budget report. The budget report expects Take-Two Interactive to spend at least $89 million during a 12-month period ending on March 31. 2024 This is according to the companies 10-K SEC filing. Why is this significant? In the past Take-Two has only made these big market budget changes every time a Rockstar title would release.
Before Red Dead Redemption 2 was announced Take-Two made a significant market budget change and before that they did the same with GTA5. The success of GTA5 and it's Oline continues to be a big focus for Rockstar who has been releasing new content on a regular basis. Rockstar may not be in any hurry to release GTA6 with how well GTA Online is doing and the fact that GTA5 continues to be in the top ten best selling games every month.
With the next generation approaching it's a given that GTA6 will be a massive showcase on future consoles. We wouldn't even be surprised if GTA5 is released on the PlayStation 5 just to keep that GTA Online revenue rolling in.
Source: VentureBeat