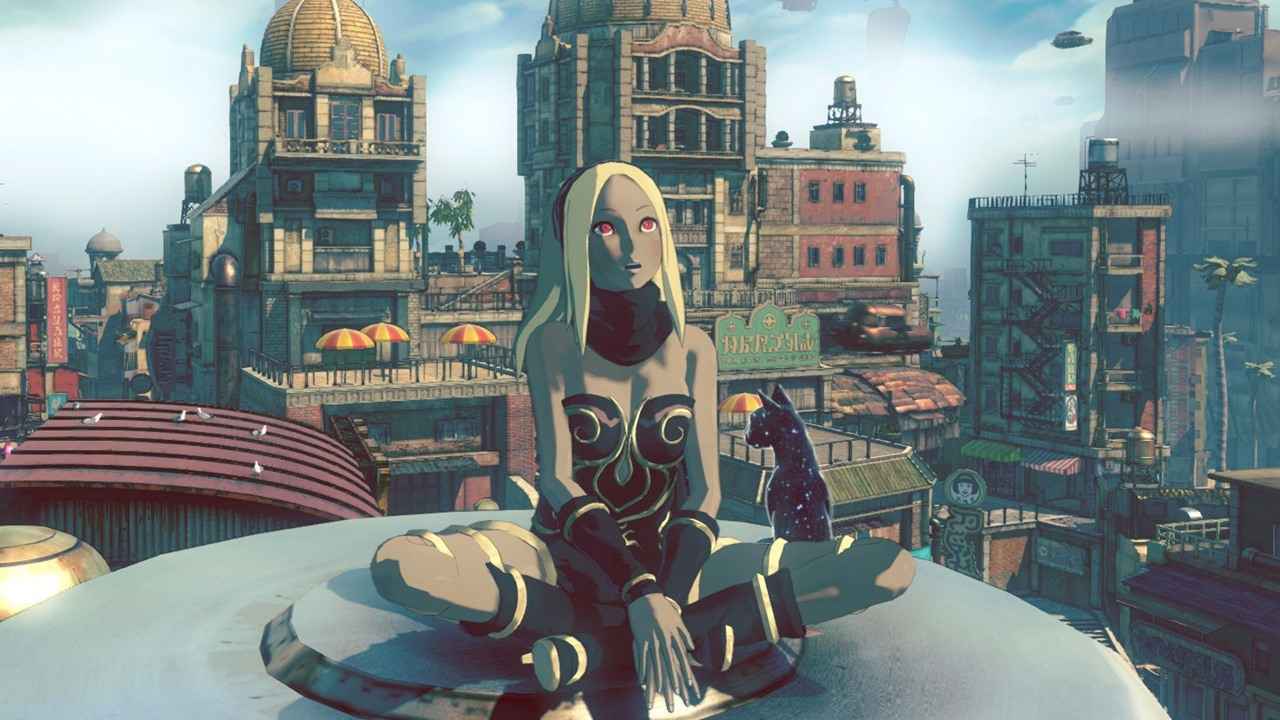 Following news of the closure of the Gravity Rush 2 servers, fan pressure has led to an extension.
SIE Japan Studio were due to pull the plug on the Gravity Rush 2 servers on January 19, 2018. However, fans started a petition using the hashtag #DontForgetGravityRush.
The campaign spurred players to return to the game, while up to 20,000 new players played the gravity-controlled action adventure for the first time. With time running out, it appeared that the efforts to save the Gravity Rush 2 servers were in vain, but there's been a breakthrough this week.
Players will now be able to enjoy Gravity Rush's online services until July 18, 2018. The following announcement was presented via this screenshot, showing the end dates are:
July 18 at 10pm PDT
July 19 at 1am EDT
July 19 at 5am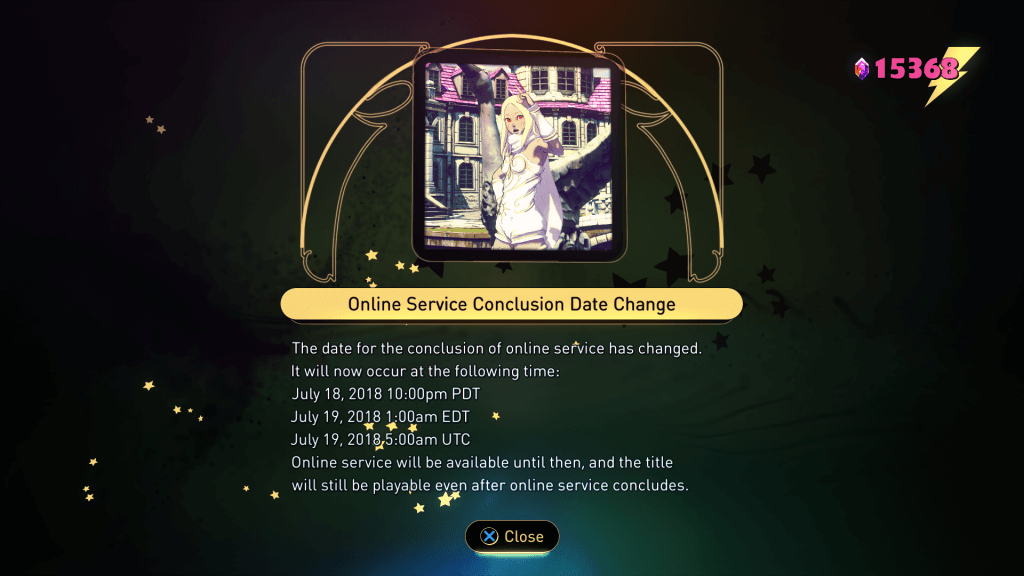 Other servers for PlayStation games shutting down this year include: WipEout HD, WipEout HD Fury, WipEout 2048, EyePet, EyePet Move Edition, EyePet & Friends and Killzone 2, Killzone 3.