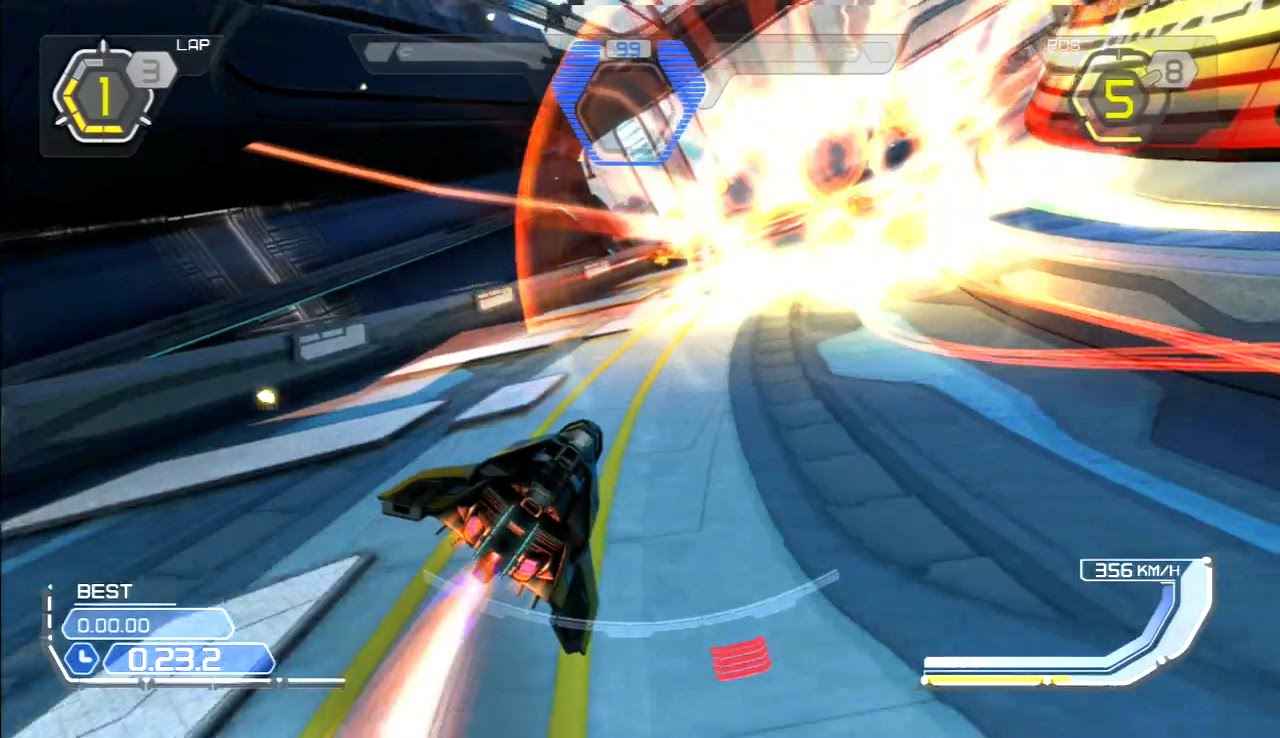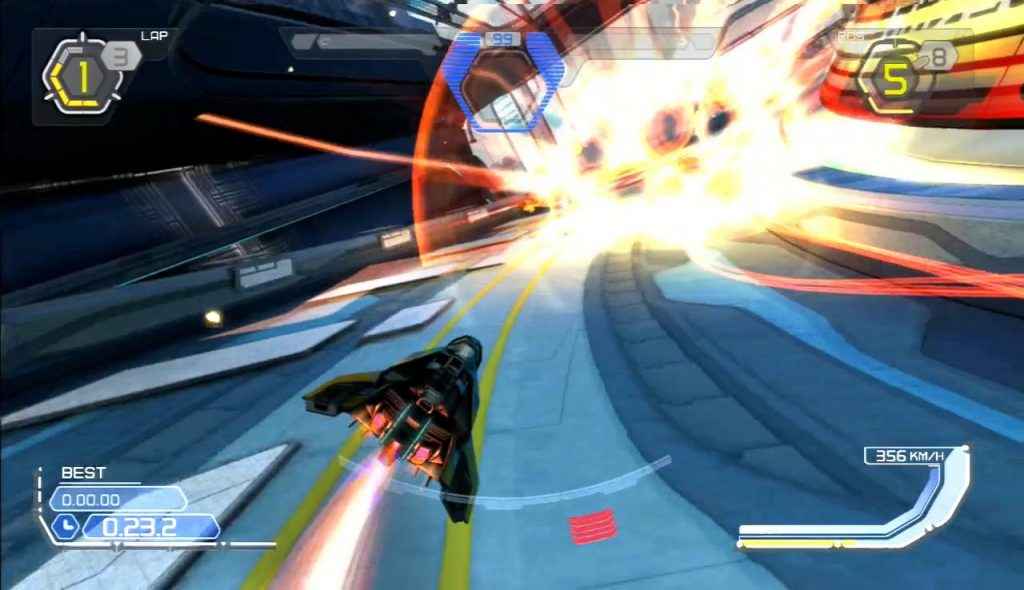 Alongside the death of the Killzone 2 and Killzone 3 servers, Sony will be shutting down the online services of three WipEout games.
From 29 March 2018, the WipEout HD, WipEout Fury and WipEout 2048 servers for PS3 and PS Vita will be taken offline.
WipEout servers to be closed alongside other PlayStation games
Other confirmed games whose online services are facing the axe are:
EyePet, EyePet Move Edition, EyePet & Friends
Knack's Quest for iOS and Android
Gravity Rush 2 - PS4
Everybody's Golf - PS3
While Everybody's Golf will be shut down on 21 December, 2017, Gravity Rush's 2 online services will continue until January 18, 2018.
Sony's official games decommissioned page shows which services are currently facing the axe. Other PS4 games that had their servers switched off recently include The Tomorrow Children, Kill Strain and MLB The Show 14 and 15.