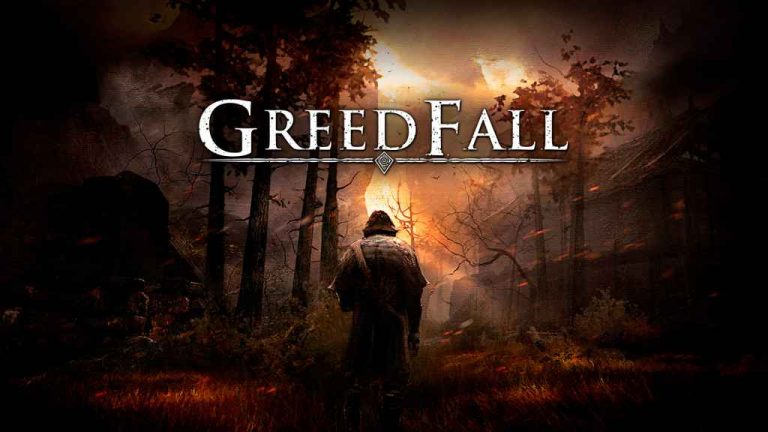 Spiders and Focus Home Interactive have announced that GreedFall 4K and HDR support will be featured in the upcoming RPG at launch. In addition, pre-orders for GreedFall will be going live tomorrow ahead of the game's launch later this summer for PlayStation 4, PC, and Xbox One.
GreedFall 4K & HDR Support Coming In Time For Launch
GreedFall will support 4K and HDR options for not only the PlayStation 4 Pro version of the game, but regular PS4 customers will also benefit from HDR features, too. If you want to pre-order, then hit up the PlayStation Store tomorrow.
In addition, pre-orders for the digital version of GreedFall will secure you The Adventurer's Gear DLC pack, which features in-game bonuses such as the Rapier of the Alchemist, which is a flaming sword, the Wild Boar Ivory Rifle, and Explorer's Outfit. Not a bad haul, eh?
GreedFall is due for release on September 10.
The fantasy-flavoured title takes place on an island paradise recently discovered by numerous colonial forces, which is home to a race of Elves. Arriving on the island as a neutral human, players have the chance to ally themselves with the natives or one of the foreign nations that are competing to colonise the island.
Like any good fantasy-RPG worth its salt, Greedfall features player decisions that have a direct affect on the game's story, as well as the relationships between the island's factions. There's also a diplomacy system in place, and Spiders is promising around 35 hours of gameplay and 80 quests.
Interestingly, Spiders has confirmed that GreedFall will feature no fetch quests, with the studio wanting instead to have each quest offering 'lore elements' to soak up.
Here's the official blurb:
Engage in a core roleplaying experience, and forge the destiny of a new world seeping with magic, and filled with riches, lost secrets, and fantastic creatures. With diplomacy, deception and force, become part of a living, evolving world – influence its course and shape your story.
Source: PlayStation Store