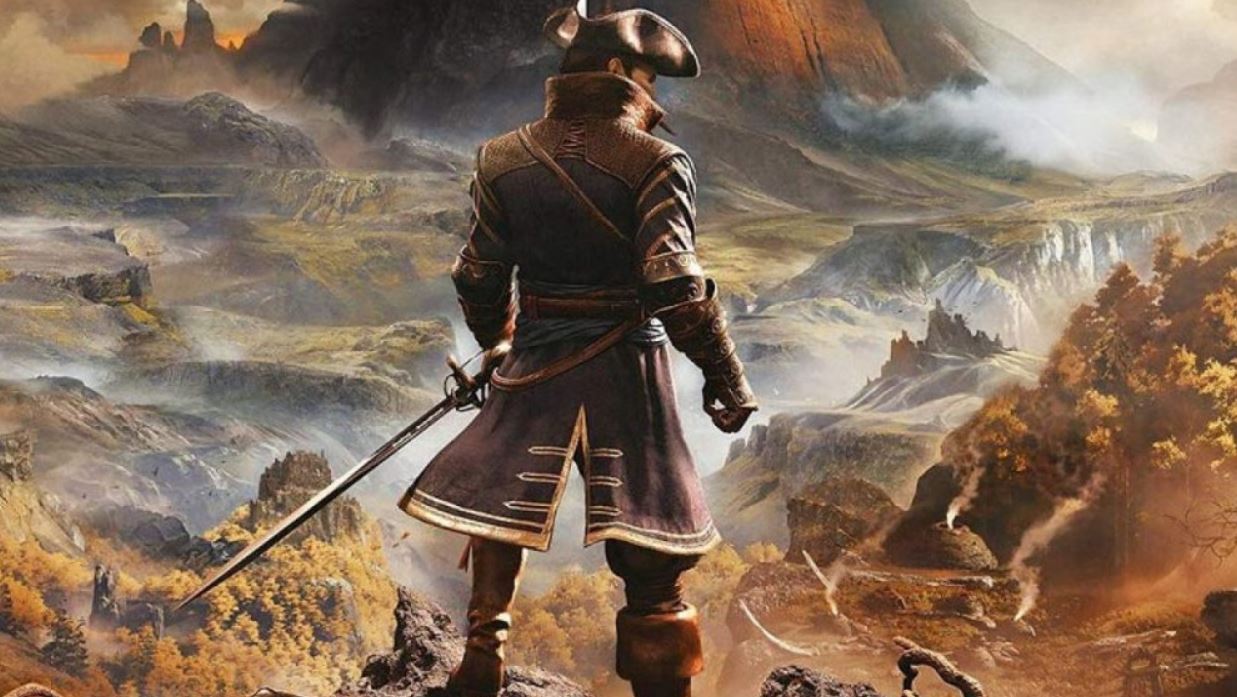 The GreedFall PS4 1.03 update patch is out now and with it brings a number fixes and improvements to quests, camera control and much more besides. The update is 979MB in size. You can catch the full GreedFall 1.03 update patch notes for PS4 and Xbox One below:
GreedFall PS4 1.03 Update Patch Notes
The size of subtitles can now be changed.
Camera bobbing rectified: players will have more control over the camera.
Invert X-Axis option added.
Quest fixes
Several quests have been fixed, among them…
The quest « The Prince's Secret », unlocks as intended.
Trials of Water can now be continued as intended (this issue was based on "The Prince's Secret" not unlocking properly).
Vasco's first personal quest now works properly.
The Seeds will unlock the sanctuary during the main quest.
The black box can now be properly opened after following Ruben.
Localization
The Chinese, Portuguese, Polish, and Russian localizations have been improved thanks to players' feedback.
Both French and English localizations have received several corrections.
Gameplay:
The mage skill "Ranged Shadow Impact" has been modified.
Some aggro areas have been improved.
Engine
The trophy 'Curiosity Cabinet" is now fixed.
Some crashes have been dealt with.
HDR and brightness improvements
SFX
A musical fade-out was added in an important death cutscene.
Cutscenes:

The camera has been moved to offer a better view of the scene during some quest dialogues
Source: Official Greedfall Site