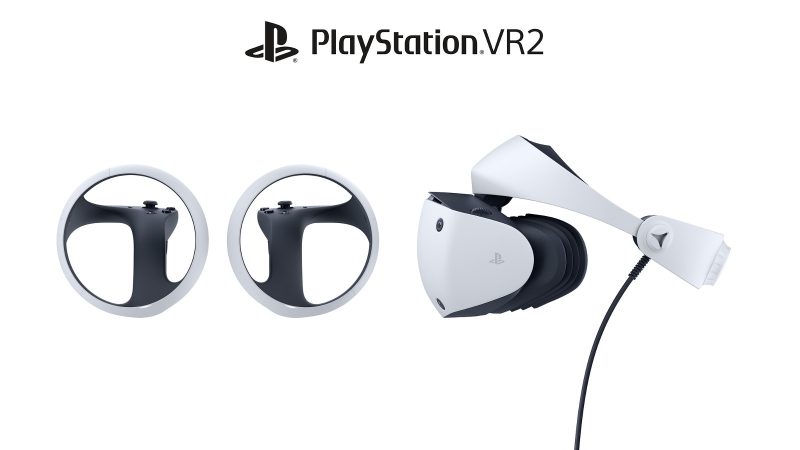 PlayStation VR2 has been one piece of hardware besides the PS5, that PlayStation fans have been eagerly waiting.
They're not alone, as Incuvo chief executive officer Andrzej Wychowaniec has also been waiting its arrival, but for more than the cool next-gen VR games you'll be able to play on it.
Incuvo is the team behind Green Hell VR for the Meta Quest 2, a new survival VR game that players are quickly taking a liking to. Wychowaniec says he is "waiting eagerly for the PS VR2 to arrive", because of how it could potentially impact the VR games for the better.
"A great promise lies though in features that support optimization and performance like eye tracking. These solutions will be crucial to the progress of VR gaming, as they will allow developers to invent new kinds of experiences."
He continued, "Also, I have an opinion that the role of sound in the process of making VR games is extremely underappreciated. Sounds add a lot of immersion. The new Tempest 3D audio technology will allow gamers to be surrounded by realistic in-game sound."
Beyond the standardizing of technological advancements implemented in PS VR2, Wychowaniec is hopeful for what PS VR2 will do to VR games in culture, and in the industry. Wychowaniec notes that the first PSVR "brought a new quality to home VR gaming", and he hopes this new generation will carry that forward.
"I certainly hope that the new headset will repeat the success and accelerate the market growth and bring new possibilities in terms of features, user experience, and a fresh dose of competitiveness which always stimulates technological innovation."
We know a lot more about PS VR2 than we did last year at this time, but much about the new device is still a mystery, namely the price.
If this new VR device comes out at a similar or equivalent price to the PS5 itself, that may deter players, as it had the same effect when players compared the price of PSVR to a PS4, back in the day.
Source – [Gamerant]