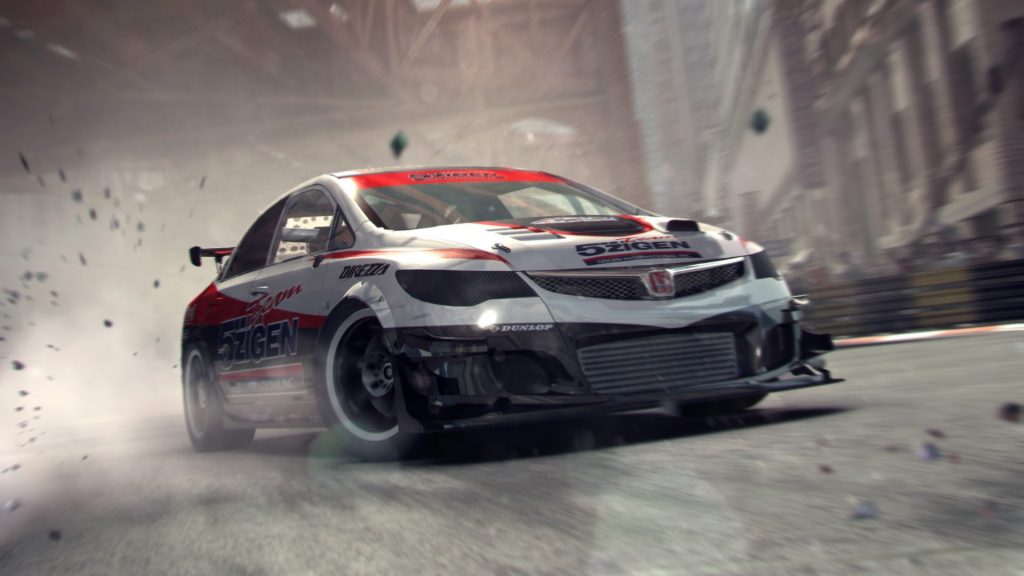 Codemasters turbo-charged racer GRID 2 has been delisted for PlayStation 3, PC, and Xbox 360, meaning it's no longer to purchase digitally for any of those platforms. No reason was given for the game being delisted, although it follows on from January 2017's removal of Race Driver: GRID from digital storefronts.
GRID 2 PS3 Delisted
This sort of thing usually happens when the rights have expired for various game content, and in GRID 2's case, that's probably cars, music, and tracks. The Steam listing for the game simply states, "at the request of the publisher, GRID 2 is no longer available for sale on Steam."
However, if you've purchased GRID 2 at an earlier date, you should still be able to download it from the store.
A reboot of the GRID franchise is currently in development for the PlayStation 4, PC, and Xbox One, and carries a release date of October 11.
GRID 2 was released on May 31, 2013 and features vehicles spanning a total of four decades, as well as incorporating a handling system dubbed TrueFeel. This aims to bridge the gan between arcade and realism, while game modes including Race, Time Attack, Drift, Eliminator, Checkpoint, Touge, and Vehicle Challenges.
The racing sequel is the eighth instalment in the much-loved TOCA franchise, which launched for the PSOne and PC back in 1997.
Here's the official blurb from Codemasters:
GRID 2, the long-awaited sequel to Race Driver: GRID, drifted onto PC, PS3 and Xbox 360 in 2013. The title brought with it a brand new World Series Racing Championship, which saw the greatest cars, drivers and events all coming together in the search for a new motorsport icon. You would have to prove yourself in a variety of racing disciplines such as circuit, drifting and street before claiming the title.

The innovative Live Routes system saw street circuits dynamically change as the player raced, meaning that they would have to think on their feet and rely on split second reactions rather than learning the circuit.