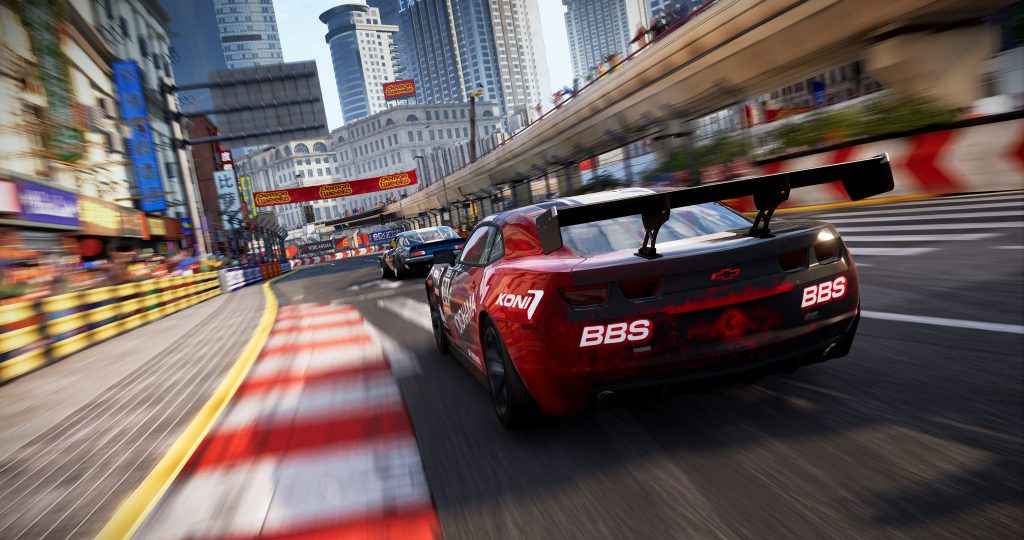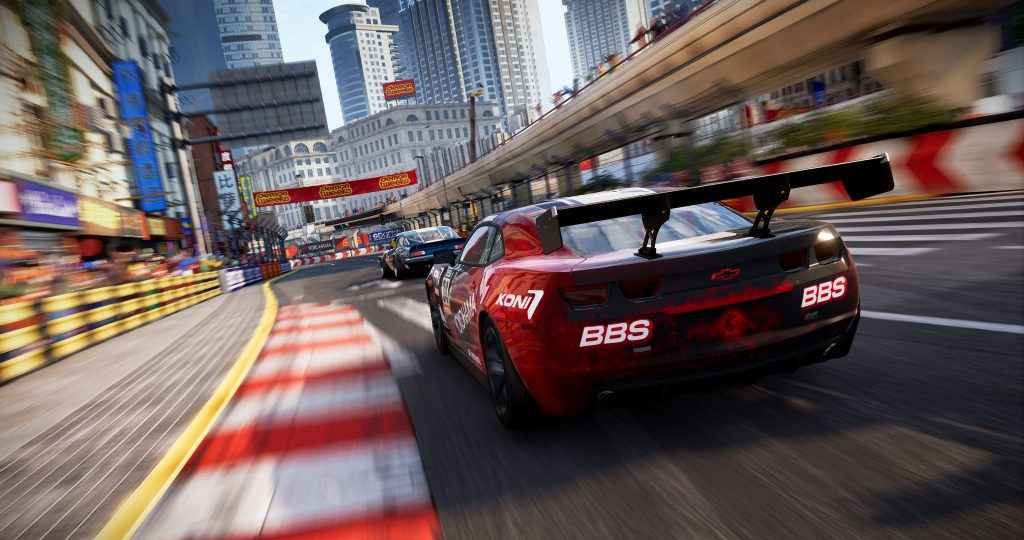 The PS4, Xbox One, and PC release of high-octane racer GRID has been delayed until the 11th October 2019, Codemasters has confirmed in a recent blog post.
Those who purchase the Ultimate Edition of the game will still be able to access it three days early on the 8th October. While Codemasters has also confirmed that GRID remains a Google Stadia launch title.
Google Stadia being the tech giant's video game streaming service which, in case you've been hidden under a rock for the past few months, is due out this November.
GRID PS4 Release Delay Explained
According to the F1 and DiRT developer, the decision to delay the game was taken in order to give it added exposure. Particularly in light of the numerous awards and nominations it received at E3 2019.
Besides, given that it was originally scheduled to release on the 10th September 2019, it's fair to say the delay isn't exactly a significant one.
Moreover, Codemasters has promised to share some "major news" with players within the next couple of days, further softening the blow. There's no suggestion as to what this will be. But feel free to share your best guesses with us down in the comments.
This will then be followed by a handful of supplementary announcements and gameplay reveals further down the line (the latter of which being separate from the clips we saw at E3, presumably). So stay tuned to PSU over the coming weeks and months for up to the minute info on Codemasters' latest racing sim.
Source: Codemasters