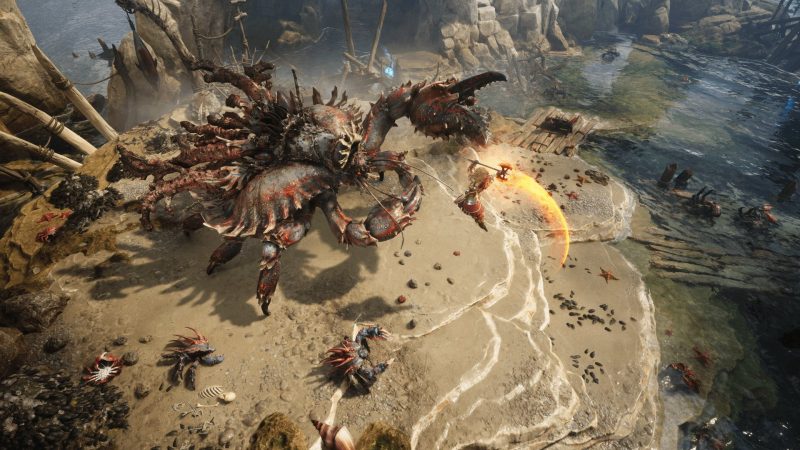 The long-awaited sequel to the 2006 original Titan Quest has just been revealed by developer Grimlore Games, as Titan Quest II will arrive on PS5 sometime in the future, as a release date was not revealed.
Head back to the fanatical world of Ancient Greece in this new upcoming RPG, in an effort to stop the Goddess of Retribution, Nemesis, from destroying the world as she attempts to corrupt the very threads of fate themselves.
There will be single-player, online co-op multiplayer and PvP modes available, though not much is known about each.
Even though Titan Quest only came to PlayStation in 2018, many fans have been waiting much longer than that to hear any news of a coming sequel.
It's been more than a decade since the original release, and with no release date in sight for now, it's not out of the question that there will end up being 20 years between the original and its sequel.
Hopefully of course that's not the case, and this cinematic only trailer will soon be replaced in the minds of fans with a gameplay trailer shown sometime in the near future.
Source – [THQ Nordic]