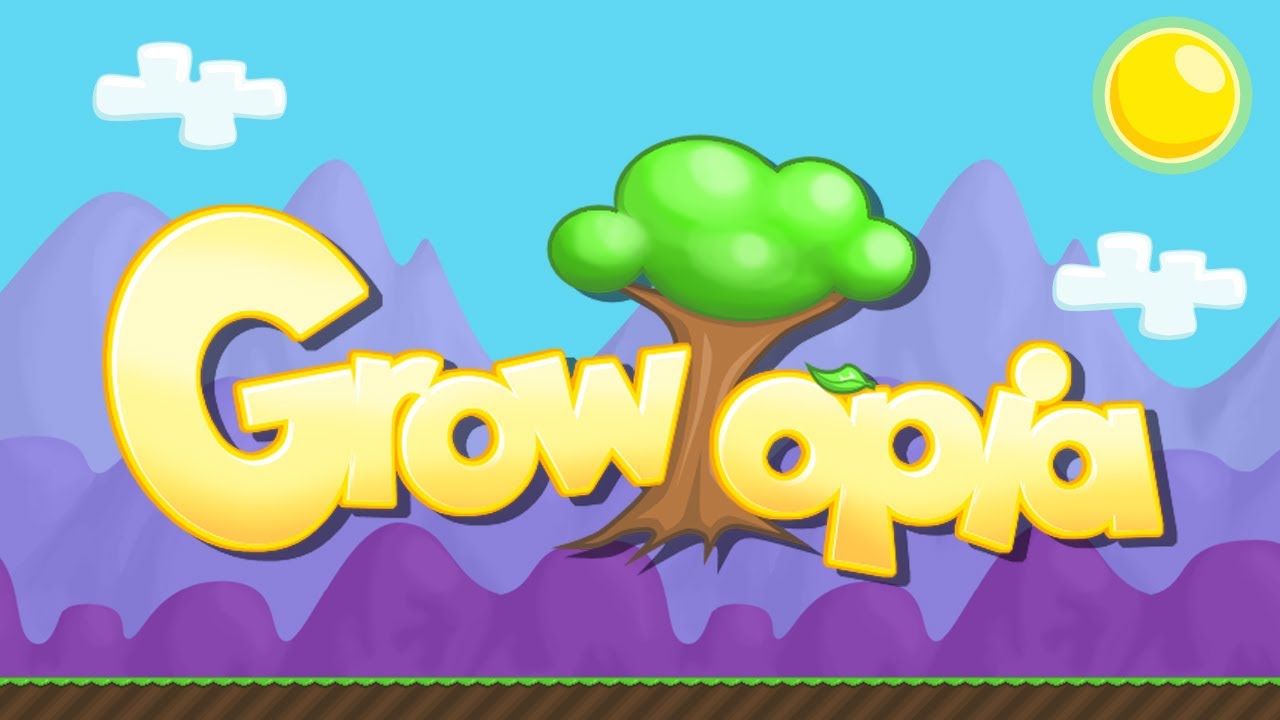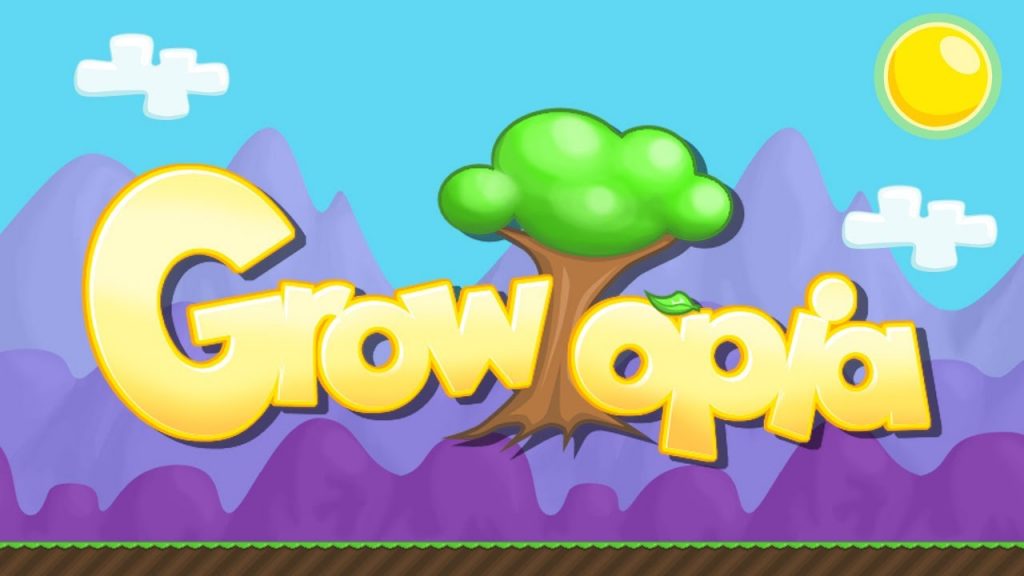 If you're one of the eager folks that has gotten stuck straight into Growtopia, Ubisoft's newly released free to play MMO sandbox game, you'll be happy to hear about the Growtopia PlayStaton Plus bonuses that you can receive every day you log into the game.
Growtopia PlayStation Plus Daily Bonuses
The Growtopia PlayStation Plus daily bonuses are:
800 daily Gems on log in every day
10 daily Season Tokens on log-in every day
1% chance of double XP
Gems are the only currency available in Growtopia and can be used to purchase items that are found in the Growtopia Store, including such things as item packs and super handy World Locks.
Season Tokens meanwhile can be stacked and use to purchase items on the current seasonal clash store. At the time of writing the current season clash store is the Summer Season Clash store, so all Season Tokens awarded for a little while will be Summer Season Tokens.
Let us know how you're getting on with Growtopia in the comments below!