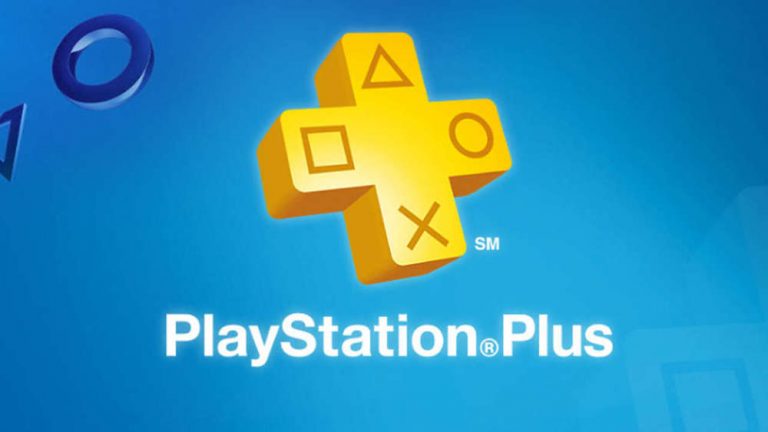 It's only the middle of July, but it seems that the PlayStation Plus (PS Plus) Games for August have leaked ahead of time according to a new rumor.
Glitched Africa had a reader send them two images showcasing two games with the 'PS Plus Free' symbol in the corner of the image. Those two games are Star Wars Battlefront 2 and EA Sports UFC 3.
I would recommend taking this with a heavy grain of salt, as EA having two games on PlayStation Plus seems quite unlikely. On top of that, EA Access launches on July 24, 2019, and it would make more sense for them to be promoting that, rather than their games on PS Plus.
Also, the 'PS Plus Free' showing up on the icons could very well just be a visual glitch and nothing more. Finally, this PS Plus symbol could be related to how games available on EA Access will be displayed to players.
We still have over two weeks until the PlayStation Plus games for August are announced, so sit tight and don't get too hyped just yet.
The PlayStation Plus games for July are currently available on the PlayStation Store offering you, Horizon Chase Turbo and Detroit: Become Human Digital Deluxe Edition (which includes Heavy Rain Remastered). Additionally, those in North America can unlock an exclusive bonus in MyClub for PES 2019 right here. This does not get you the game, it still costs $29.99.
This lineup was originally a lot less exciting with PES 2019 replacing Detroit: Become Human Digital Deluxe Edition. Konami later revealed that this game swap was entirely Sony's decision. The most likely explanation is that Sony changed the games due to the amount of fan backlash to the somewhat weak lineup.
The PlayStation Plus Games For August will be announced on July 31, 2019.
What are your thoughts on these two games? Would you be happy with this selection?
Source – [Glitched Africa]