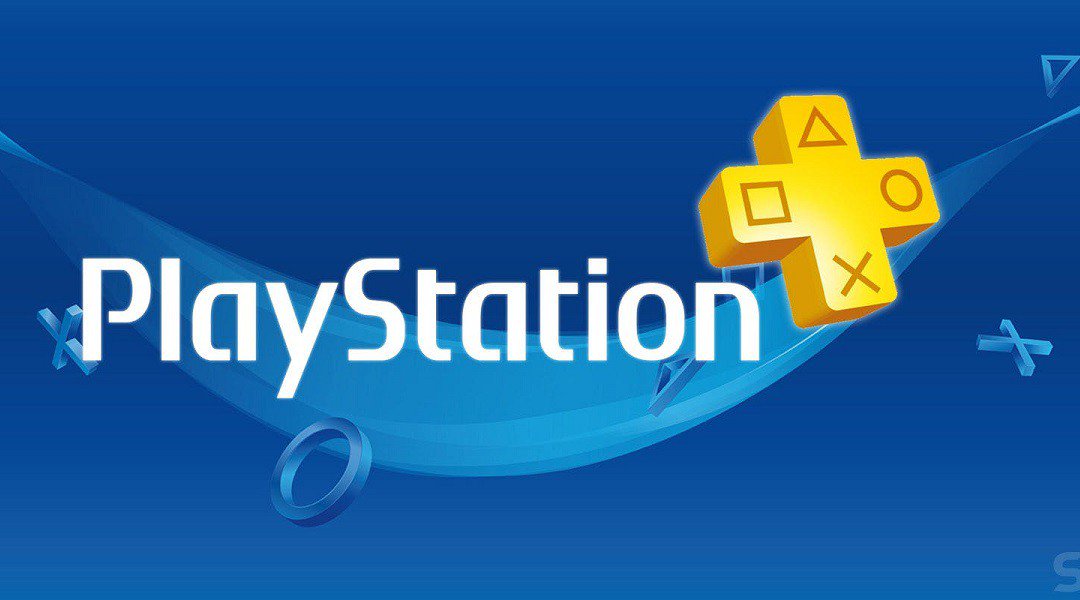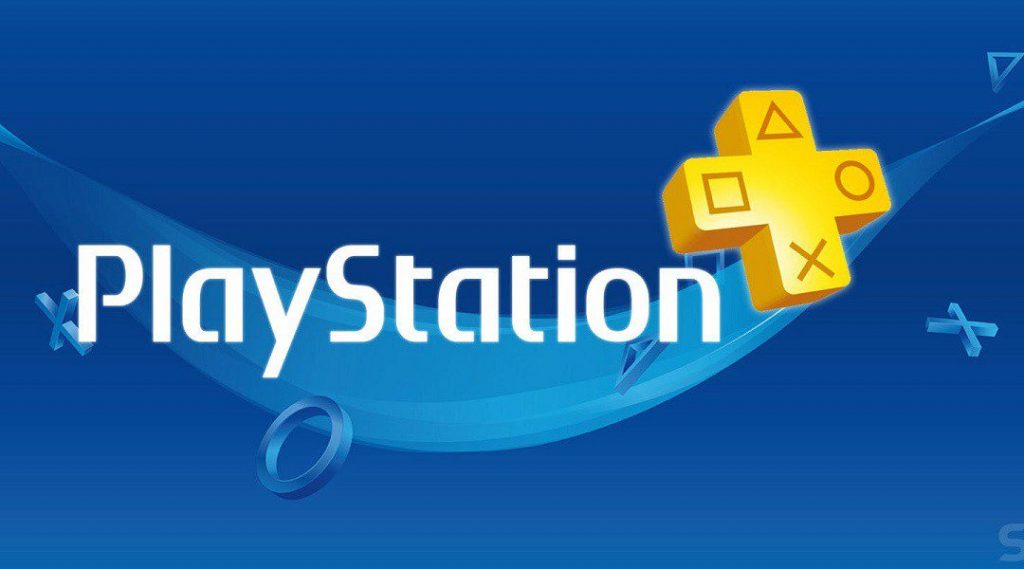 Konami has released a statement regarding the surprising PES 2019 PS Plus change, confirming it was Sony's decision to give the footie title the boot in favour of Detroit: Become Human. The change was made at the last minute, as Sony had previously outlined the July PS Plus lineup with PES 2019 part of the package.
PES 2019 PS Plus Change Wasn't Down To Konami
Konami issued the following statement to GameSpot: "This decision was made by Sony and so please make an inquiry to Sony."
In addition, Lennart Bobzien, Konami's European brand manager for PES, said at the time: "I cannot really tell you what happened because I just found out today, in the morning when I opened my laptop. I can't really explain."
Sony did take full responsibility for the decision, but didn't go into any further details as to why PES 2019 was switch out with Detroit.
"We have decided to make a change to the PS Plus games lineup this month, and will be offering Detroit: Become HumanDigital Deluxe Edition instead of PES 2019. This was a decision we decided to make as a company, and we apologize for any inconvenience."
Meanwhile, Konami has revealed that it has no plans to integrate women in the upcoming PES 2020, which launches for PlayStation 4, PC, and Xbox One in September. The company will release a playable demo later this month.
PlayStation Plus launched back in 2010 during the PS3 era, and gives players access to cloud storage and free games each month. While initially Sony was offering PS4, PS3, and PS Vita games as part of a PS Plus subscription, the format holder reduced this to two PS4 games each month.
July's PS Plus games are now available to download in the US and Europe. The service costs $59.99 per 12 months, $24.99 every three months, and $9.99 for one month.