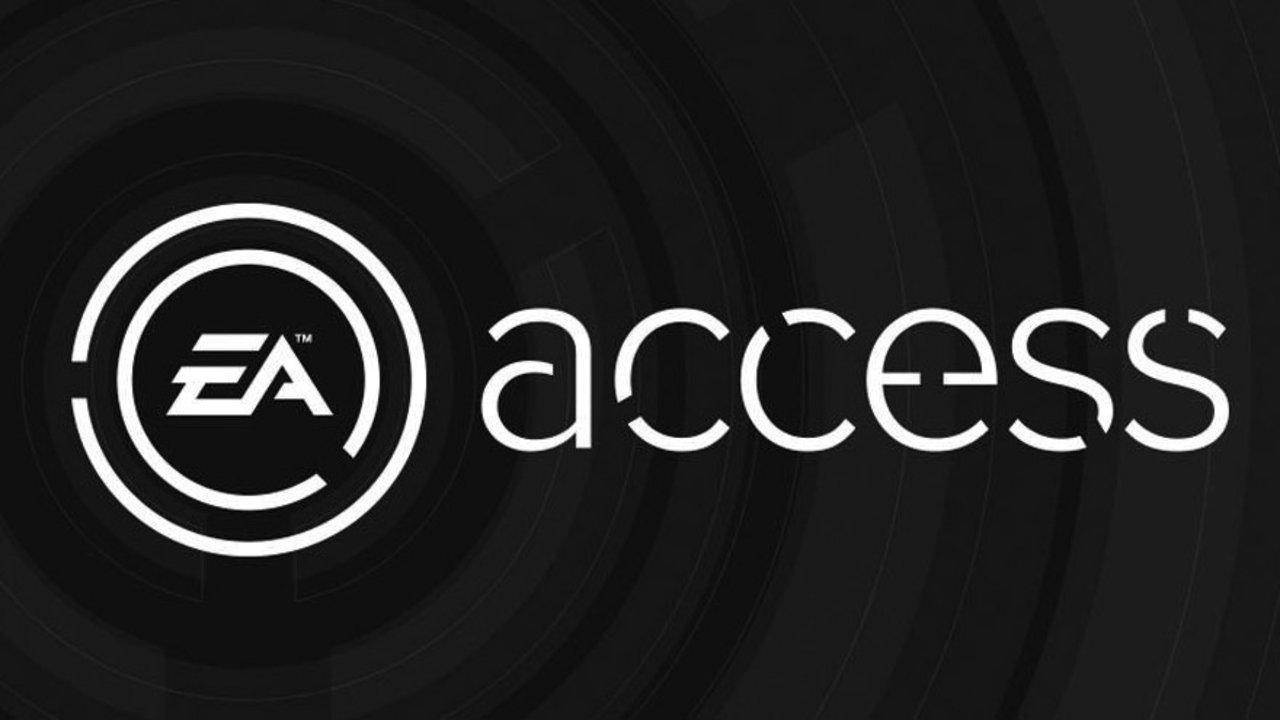 The rumors were true! EA Access, the unlimited game subscription service, is launching on PS4 this summer. First available five years ago on Xbox One, EA Access opens up a world of games from the Electronic Arts' portfolio on a subscription fee basis.
EA Access will run alongside PlayStation Now, Sony's own subscription-based streaming service, and give players access to The Vault, where trials are available for a limited time before launch. There's also exclusive discounts on games, expansion packs and in-game currency.
The big draw is that you can access a selection of games as much as want, providing you're paying the monthly fee.
How Much Does EA Access Cost On PS4?
Pricing starts at $4.99 a month, and you'll immediately be given 10% off any EA game you purchase. You can also sign up for one year for $29.99.
What Games Are On EA Access For PS4?
So far, these are the EA Access PS4 games that have been confirmed:
Though the service on Xbox One allows users to play some Xbox 360 games, this won't be the case on PS4 due to the lack of backwards compatibility, a feature that has been confirmed for PS5.
When Does EA Access Launch For PlayStation 4?
EA Access launches for PlayStation 4 on July 25, 2019.
Does My Xbox One Subscription Work On PS4?
Sadly, not. If you already own a subscription on Xbox One, you'd have to buy a new one for your PS4.
Will EA Access Be On PS5?
Given that the service will only have just launched next month and with PS5 and other next-gen consoles due in 2020, it makes perfect sense for EA to keep the service going strong well into PS5.
So, what do you think? Will you be signing up to EA's new service? Let us know in the comments below.