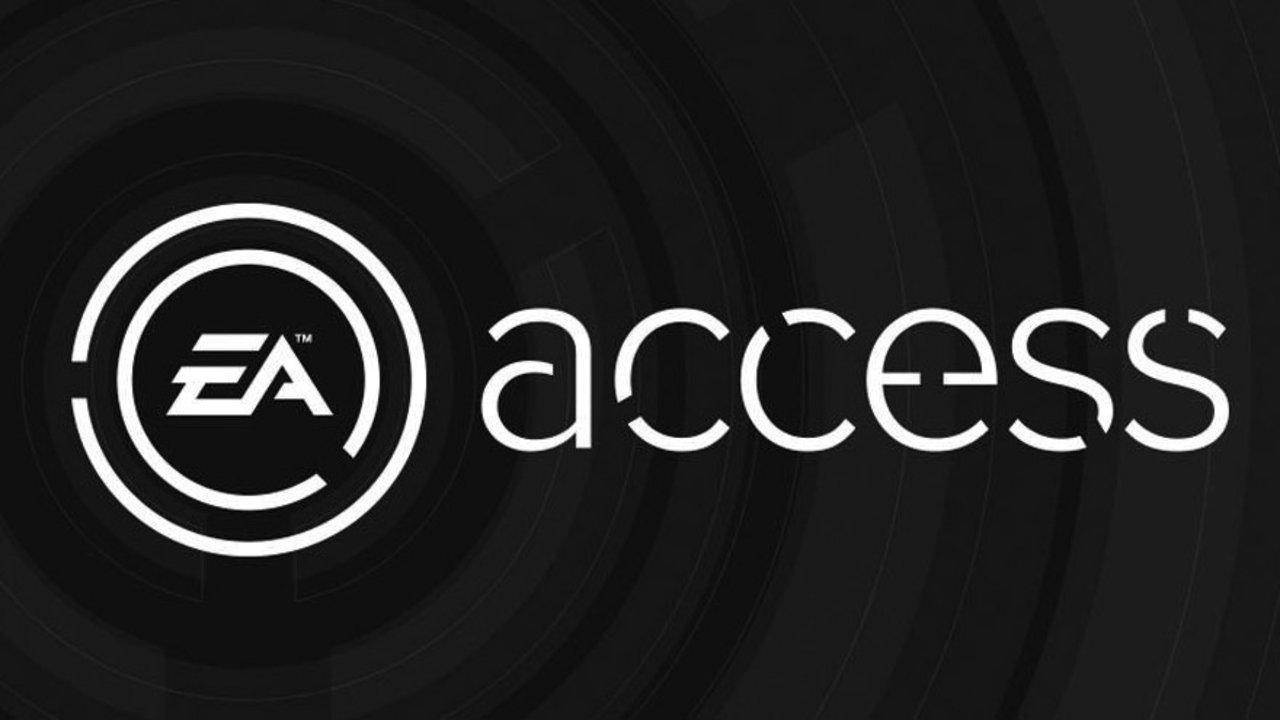 The ever-popular games service EA Access may finally be coming to PlayStation 4. Initially shunning the service in favour of its own PS Now service and also stating that it does not offer players value for money.
Switch Unlikely
Overnight the publisher in question stated that they are bringing the service to another big platform this year. This could mean the service coming to the Nintendo Switch but due to the amount of EA games available on Switch and the apparent lack of EA support for the device, PlayStation does seem like the likely destination.
EA Access On Xbox
EA Access has proven to be a hit on XBOX with many players enjoying its range of titles on offer. You also get early access trials to EA games where your progress carries over to the full game. With its low price point and varied line-up, it does seem to offer players value for money despite what Sony initially thought.
Sony's Change of Heart
In my opinion, Sony was mistaken to turn it down the first time around but I can see why they did. They were trying to promote their own PS Now service, which honestly, since they have been offering downloads is now a much better service. Surely Sony have now seen how popular the service is and decided on the change of heart. To me, it's a no-brainer and Sony should offer the service to their customers if they can, offering them different ways to play and giving them more options.
What do you think of EA Access coming to PS4? Would you pay for it? Sound off in the comments section below.