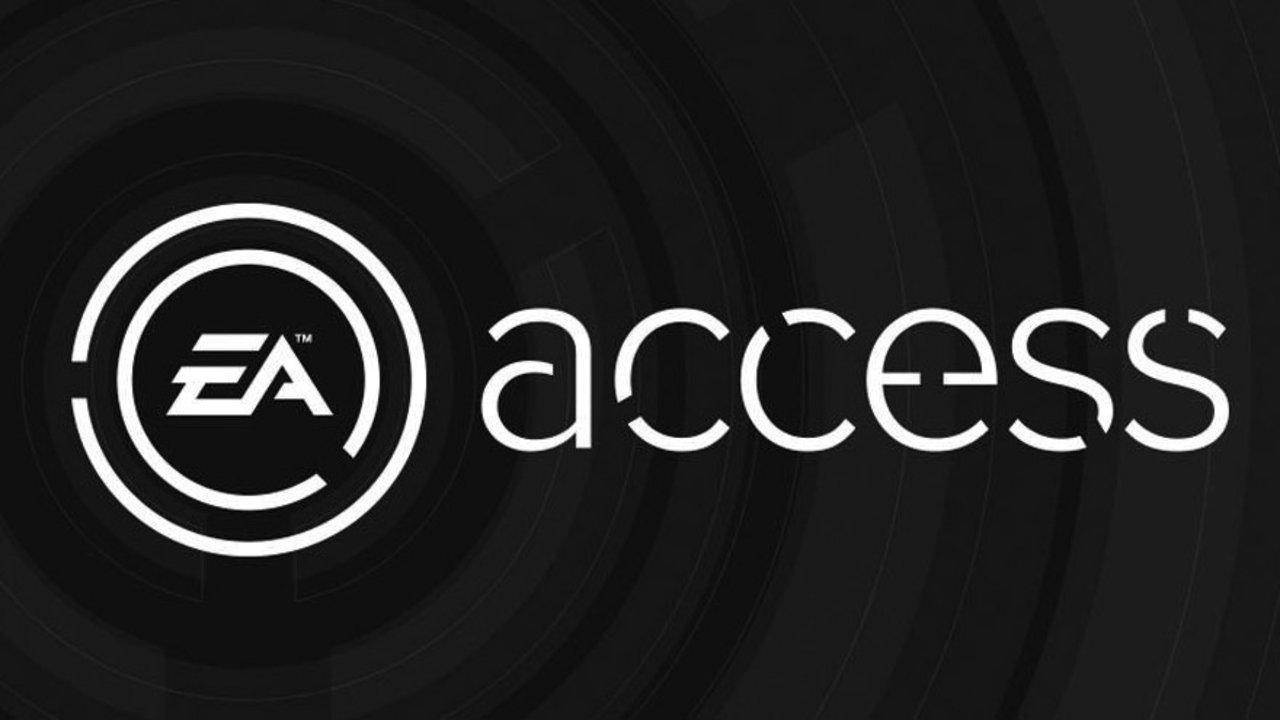 All Free EA Access PS4 Games List, EA Access PS4 – EA Access has now released for PlayStation 4 giving players access to a vault of games for a subscription price, but which games are coming to EA Access? Well, wonder no longer as EA has now revealed the entire list of EA Access PS4 games now that the service has gone live, and it's a list that we will continue to update with the latest EA Access PS4 games. EA Sports UFC 4 has been added to the EA Access trial list!
EA Access Games List For PS4 – EA Games Vault
The full list of EA Access PS4 games can be seen below – check out our guide to the best EA Access PS4 games too! However some regions will not have all of the games listed below – check our handy guide on that here.
NBA Live 19
NBA LIVE 18
NHL 16
NBA LIVE 15
EA Access PS4 Games Coming Soon
EA Access PS4 Game Trials
Sadly however, not all of the games available on the Xbox version of EA Access will be available on the PS4 version of the service.
In the future we'd fully expect for EA Access to persist into the next-generation of consoles, especially as the PS5 is backwards compatible with PS4 games.
Regardless there will be a lot of high profile titles coming to EA Access PS4 in the future, such as Star Wars Jedi: Fallen Order and eventually the likes of Dragon Age 4.
The service is out now and gives subscribers a chance to buy games at a 10% discount and play games early ahead of launch for a limited time and carry their progress over if they decide to buy the game.
The cost of the service will be £3.99/$4.99 a month or £19.99/$29.99 for a 12-month subscription.
Keep your eyes peeled on this page too, as we'll be adding more and more games as EA makes them available.
So what do you guys think? Is EA Access something you'll be getting on PS4, or will you be waiting it out to see what new games arrive on the service? Let us know in the comments!