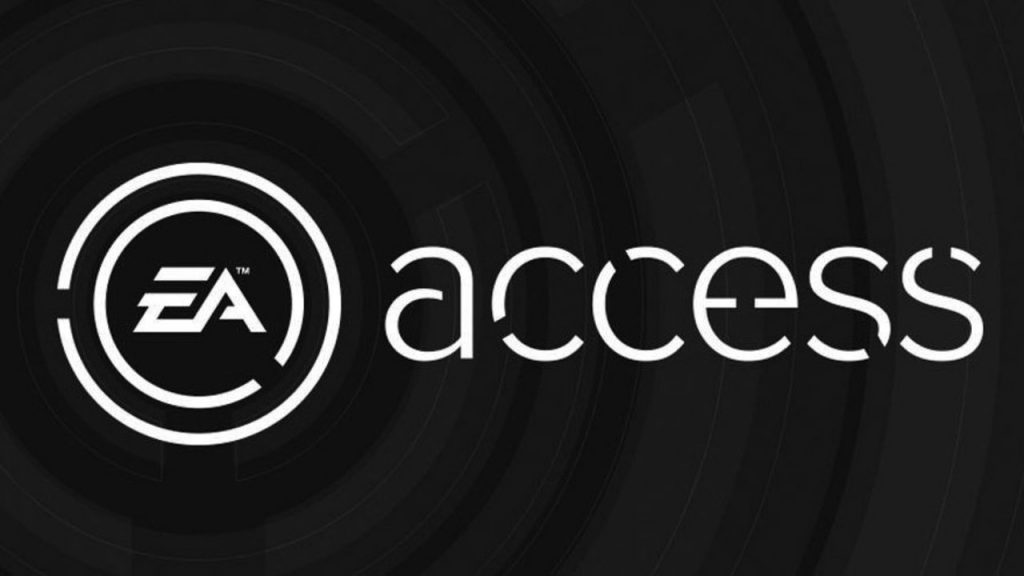 EA Access has recently been announced for PlayStation 4 in July, giving players access to a vault of games for a subscription price, but which games are coming to EA Access at launch?
Part of the line-up has been revealed in the official trailer, but there's still no telling whether the line-up will match that of Xbox One at launch. Interestingly, two of the games in the trailer – A Way Out and Battlefield 5 – have yet to appear on the Xbox One version of EA Access.
Confirmed EA Access Games For PS4
However since the release of this trailer, the official EA Access PS4 site has confirmed a larger list which includes:
EA Access PS4 Games List To Come?
Aside from the titles above, here's the full-line up currently on Xbox One, so we could see the EA Access PS4 games mirror these.
Microsoft's console supports backwards compatibility, whereas PS4 doesn't. So, we've removed all the Xbox 360 games.
It's going to be interesting to see whether EA launches with all of these on PS4 from day-one, or whether they're staggered.
STAR WARS Battlefront II
EA SPORTS UFC 3
FIFA 18
Need for Speed Payback
EA SPORTS NHL 18
NBA Live 18
Battlefield 1
EA SPORTS FIFA 17
NHL 17
Madden NFL 17
Star Wars Battlefront
EA SPORTS UFC 2
Mirror's Edge Catalyst
Unravel
Need for Speed
NBA Live 16
FIFA 16
NHL 16
Madden NFL 16
Battlefield Hardline
Dragon Age Inquisition
FIFA 15
Battlefield 4
Plants vs. Zombies Garden Warfare
Madden NFL 15
NHL 15
UFC
Need for Speed Rivals
NBA LIVE 15
Peggle 2
FIFA 14
Madden NFL 25
Whether the EA Access PS4 games list will be tweaked for Sony's console is unknown. The service launches in July 2019 and will also give subscribers that chance to buy games at a 10% discount and play games early ahead of launch for a limited time and carry their progress over if they decide to buy the game.
The cost of the service will be £3.99 a month or £19.99 for a 12-month subscription.