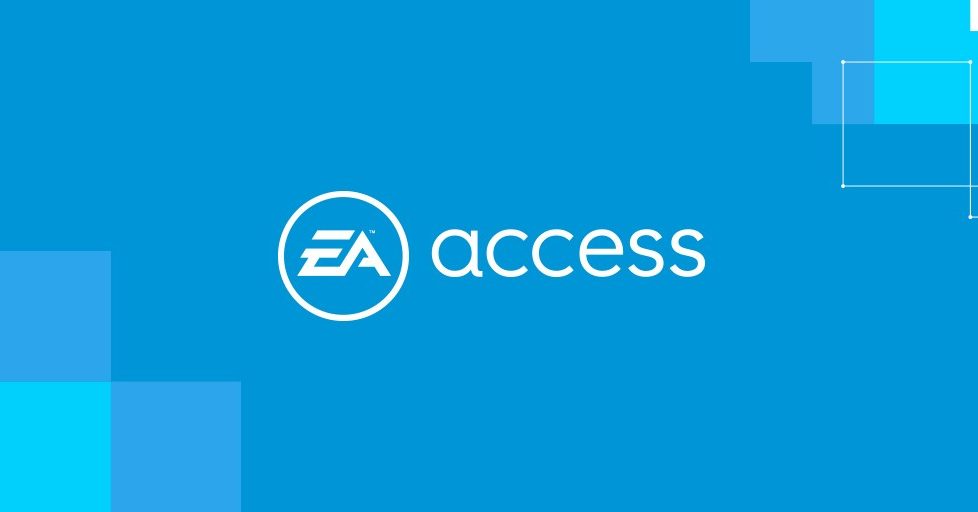 With EA Access now available on PS4 and boasting somewhere north of 30 games, it's obvious that there is a fair amount of choice to be had in terms of the sheer amount of games that one can download (a fact that varies from region to region, it seems). So with that in mind, we've put together a feature detailing the best EA Access PS4 games that you should be spending on your time on.
Best EA Access PS4 Games
Titanfall 2
Arguably one of the finest FPS efforts of this console generation, Titanfall 2 is a pitch-perfect, highly frenetic shooter that combines high-octane, verticality infused combat with one of the best FPS story campaigns in years.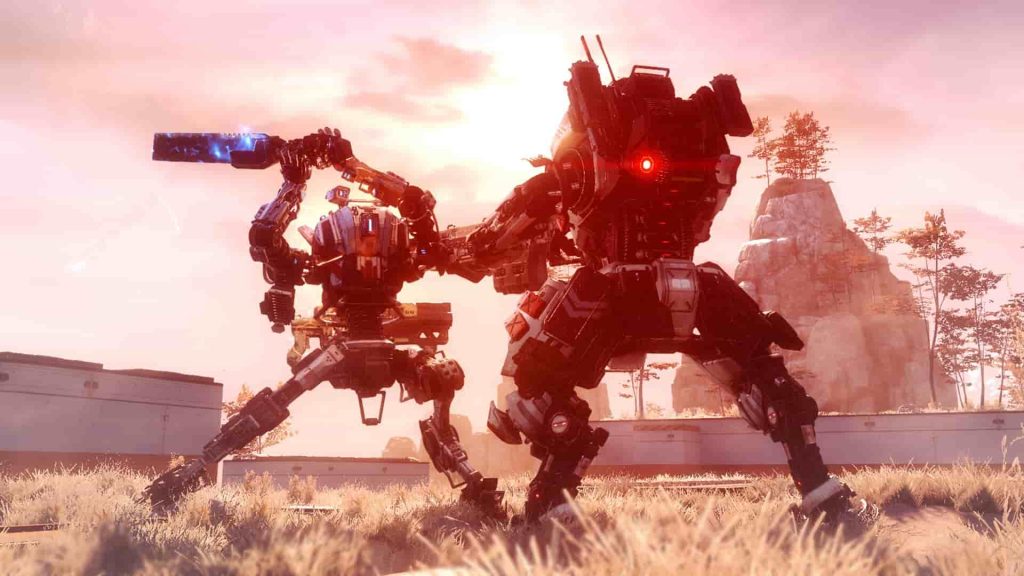 Titanfall 2 is about big guns, bigger mechs and some of the best gunplay you'll ever experience on your PS4 – here's hoping that a resurgence in interest in Titanfall 2 will get developer Respawn Entertainment to think about more than just Apex Legends and Star Wars: Jedi Fallen Order eh?
Dragon Age: Inquisition
The third entry in Bioware's long running and decidedly mammoth fantasy RPG franchise, Dragon Age: Inquisition thrusts players once more into the dark realm of Thedas as a new demonic threat is poised to engulf the world.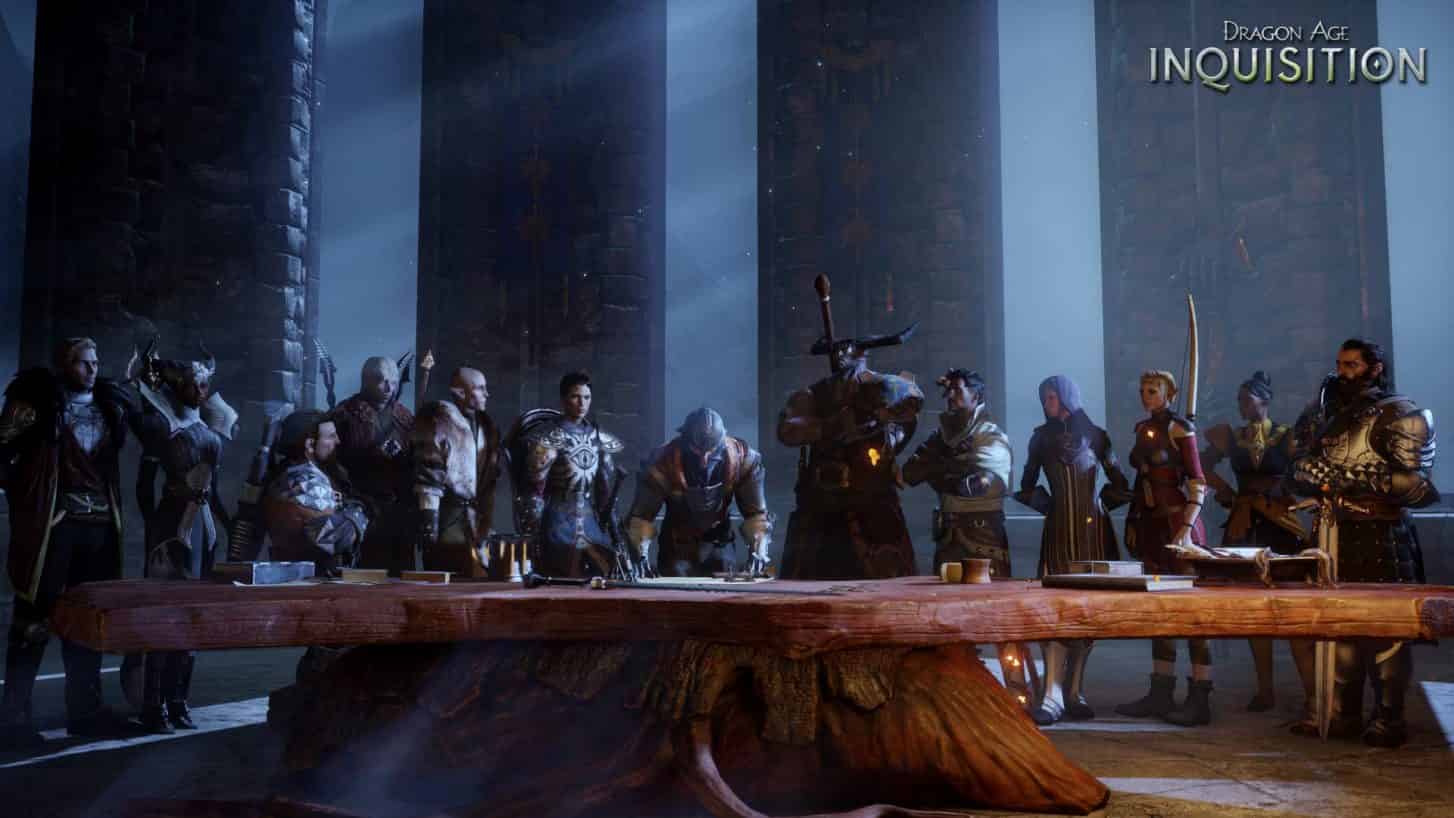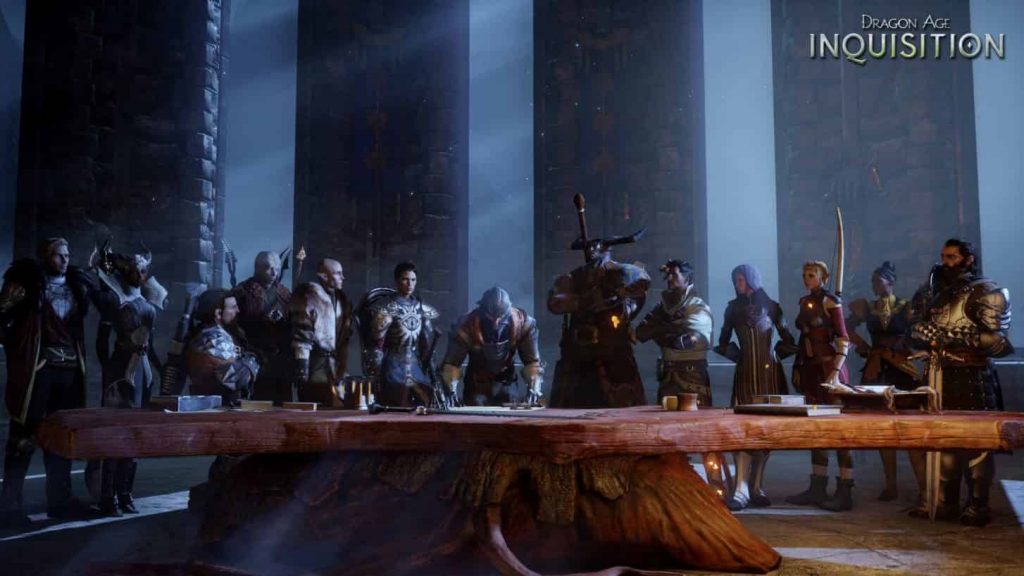 Together with a party comprised of Agents of the Inquisition, players must venture out into the world, building relationships with each other, completing quests and taking part in an overarching epic adventure that is well in excess of 100 hours long. If you're in the mood for a gargantuan RPG to sink your teeth into, Dragon Age: Inquisition is your huckleberry. And also, it would be pretty good to get all caught up before Dragon Age 4 arrives, right?
Burnout Paradise Remastered
The very definition of smash-mouth arcade racing purity, Burnout Paradise Remastered puts an extra dollop of sheen and polish on one of the very best arcade racers of the previous console generation.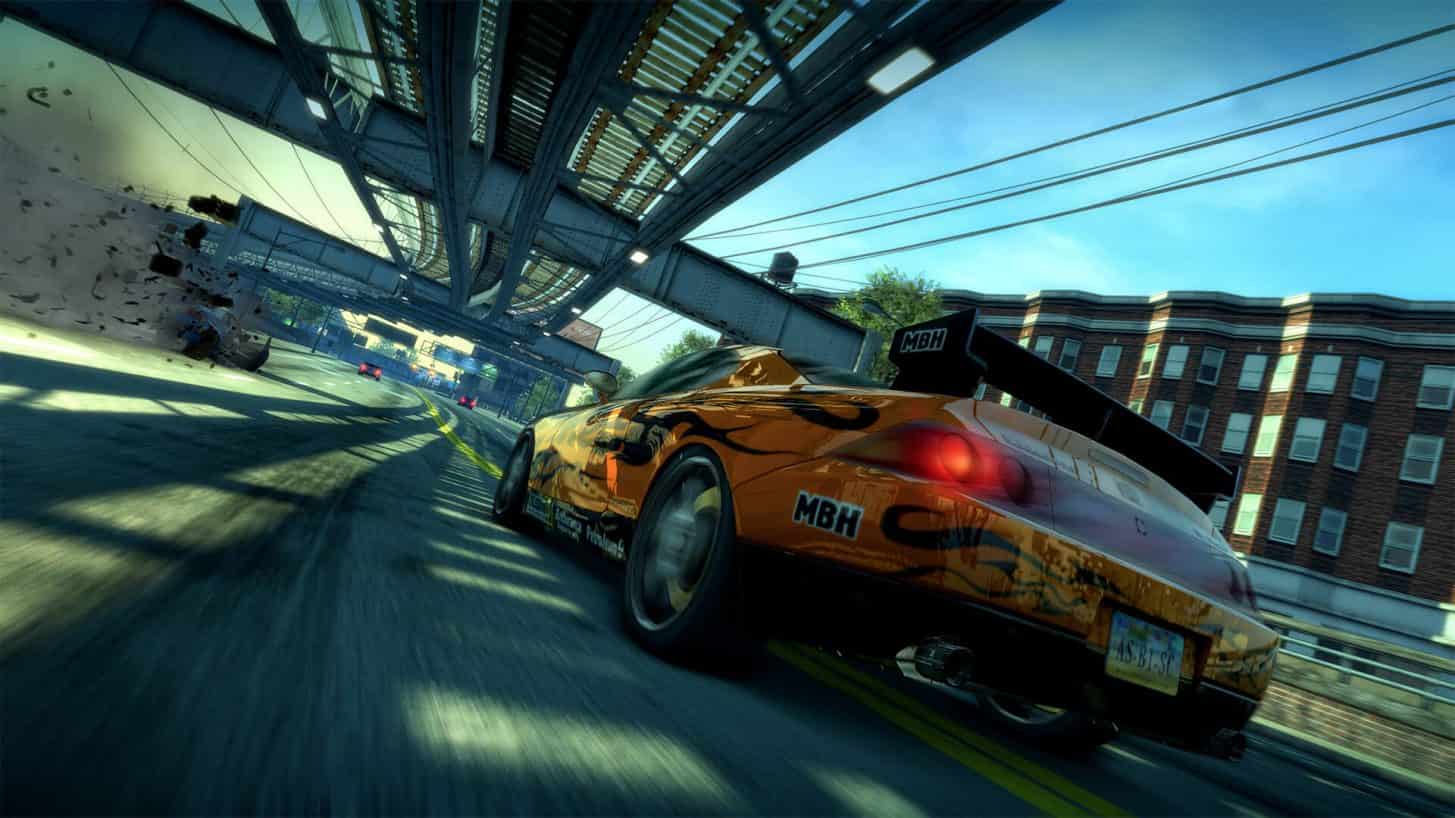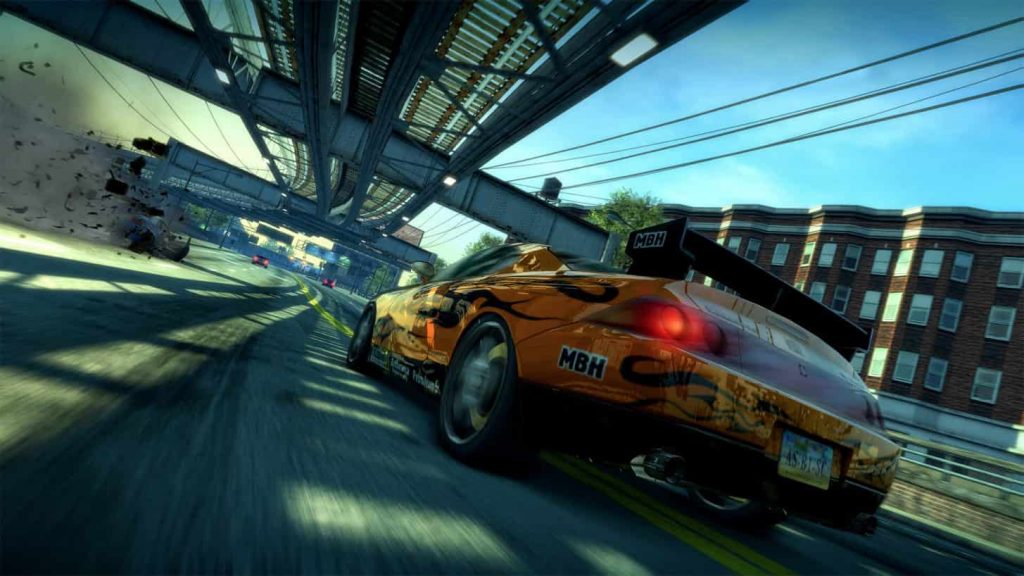 Everything is here and gloriously accounted for. From the hair-raising Guns and Roses introduction, to the fantastic soundtrack, intensely fast races, superb vehicle destruction and content for days, Burnout Paradise Remastered is nothing less than absolutely essential for racing fans everywhere.
Star Wars Battlefront II
Despite a somewhat rocky launch, Star Wars Battlefront II has long since evolved into quite the accomplished shooter. Though the single-player campaign is hardly anything groundbreaking, the level of presentation and polish is such that it really feels like a proper scenario set in the Star Wars universe as players take control of the leader of an elite Imperial unit at the end of Return of the Jedi who must come to terms with the fall of the Empire.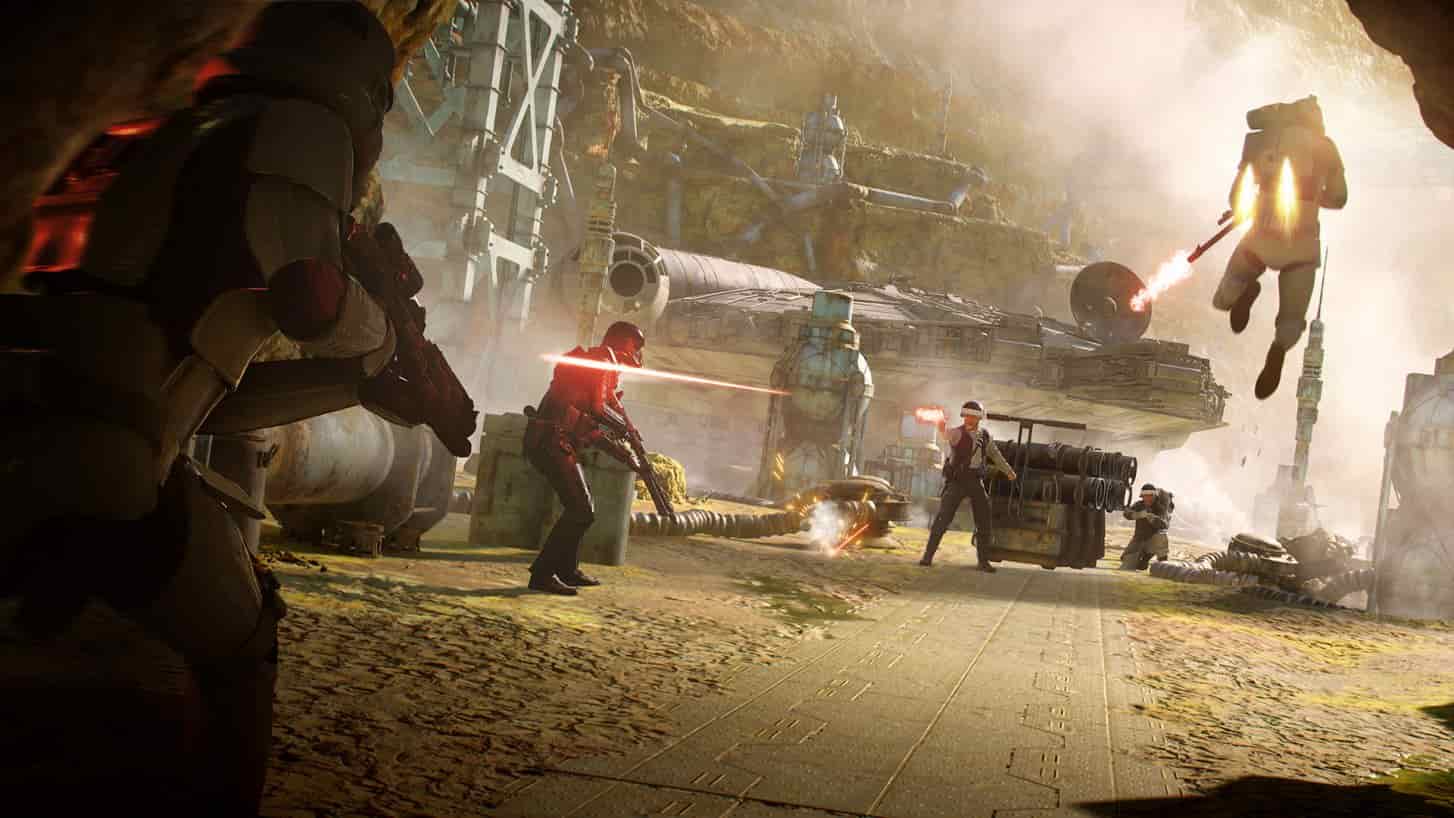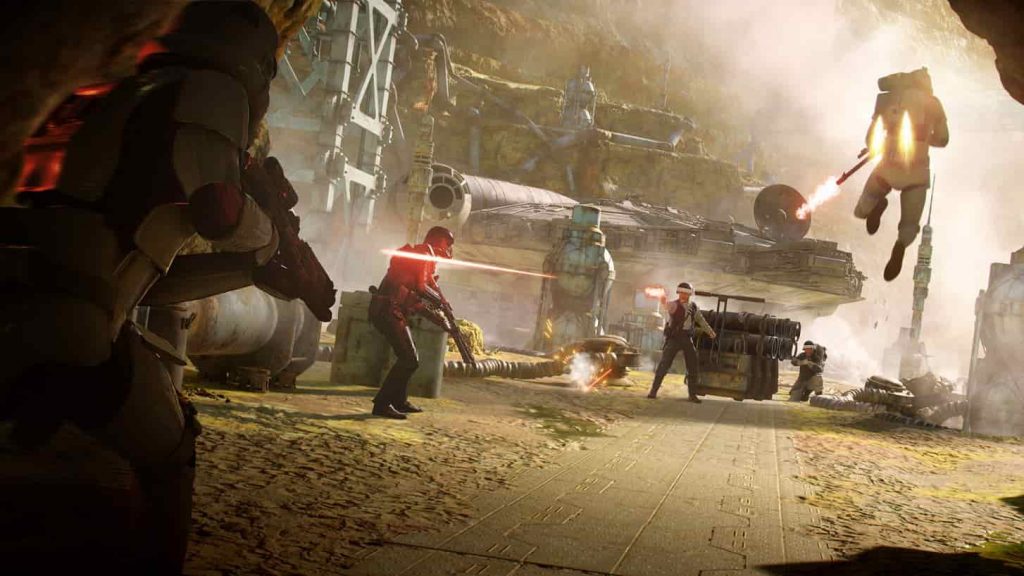 Really though, the main bounty of Star Wars Battlefront II's riches are to be found in its assortment of multiplayer modes. With locations from all the major Star Wars movies to date, a massive range of heroes, villains, vehicles and character classes to use and a in-depth progression system, Star Wars Battlefront II is a much better shooter than many give it props for.
EA Sports UFC 3
Much more than human cockfighting spectacle than some of the media would have you believe, the sport of MMA (Mixed Martial Arts) is much more akin to a human game of Chess where striking, grappling and submission skills meld with physical gifts and combat tactics to create a spectacle of intelligent combat quite unlike any other.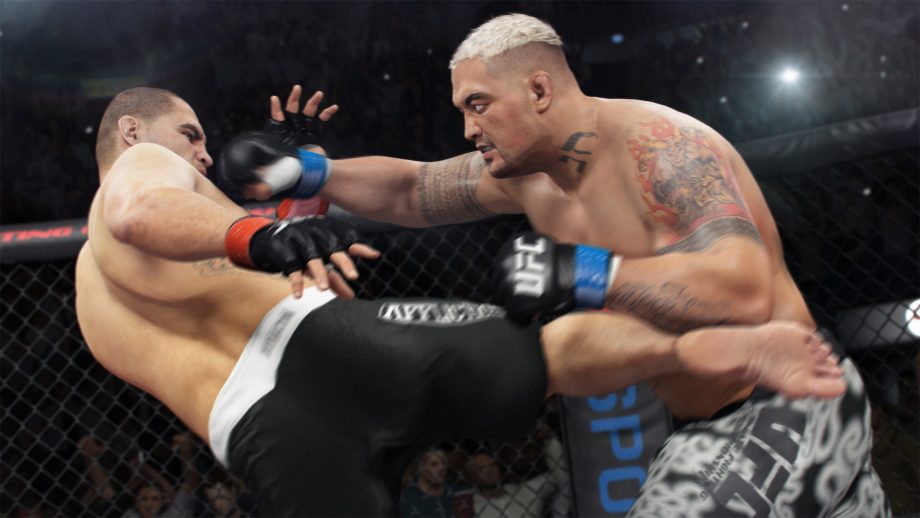 In EA Sports UFC 3, EA have done an admirable job in capturing the nuance of this combat sport, with multi-layered striking and grappling systems underpinned by some tremendously sophisticated animation and detailed presentation. Add in a career mode, EA Ultimate Team mode and much more besides and it soon becomes clear that EA Sports UFC 3 is a towering video game take on MMA.
A Way Out
Developed by Hazelight, the same group of talented bods that gave us the hugely entertaining Brothers: A Tale of Two Sons, A Way Out is a co-op focused, third-person action adventure romp that casts two players as a pair of criminals attempting to escape prison.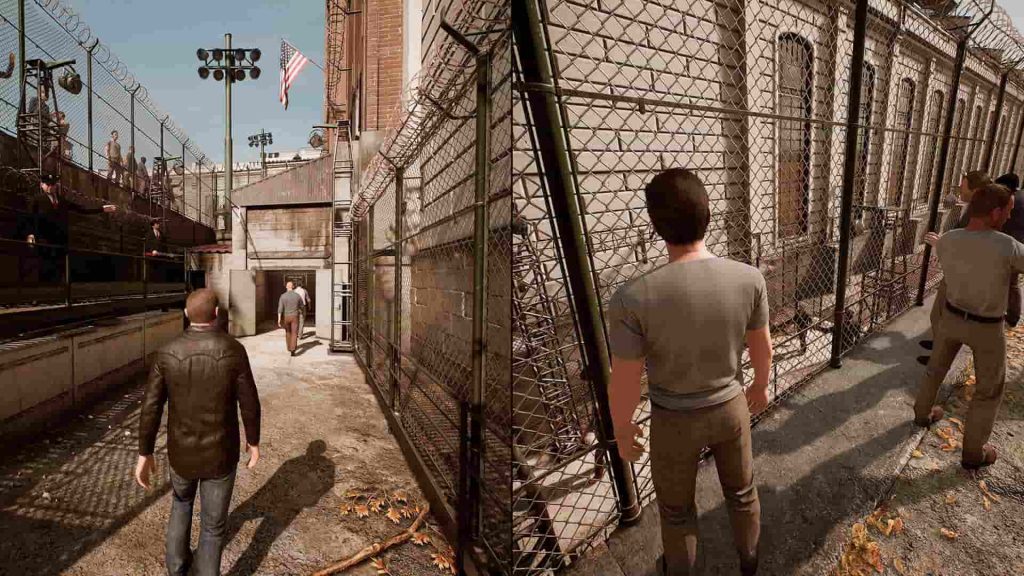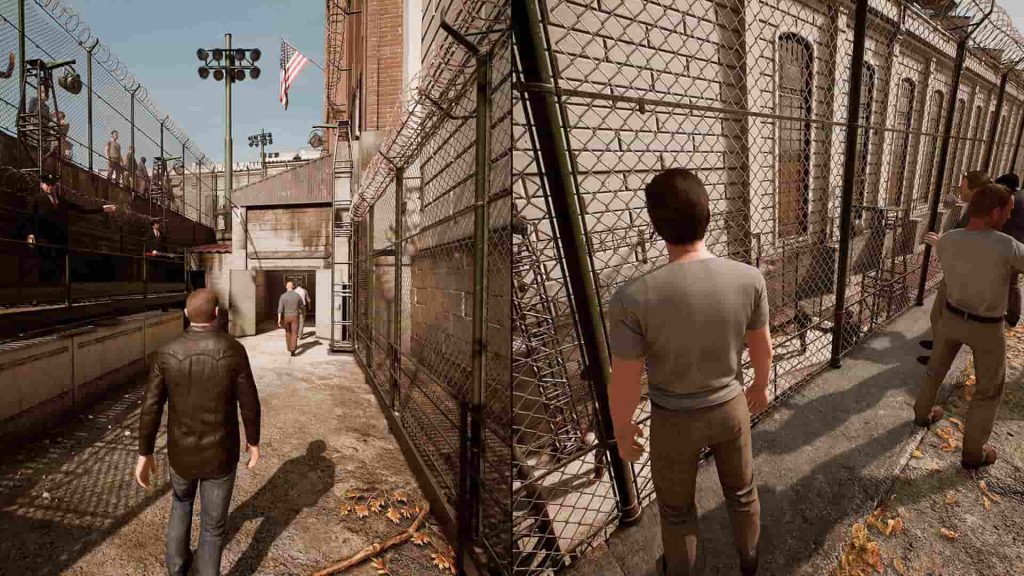 Able to be played in local or online co-op, A Way Out is a cinematic spectacle that everybody needs to experience. From taking part in prison riots to escaping pursuers on a motorbike and whole slew other stuff besides, A Way Out is some of the most fun you and friend can have with your PS4. Better yet – only one of you needs to own a copy of the game to play in co-op. Bargain!
Unravel
A stunningly realised side-scrolling platform puzzler, Unravel is a story told without words that sets the diminutive Yarny off into the big, wide world as players attempt to reconnect the long lost memories of a family.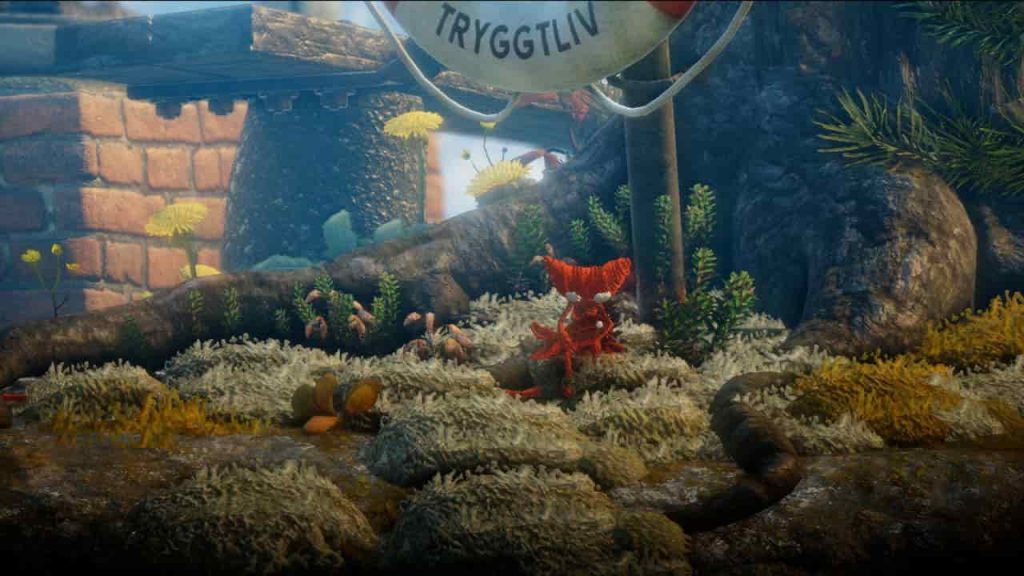 With stunning visuals, highly satisfying platforming and puzzle gameplay and a real heartfelt story at its core, Unravel is a resolutely delightful odyssey that everybody must experience without exception.
Unravel Two
Though Unravel Two might just seem like more of the same when compared to its predecessor, there's much more going on here than initially meets the eye. For a start, the game can now be played in local co-op, with the two Yarny's helping each other to get pass previous inaccessible areas, while the progression of the game is measured by how many cold and desolate areas our heroes can bring to life.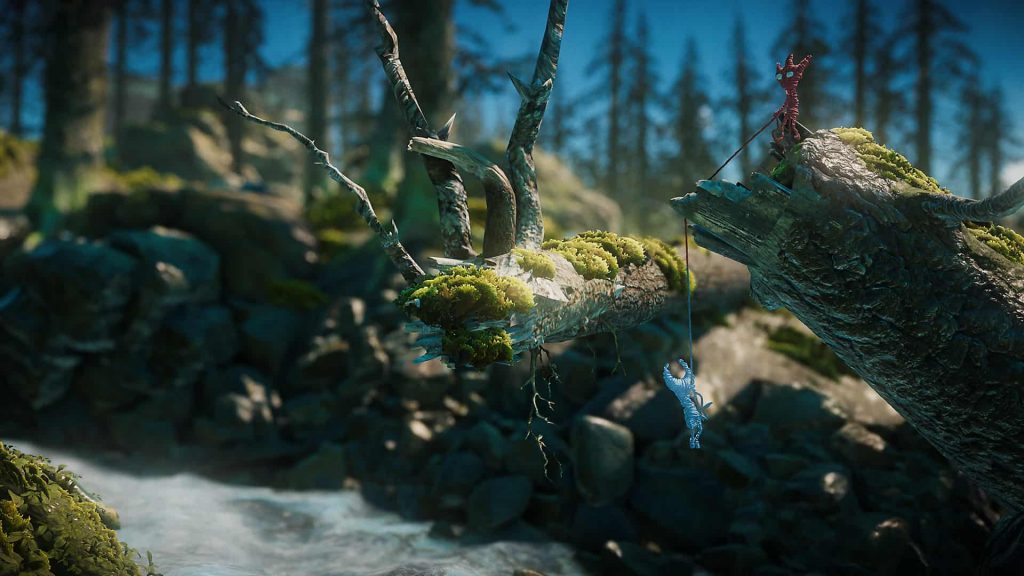 A heartfelt meditation on the true meaning of life, love, nature and the unbreakable bonds that exist between friends, Unravel Two is every bit as essential as its predecessor.
Fe
With its dark Nordic forests, folklore creatures and startling visual veneer, it's easy to be attracted to Fe – but there's much more going on than the surface would have you know. A beautifully engineered platform adventure, Fe has players navigating the living, breathing ecosystem of a massive rural expanse as they discover all manner of secrets and long forgotten creatures.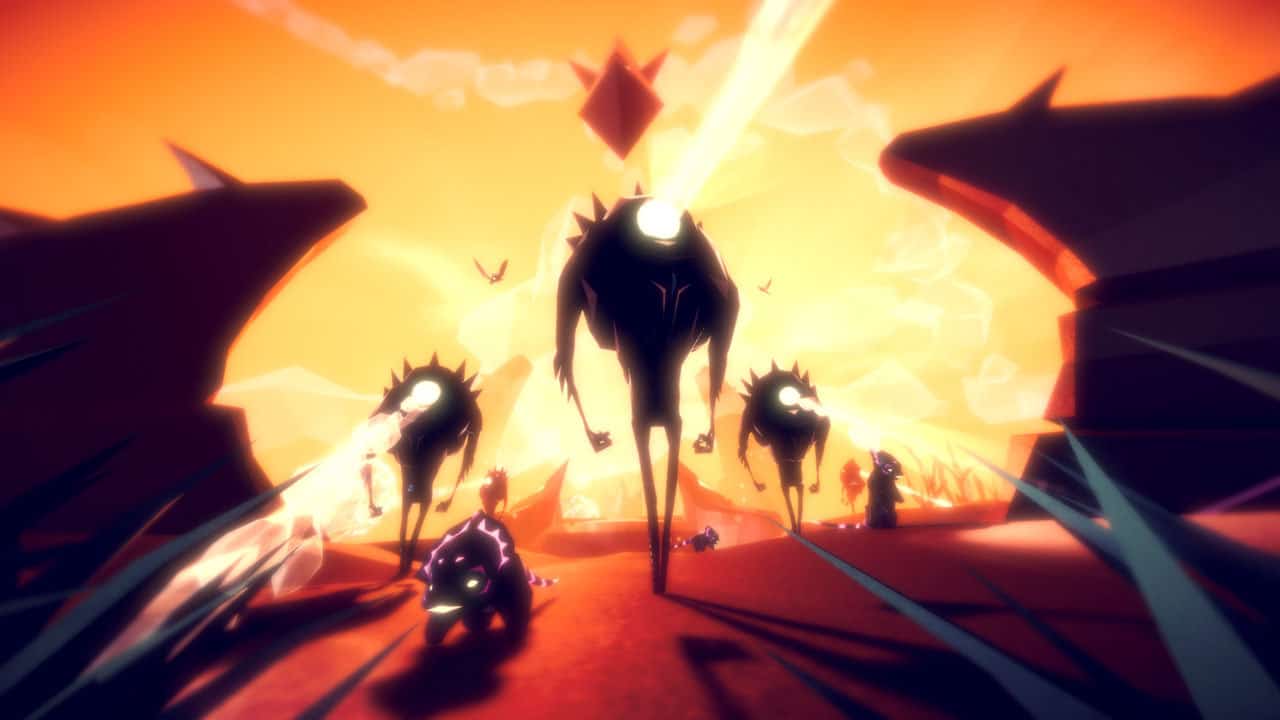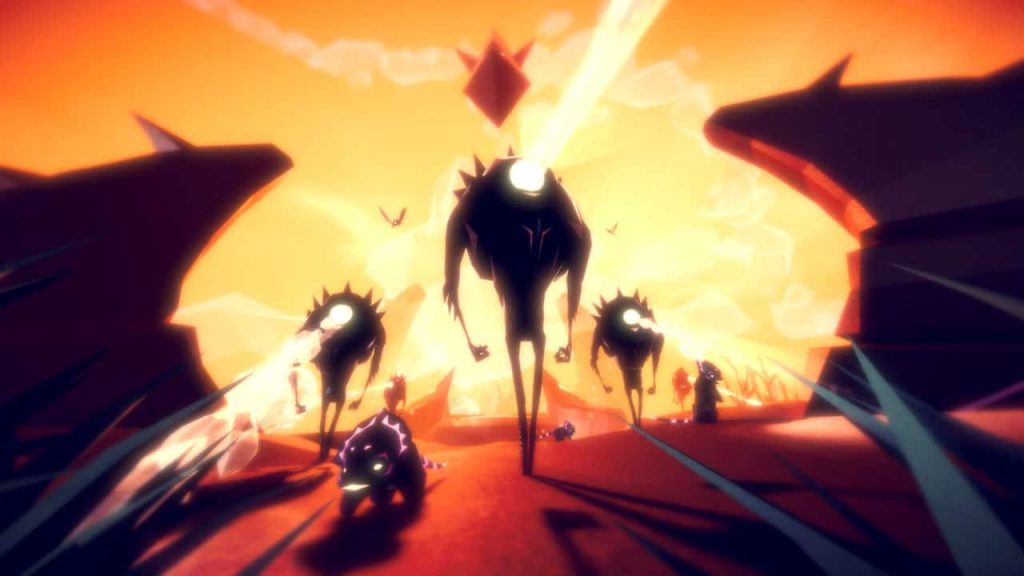 Completely bereft of any kind of handholding, Fe imparts its story wordlessly to the player as they are encouraged to befriend all manner of animals and plants using a special song system – allowing birds and bears to fight for them and plants to supply crucial supplies as players struggle against the menace of The Silent Ones.
The Sims 4
An absolutely mammoth social life killer if there ever was one, The Sims 4 arrives on PS4 with all of its fiendish, player-hooking mechanics fully intact – you have been warned.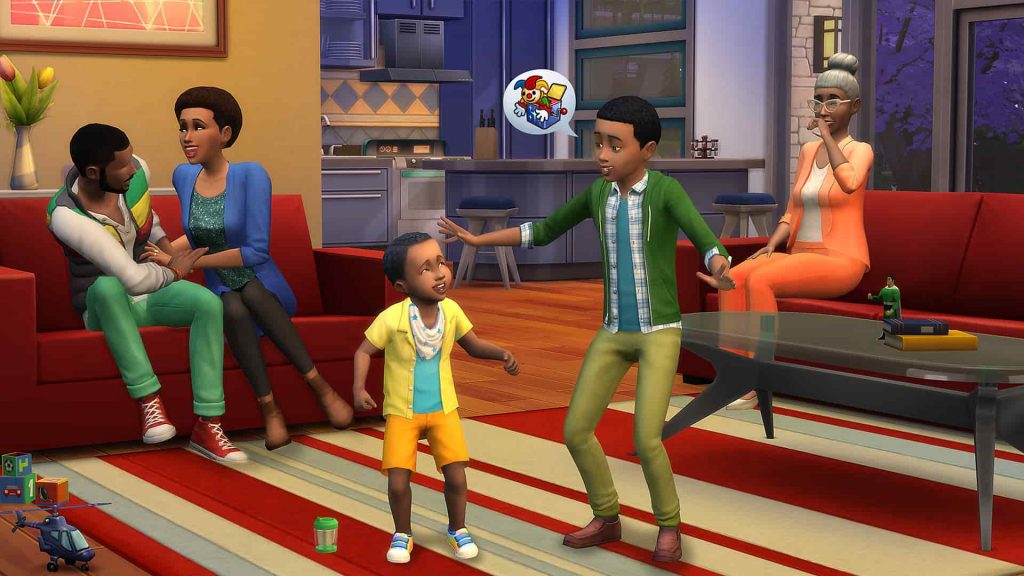 For the uninitiated, The Sims 4 lets you create your own virtual world – setting off the titular Sims on their very own lives, and whether they find love, misery or something on between is all, entirely, up to you. Playing god has never been quite so intoxicating (or time-eating) as this.
As more EA Access PS4 games are released we'll take a look at them and decide if they're worthy to join the others in this feature. Stay tuned!