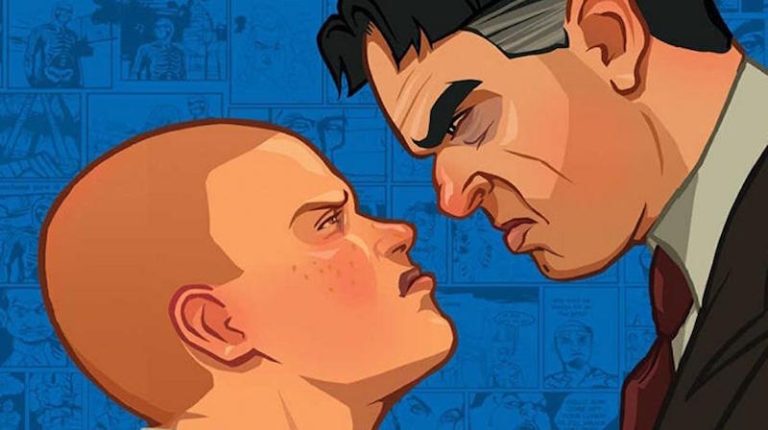 Scrapped plans for Grand Theft Auto V have leaked via a program data base file, with fans uncovering a text string that refers to a number of elements including a jetpack for Trevor which is believed to be evidence for an abandoned story DLC.
According to Twitter user @billsyliamgta, the DLC was shelved in favour of the GTA Online mission Doomsday Heist, which appears to be the case with various other single-player content that was planned for the crime romp.
There's also mention of something called CNC, which could be the Cops 'n' Troops mode, which Bloomberg's Jason Schreier claiming last year would have split players into groups of law enforcement and criminals, but was abandoned following the murder of George Floyd during the COVD-19 pandemic.
Related Content — Sony PS5 Complete Guide — Everything Explained About PlayStation 5 For New Owners In 2023
Beyond the GTA V content, the text string also references Bully 2, Grand Theft Auto IV, Midnight Club Los Angeles and Red Dead Redemption 2.
Bully 2 has been rumoured for years now, and it has been claimed that the title was in development at various stages over the past 15 years or so. Back in December 2020, it was reported that the sequel to 2006's fan favourite was scrapped at some point in 2017.
Fast-forward to January 2022, and it was revealed that Bully 2 would have featured a morality system and new climbing mechanics, with a Game Informer report stating that development was canned back in 2010 (although we should point out this is just one of three times the game has reportedly been scrapped).
[Source – billsyliamgata on Twitter, GlowDevs on Twitter via VGC]