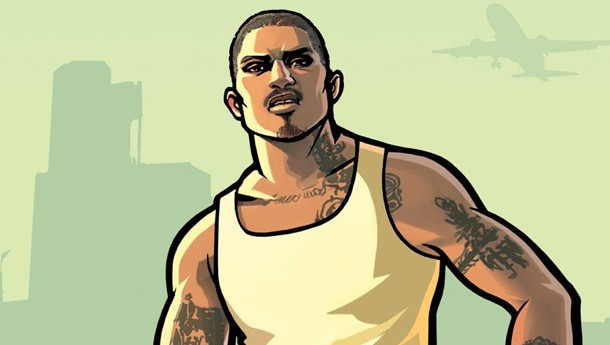 While Rockstar is keeping mum on the inevitable Grand Theft Auto 6, Chris Bellard, the actor behind GTA San Andreas' Carl 'CJ' Johnson, has debunked rumors that he'll be returning for the sequel. Not only that, but he also made it clear he's not too happy with developer Rockstar Games, either.
GTA 6 Won't Feature CJ
Writing on Instagram, Bellard commented: 'To kill the rumours! I'm not involved in GTA VI at all…Fucc @Rockstargames period..CJ will have to be voiced by another MF but not me IDGAF what y'all heard..
Quite why Bellard is so obviously miffed with Rockstar remains unknown, but he isn't the first voice actor involved in the franchise to take issues with the studio. For example, Michael Hollick, who portrayed Niko Bellic in 2008's Grand Theft Auto IV, claimed that he was underpaid for his work on the open-world crime drama.
Rumors had persisted that GTA 6 would see the return of the much-loved character, least of all because he appeared in what many consider to be the best GTA game of all time. I mean, you could get buff in the gym; it's a total winner in my book.
Rockstar Games has not officially announced GTA 6, but at this point you can pretty much guarantee that it'll be made available for the PlayStation 5 and Xbox (2020). You can read more about GTA 6 (don't get too excited though, as we don't know much) in our dedicated feature here.
Grand Theft Auto 5 was released for the PlayStation 3 and Xbox 360 back in 2013, and later arrived for PS4, PC, and Xbox One the following year.
Unsurprisingly, GTA 5 was a mammoth success, and has shipped 115 million copies worldwide, making it the third best-selling video game of all time. Meanwhile, GTA Online, its multiplayer companion, continues to bring in a ton of cash for Take-Two.
Source: Screen Rant