To celebrate the release of the new GTA Online After Hours expansion – the most recent piece of GTA Online DLC that, with the help of GTA IV's legendary impresario Tony Prince, lets players develop and manage their own high-end nightclub – Rockstar Games has suspended PS Plus requirements between now and August the 6th.
In other words, for the next two weeks, anyone who owns a copy of Grand Theft Auto V on PS4 will have access to the game's perennially popular online mode completely free of charge. Happy days!
GTA Online After Hours Free Trial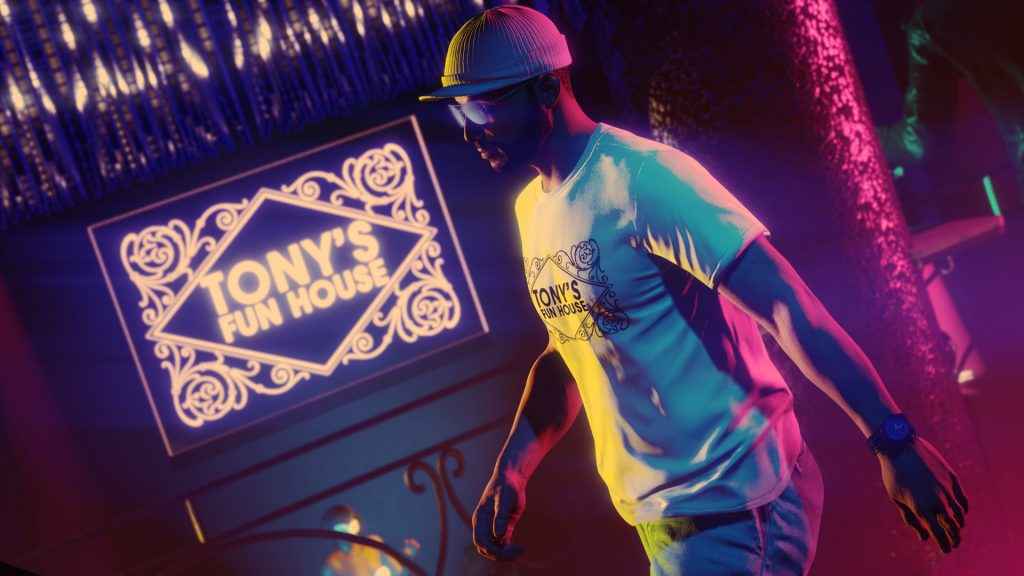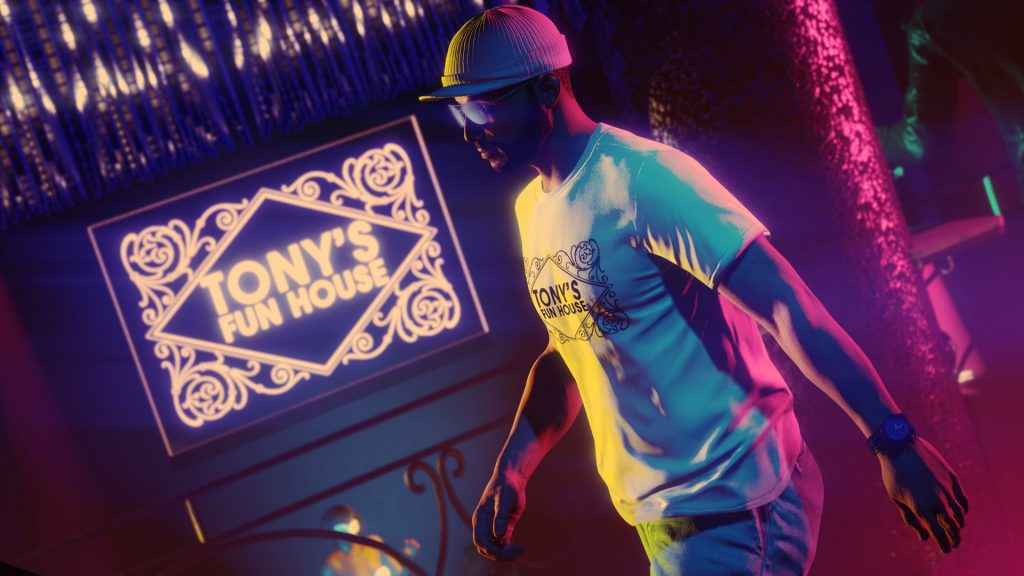 Although the After Hours DLC is somewhat different from GTA Online's previous expansions, bringing a touch of glamour to Los Santos' seedy underbelly, it ties in nicely with the game's previous online offerings.
In practical terms, this means players can utilise their trendy new nightclub as a front for smuggling high-quality contraband while they sit back, relax, and watch their ill-gotten profits roll in by the truckload. When they're not sampling the delights of a well-stocked bar and spacious dance floor for themselves, anyway:
Tear up the dance floor to earn awards with all-new dancing, sip some bubbles in the VIP area, pour shots for your friends from behind the bar – and keep an eye out for Los Santos celebrities to make an appearance at the most popular clubs from the likes of Jimmy Boston, Lacey Jonas and more.
A comprehensive breakdown of the After Hours DLC is available on Rockstar's website. Alternatively, you can check out the official trailer below for a more succinct rundown of everything the latest expansion has to offer.
For the handful of PS4 owners who don't currently own a copy of Rockstar's open-world sociopath simulator, Grand Theft Auto V is currently available for just £15.99 as part of Sony's massive summer sale.
So, jump on the GTA Online After Hours free trial today!