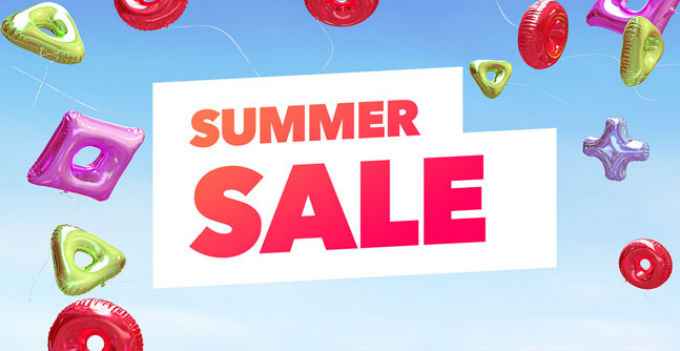 The globe we call home is not-so-slowly trying to cook us alive should we dare step outside, so Sony, in the interests of our safety, has launched a whopping great EU PlayStation Store Summer Sale to keep us in the slightly safer confines of our homes. Away from those bloody wasps.
This is the biggest sale for quite some time, with prices slashed on a swarm of PS4 and PSVR titles, and a horde of DLC thrown in for good measure.
There's far too many to list here (hundreds of the things!), but we've got some of the choice cuts for you (a full list can be found here).
Grand Theft Auto V – £15.99
Star Wars Battlefront II – £15.99
Gran Turismo Sport – £10.99
Nioh – £11.99
The Crew 2 Standard Edition – £29.99
Shadow of the Colossus PS4 – £12.99
The Witcher 3: Wild Hunt Game of the Year Edition – £15.99
Assassin's Creed Rogue Remastered – £15.99
Burnout Paradise Remastered – £11.99
Batman Arkham VR – £7.99
Dark Souls Remastered – £21.99
No Man's Sky – £14.99
South Park: The Fractured But Whole – £15.99
Superhot VR – £11.99
The Elder Scrolls Online w/Summerset Expansion -£24.99