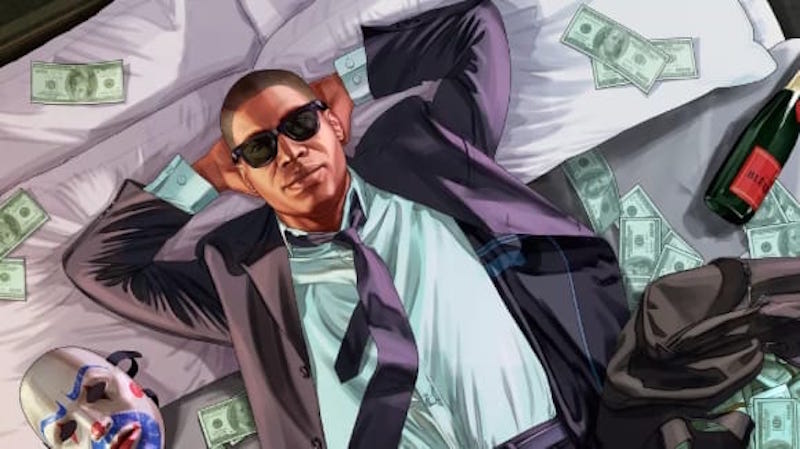 Rockstar Games has announced that it is dishing out an extra GTA$250,000 to users who log into GTA Online from July 23 – August 1, 2021.
The extra cash, which is sure to come in handy whatever you decide to spend it on, will be deposited into your Maze account within 72 hours of logging in and playing GTA Online between those dates.
Players who sign in and play Grand Theft Auto Online between Friday July 23, 2021 and Sunday August 1, 2021 will have an additional GTA$250,000 deposited to their Maze Bank account within 72 hours. Gift deposits will begin Monday July 26, 2021.
GTA Online is making its debut on PS5 and Xbox Series X/S in November 2021, and Rockstar has confirmed that users on those platforms will be able to enjoy exclusive upgrades for select vehicles. Furthermore, the game's latest content drop, Los Santos Tuners, is now available.
Rockstar released GTA Online in October 2013, one month after the launch of Grand Theft Auto 5 on PS3 and Xbox 360, and has supported it ever since. And no wonder, as it's basically printing money at this point; bringing it to PS5 and Xbox Series X/S was probably a no-brainer for Take-Two.