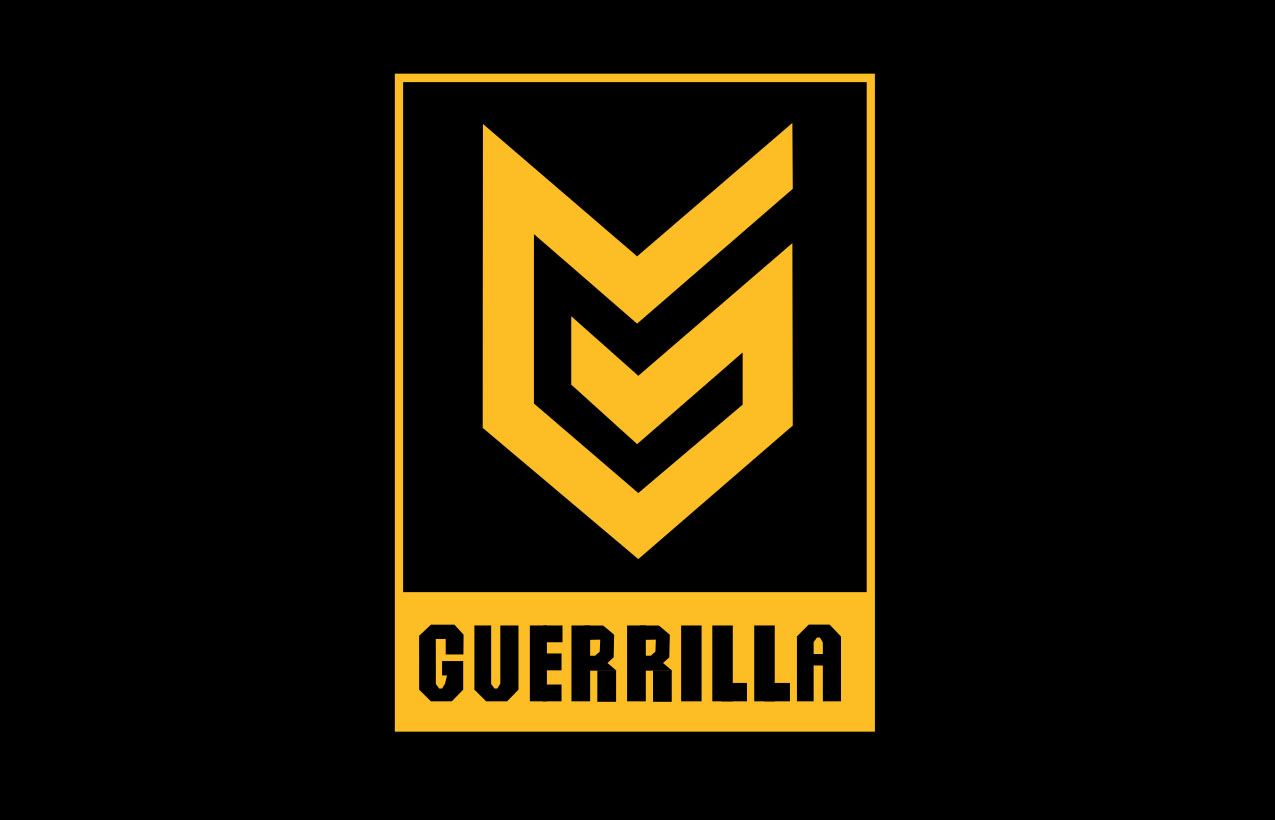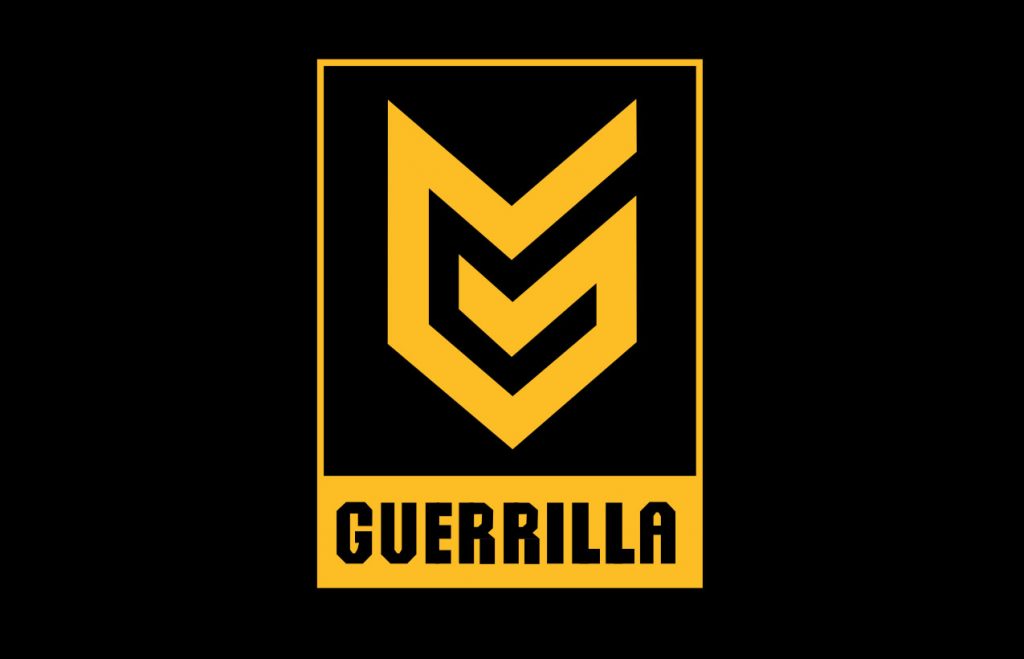 Killzone and Horizon Zero Dawn developer Guerrilla Games is staffing up for a new game, which at this point, is very likely to be released for the PS5 or at the very least will be a cross-generation game. The Amsterdam-based studio is currently looking to fill 13 positions, among which includes a senior producer and senior art producer.
Guerrilla Games Hiring For New Game, Probably Coming To PS5
Other positions open include senior technical animator, senior technical animator for living world, senior game writer, network engineer, AI programmer, and java developer.
There's no description of whatever game Guerrilla is working on, but there's a good chance it's probably Horizon Zero Dawn 2. We've heard plenty of chatter about the sequel to the open-world title before; in fact, Guerrilla has openly admitted that it has been drafting ideas about a new game.
"We've been absolutely humbled by the players' response to the story and their emotional connection to Aloy. Should a sequel happen, our number one goal would be to respect that connection by doing our utmost to create a story that resonates just as deeply."
In addition, considering the original game sold over 10 million copies, a follow-up seems like a no-brainer at this point.
Another option is a new Killzone, and to be fair, there's definitely a case to be made for this. After all, the last entry in the first-person shooter franchise was back in 2013, when Killzone: Shadow Fall arrived as a PS4 launch title. Yes, it really has been nearly seven years.
Horizon Zero Dawn was released on PS4 back in February 2017, and is one of the most successful first-party games on the console. Guerrilla released a full expansion, The Frozen Wilds, later that year, and packaged both the full game and the DLC in the Horizon Zero Dawn Complete Edition.
Source: Jack Of All Controllers