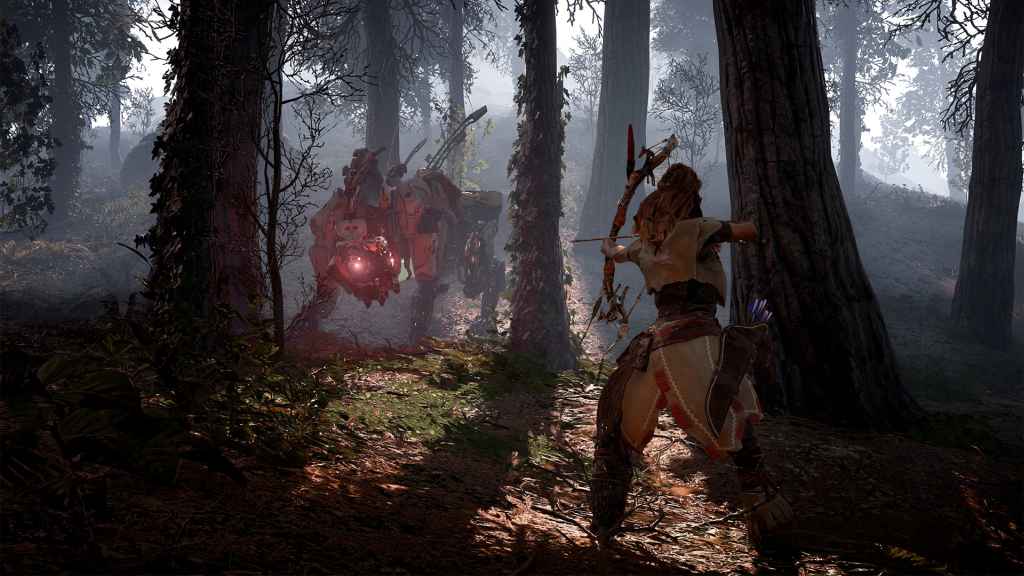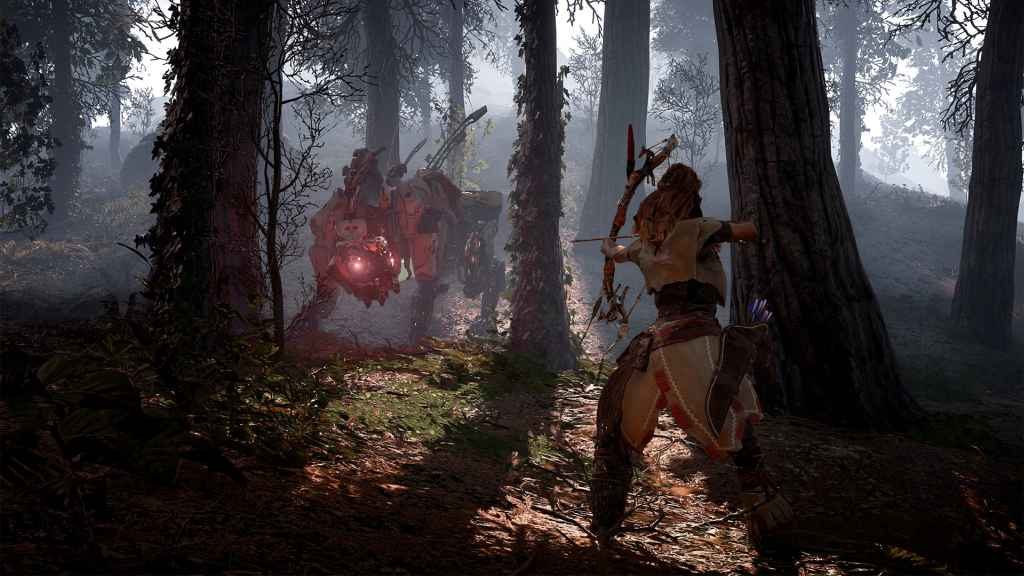 It seems like only yesterday that players around the world were being blown away by Guerrilla Games' superlative PS4 exclusive Horizon Zero Dawn.
Yet, today actually marks the game's second birthday. How time flies.
Anyway, as incredible as that fact is in and of itself, what's really remarkable is that well over 10 million copies of Horizon Zero Dawn have been sold in the past two years.
"When the game launched on February 28 [2017], I was attending GDC and counting down the minutes with a group of fellow Guerrillas and Shuhei Yoshida" said Guerrilla Games managing director Herman Hulst.
"Early feedback suggested that we had something special on our hands, but we never suspected that we'd still be receiving daily messages of appreciation from our players in 2019".
"And yet, here we are, already well over 10 million copies sold worldwide; the idea that we were able to bring Aloy's journey to so many players is astounding".
9 Things You Didn't Know About Horizon Zero Dawn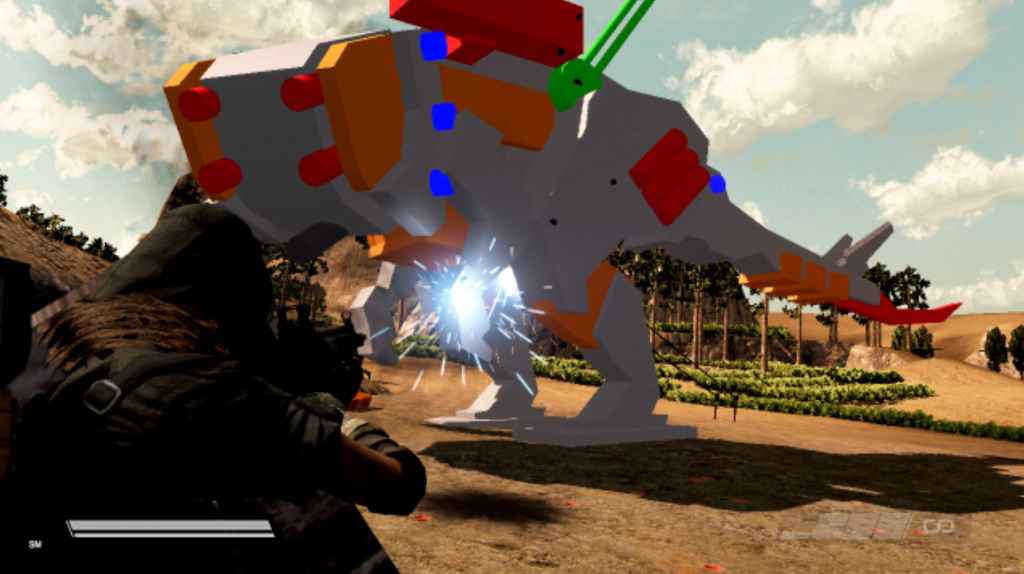 To mark the occasion, Guerrilla Games provided fans with a list of nine interesting and unusual titbits from the game's development over on the PlayStation Blog.
Each are explained in fuller detail in the original post (a link to which you'll find at the bottom of this article). But, for those of you who are on a tight schedule, here is the CliffsNotes version.
Prototyping began back in 2010 – when most of the studio was still working on Killzone 3
Guerrilla struggled to find the right facial model for plucky heroine Aloy, until Conversation Director Jochen Willemsen saw a film starring actress Hannah Hoekstra while he was off work with the flu
The mighty Thunderjaw was the first machine to be designed and finished by the development team. However, it looked rather less impressive during the testing phase (see the image above)
The Predator, a discarded enemy design that looks a bit like the creatures from Starship Troopers, was used as a holographic Easter egg in Killzone Shadow Fall
Some of the background sound effects used in the final game (specifically the 'Walla' or ambient crowd noises) is actually Guerrilla developers speaking gibberish
Baby Aloy's "dialogue" was performed by an actual baby: the three-month old daughter of Guerrilla's Music Supervisor/Senior Sound Designer Lucas van Tol
HZD composers were invited to play real world facsimiles of the tribal instruments seen in Meridian City, among other places. The resulting animations were then incorporated into the final game
Each machine enemy features a diverse range of sound effects to help bring them to life. The Watcher, for instance, is partially comprised of Chihuahua barks
The sound team researched over 750 bird sounds during development, though only the 30 that best suited the style and tone of the game world were eventually used
Perhaps Guerrilla will share even more stories about the game's development when Horizon celebrates its third birthday this time next year. But for now, we want to offer the development team our heartiest thanks for what is, without question, both an absolute masterpiece and one of PS4's finest.
Source: Guerrilla Games