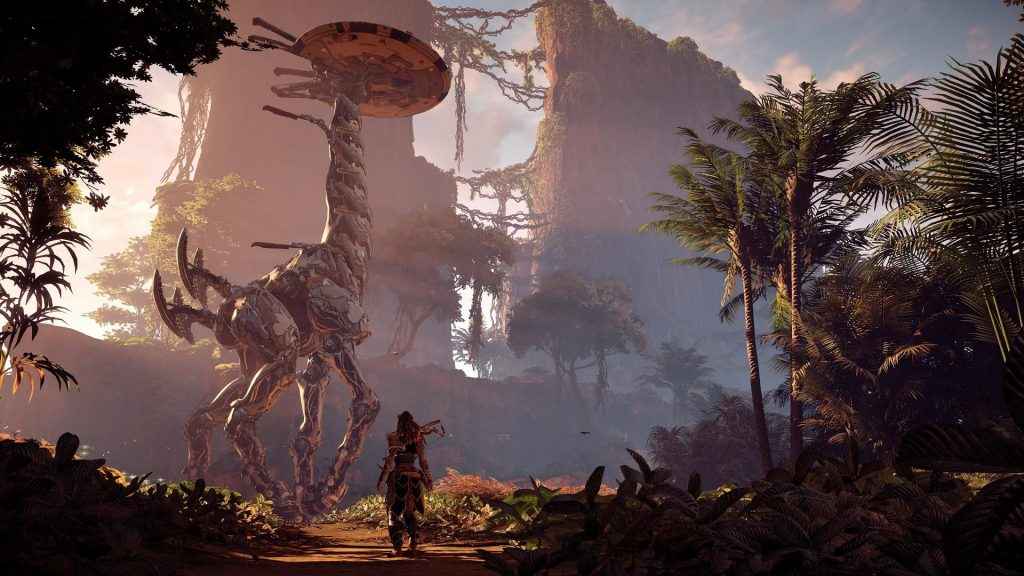 Guerrilla Games, the developer behind the Killzone series and Horizon Zero Dawn, is working on a new game alongside some of the developers who worked on Rainbow Six: Siege.
What Is Guerrilla Games Next Game?
Discovered via LinkedIn, the Principal Game Designer of Guerrilla Games is named as Chris Lee, who was hired by the studio this month and previously worked for three years with Ubisoft on Rainbow Six Siege.
Additionally, Simon Larouche also joined the Guerrilla Games team earlier this year. The Senior Designer also worked on Rainbow Six Siege as well as Watch Dogs 2. Between 2006 and 2009 he also helped create the level layout for the multiplayer maps in Killzone 2.
In his LinkedIn profile, he reveals he's working on a secret game for Guerrilla Games.
Putting two and two together (and possibly making five), we'd hazard a guess that Guerrilla's next big game will be for PS5. It's also looking likely to have a multiplayer component due to the main talent on board. Could this be a new Killzone game, or will the developer first continue to build on the success of Horizon Zero Dawn, which sold over 5 million copies?
We'll let you know if we hear any whispers.
Source: Resetera