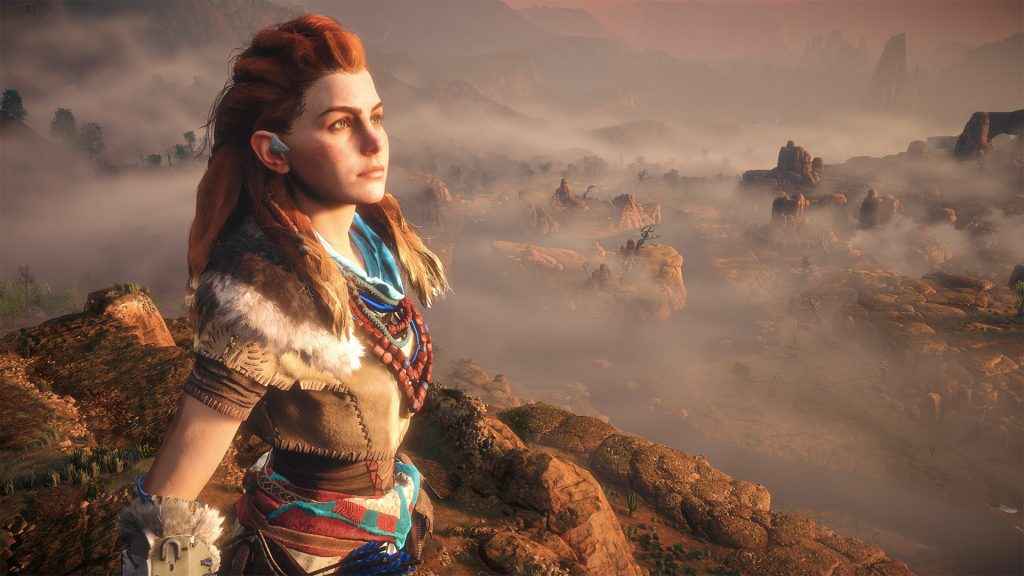 After shifting another 20,000 copies in the last few weeks, Horizon Zero Dawn physical sales have now passed the 5 million mark worldwide, according to the VG Chartz website.
A number that, when combined with digital sales figures released in February this year, makes Horizon Zero Dawn the best selling (new) first-party title in PS4 history.
Horizon Zero Dawn Physical Sales: Region by Region
For those that are interested in this kind of thing, Horizon Zero Dawn's most profitable market is Europe, having sold a whopping 2.2 million physical copies of Guerrilla Games' modern classic as of the 23rd of June.
It hasn't done badly in North America either, mind. Clocking in at an impressive 1.75 million. However, the game's popularity would appear to be significantly lower in Japan, having sold only a quarter of a million physical copies in the sixteen months since the game released.
Aloy's Debut is One of PS4's Greatest Games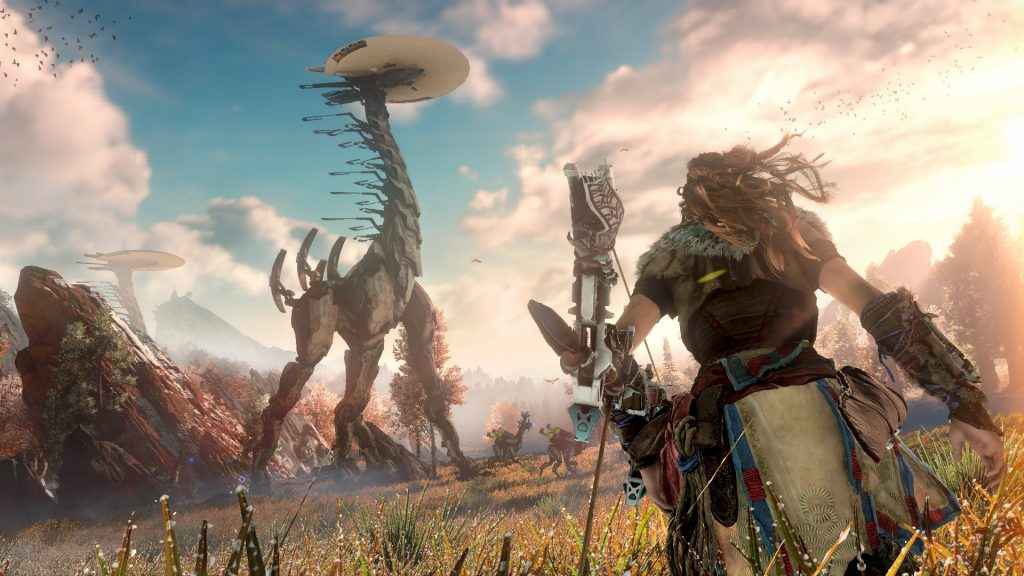 Unsurprisingly, we were blown away by Horizon Zero Dawn back in 2017.
Reviewer Kyle Prahl described it as both one of the PS4's best ever games and, thanks to its superb story, demanding gameplay, and unique approach to science fiction, a title that truly reinvigorates the open world RPG formula.
We were also pretty impressed with the Frozen Wilds DLC; even if it couldn't quite live up to the lofty standards set by the base game.
In more recent news, Steamforged Games recently announced there's a board game adaptation on the way. That should keep us going while we wait for a sequel.