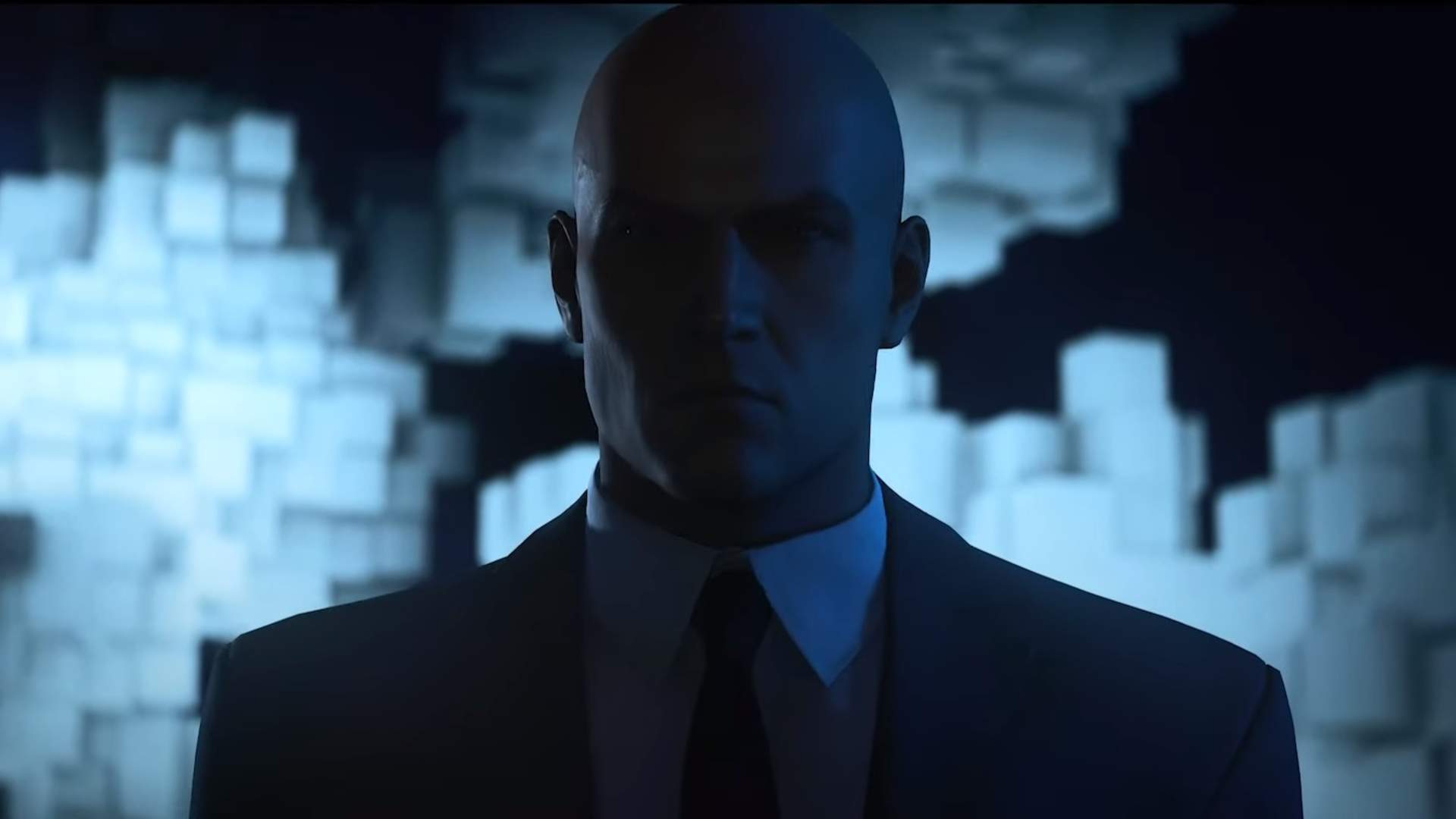 IO Interactive's Hitman 3 is out today for PS5 and PS4, but already we've seen IOI Account Errors, IO Account Errors, and issues such as "can't sign into your IOI Account". This is preventing players from importing their progress from the first two Hitman games. The issue is linked to the user's IOI account, and the studio is aware of the problem.
Here's everything we know about the Hitman 3 IOI account error and potential fixes.
Hitman 3 IOI Account Errors – How To Fix
---
What's in this guide:
Hitman 3 IOI Account Error – What Is It?
Hitman 3 is the final entry in the World of Assassination trilogy, and therefore is connected to the previous entries in the game. As such, you can carry your progress over to the game from previous instalments. However, this error prevents the user from doing so, with the website experiencing technical issues and therefore shutting users out of their accounts.
Right now it seems that the high traffic on the website is to blame for the issues – this is launch day, after all!
Hitman 3 IOI Account Error – Possible Fixes
Right now there isn't a fix that users can do themselves, but IO Interactive has fixed the issues and you should be able to get in smoothly now. You can read the statement here.
Hitman 3 – How To Transfer Your Progress
The process involves logging into your IO account and following the instructions. Right now this is not possible due to the error described above, but we'll keep monitoring the situation. Progress transfer is limited to specific family of consoles as you would imagine, so don't expect to be able to transfer your PlayStation data to an Xbox version of Hitman 3. It will only work between Hitman 2 on PS4 and Hitman 3 on PS4 or PS5.