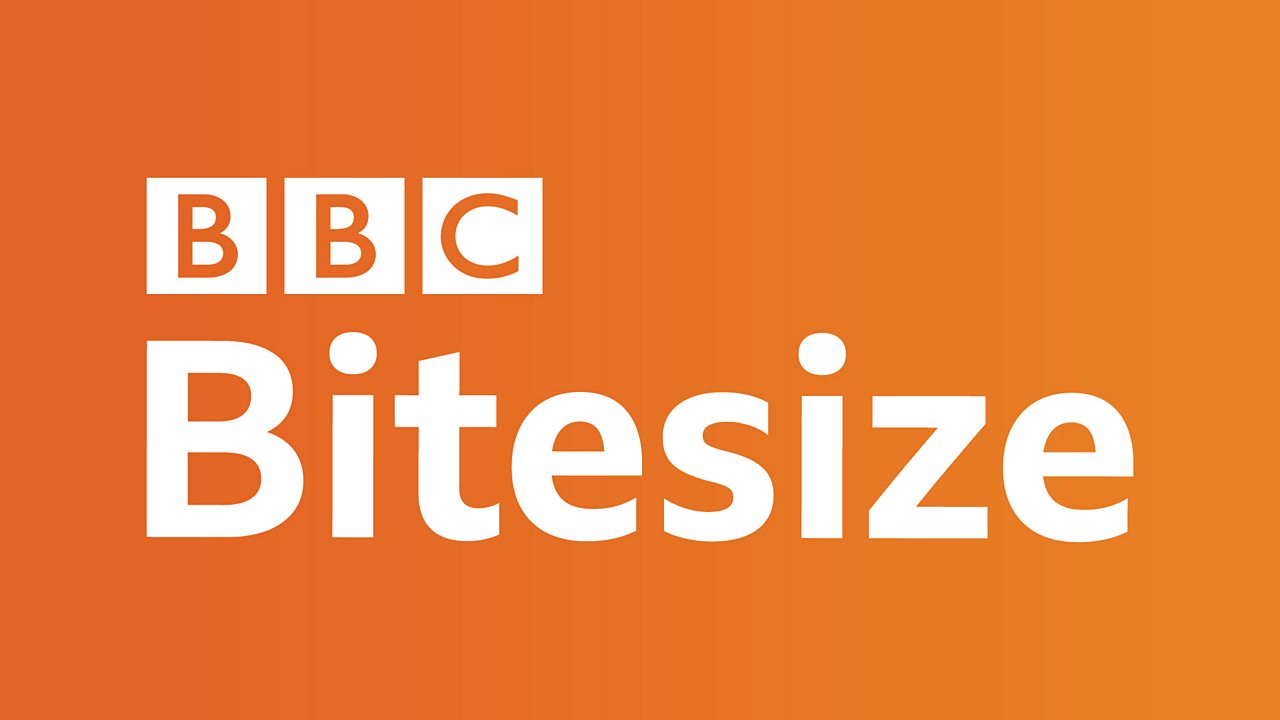 How To Access BBC Bitesize On PS4 And PS5, BBC Bitesize PS5, BBC Bitesize PS4, BBC Bitesize On PS5 And PS4. With the current UK lockdown seeing schools closed until at least mid-February 2021, parents are turning to the likes of BBC Bitesize to keep their children educated at home.
Fortunately, Sony PS4 and PS5 owners can access BBC Bitesize, so read more on now to it below.
How To Access BBC Bitesize On PS4, PS5
---
In this guide:
How To Access BBC Bitesize On PS4
First of all, access the PS4 web browser by going to the Applications section in the console settings.
Once the browser is open, type in the following URL: https://www.bbc.co.uk/bitesize.
You can now navigate the BBC Bitesize website, giving you access to various full lesson videos and more!
Related Content – How To Access Zoom App On PS4 And PS5
How To Access BBC Bitesize On PS5
While you can access BBC Bitesize on the PS5, there's a little more effort required as the console's web browser is actually a 'hidden' feature. Follow the steps below on how to access it, then simply refer to the above guide.
First off, head to the PS5 Settings and select Users and Accounts.
Pick Link With Other Services
Select Twitter to take you to the hidden web browser.
Click the Twitter logo in the top left corner, and you'll be taken to the Twitter UI for web browsers.
Log in and you will then gain access to the PS5 web browser.
Follow the remaining steps detailed above for PS4 users to access Google Classroom.
Related Content – Sony PS5 Complete Guide – A Total Resource On PlayStation 5