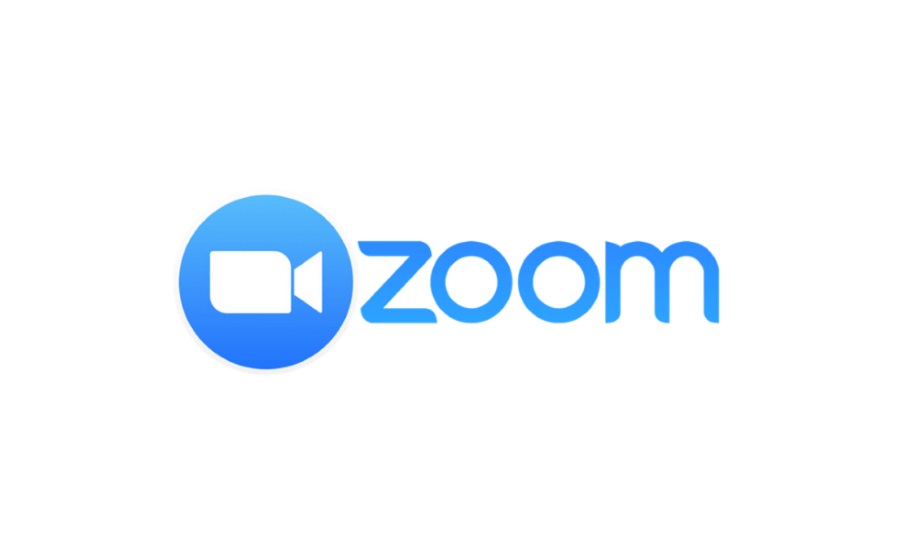 How To Access Zoom App On PS4 And PS5, Zoom App PS4, Zoom App PS5, Zoom App On PS4 And PS4. Zoom has become one of the most popular ways to communicate with family and co-workers alike, particularly over the past year due to restrictions that have been implemented due to COVID-19.
However, the Zoom App hasn't been officially released for PS4 or PS5, so there's a few workarounds you have to employ to use the feature. We've detailed them below.
How To Access Zoom App On PS4 And PS5
---
Head to the Google Play Store on your mobile phone.
Search Zoom Cloud Meeting app or Zoom app and then proceed to download and install the app.
Head back to the Google Play Store and download and install the Screen Mirroring app.
Fire up your PS4 and go to the web browser via applications in the settings section.
Type in the following link:

http://tvee.app/screen-mirroring

and click Go.
You can now scan the QR code and enter it on the screen mirroring app.
Open the Screen Mirroring app to scan the QR code and enter it on your app.
Your phone screen will be able to display your PS4 screen.
Open the Zoom app on your android device
Log in using your details to sign in.
You can now create a video all and host a meeting like you usually would on the PS4.
Related Content – How To Access Google Classroom On Your PS4 And PS5
For the PS5, you'll need to access the console's hidden web browser via the following steps:
Go to Settings and select User and Accounts.
Choose Link With Other Services.
Select Twitter to take you to the web browser.
Once here, you'll need to click the small Twitter logo in the top left corner. This will take you to Twitter's browser UI.
Log in and you'll have full access to the PS5 web browser.
Related Content – Sony PS5 Complete Guide – A Total Resource On PlayStation 5
Related Content – How To Access Microsoft Teams On PS4 And PS5