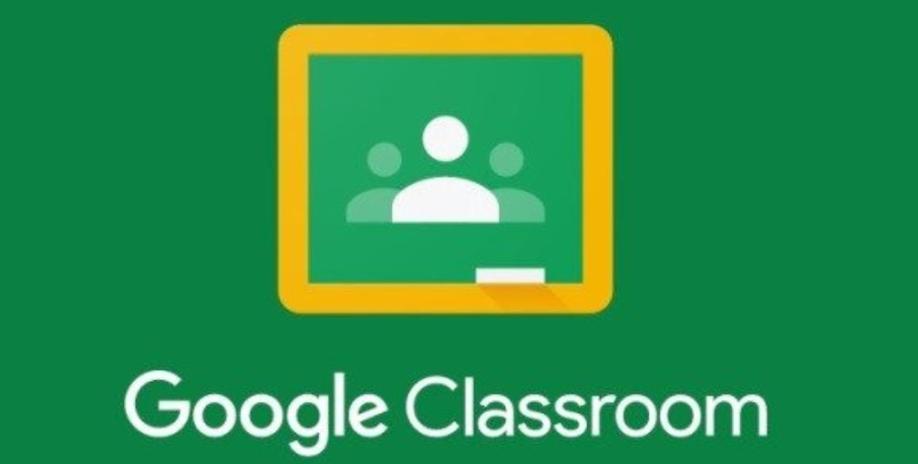 How To Access Google Classroom On Your PS4 And PS5, Google Classroom PS4, Google Classroom PS5, Google Classroom PS4/PS5. The UK government has plunged the country into a third lockdown in an effort to curb the spread of coronavirus, and with schools shuttered as a result, remote learning is more important than ever.
Google Classroom is one such means of keeping your kid(s) educated, and you can access it on PS4 and PS5 with a few easy-to-follow steps. Find out more details below!
How To Access Google Classroom On Your PS4 And PS5
---
How To Access Google Classroom On PS4
Press the PS button on the DualShock 4 controller and head to the Library for your system.
Access Games and Applications and head to the Applications section, where will find the web browser.
Once here, type in the web address of your school/learning resource.
You will now gain access to your work via Google Classroom or OneDrive, including key packages such as Word, Teams, Excel, PowerPoint, and emails.
Related Content – How To Access Microsoft Teams On PS4 And PS5
How To Access Google Classroom On PS5
Since the PS5 web browser is actually hidden in the system and not advertised as a feature by Sony, it requires a few extra steps!
First off, head to the PS5 Settings and select Users and Accounts.
Pick Link With Other Services
Select Twitter to take you to the hidden web browser.
Click the Twitter logo in the top left corner, and you'll be taken to the Twitter UI for web browsers.
Log in and you will then gain access to the PS5 web browser.
Follow the remaining steps detailed above for PS4 users to access Google Classroom.
Related Content – Sony PS5 Complete Guide – A Total Resource On PlayStation 5