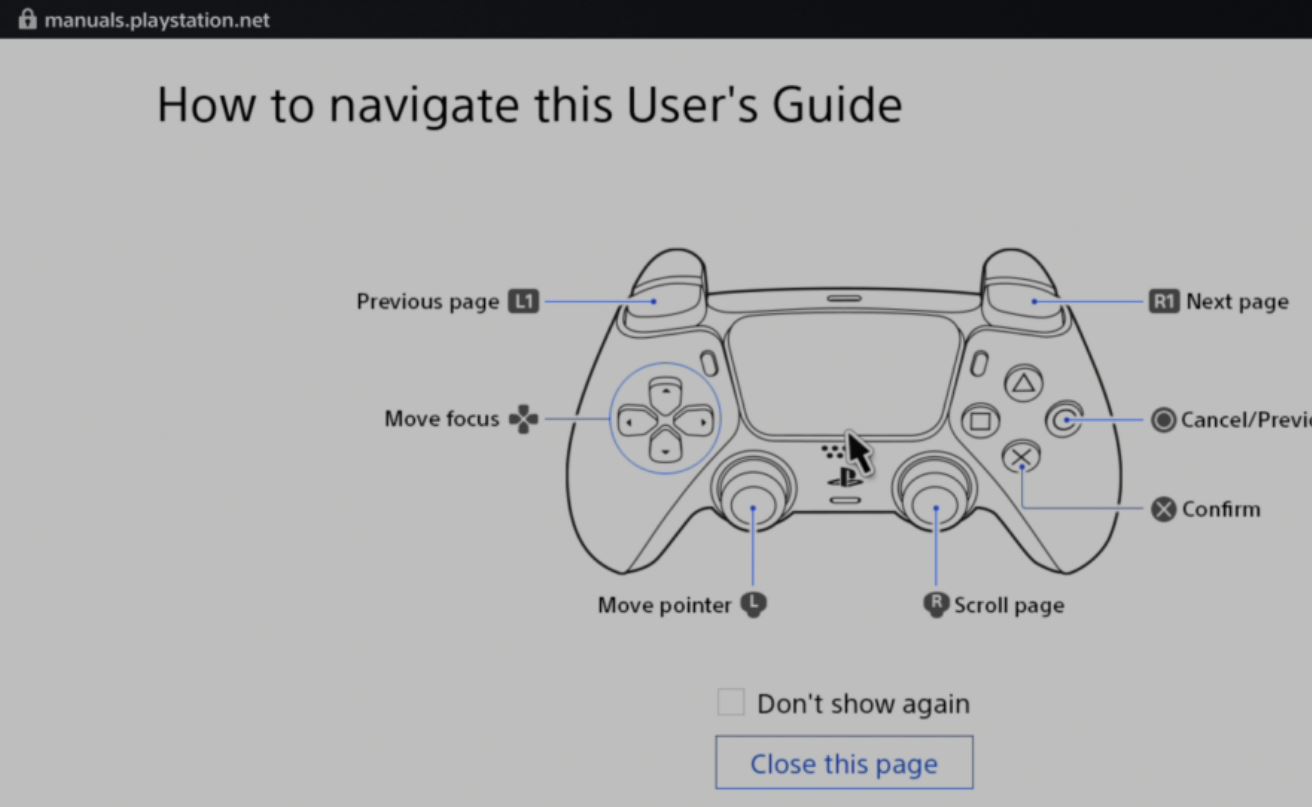 Despite Sony saying that the PS5 doesn't have a web browser, ArsTechnica has actually discovered that the console does have one, although it is hidden and take a bit of sleuthing to access it. Here's how to find and use the PS5 web browser. For further reading, you can check out our in-depth PS5 guide, PS4 games that give free PS5 upgrades guide, all the best PS5 games available, all PS5 games that have enhanced graphics, PS5 games that support crossplay, PS4 games that run at 60 FPS on PS5 and our feature which details all the PS5 games that perform better than the Xbox Series X versions. Finally, you might want to catch up on our continually updated guide which shows all the PS4 and PS5 games being released in 2022.
How To Find And Use The PS5 Web Browser
---
The PS5's web browser is best accessed by going to the 'Users And Accounts' section of the PS5 settings.
Choose "Link With Other Services" and then select Twitter.
You will then be taken to a Web Browser.
Initially, you can't do much, but if you click on the small Twitter logo in the top left corner you will be able to go to Twitter's normal UI for web browsers.
Upon logging in, you will get access to the full website for browsing.
From here, you can then click on links, which will take you to other websites and the wider web, allowing you to browse on your PS5. The reason you have to do this workaround is that the PS5 doesn't let you directly type into the search bar, so only links can be used to transport you around. ArsTechnica tested a bunch of websites and found that most video services like Twitch and YouTube worked, although you couldn't full-screen. Sites like Spotify could load, but music wouldn't play.
So, what do you think of this workaround and will you be browsing on your PS5 this way?
The PS5 released on November 12, 2020, in the US and November 19, 2020, in the UK and EU.
Source – [ArsTechnica]