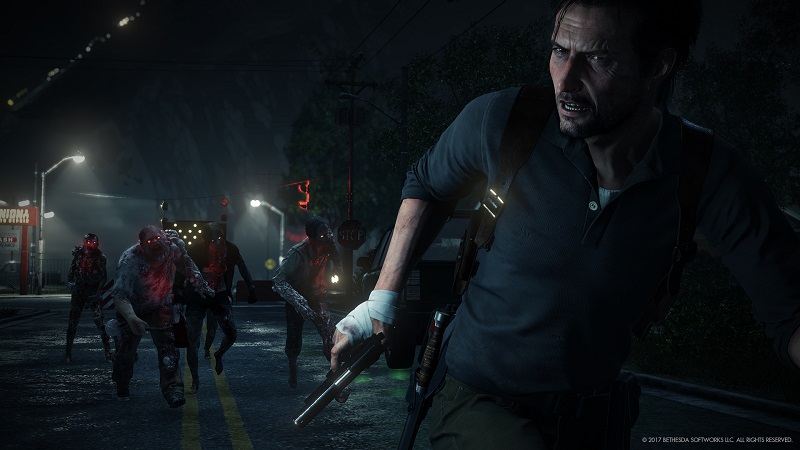 All PS4 Games That Run At 60 FPS On PS5. PS4 Games 60 FPS PS5. PS5 60 FPS. PS5 backwards compatibility allows you to do more than just play a back catalogue of thousands of PS4 games – it also enhances them from a performance perspective. One of the biggest advantages is the addition of 60 FPS support for PS4 on PS5, offering a silky-smooth performance and often removing the frame rate cap from the previous-gen console. The PS5 is also able to enable certain games to run in Native 4K resolution, so be sure to check out our full list of those games here. For further reading you can also find out all the PS4 and PS4 Pro games that run best on PS5. In addition, you can read everything you want to know about Sony's new home console in our full guide. While finally, you can catch up with all the PS4 games that have backwards compatibility issues on PS5 right here.
With that in mind, here's all the PS4 games that run at 60 FPS on PS5 right now!
All PS4 Games That Run At 60 FPS On PS5 In 2023
---
Ace Combat 5: The Unsung War (now delisted from PS Store)
Apothem
Battleborn (no longer playable due to server shutdown)
BioShock 2 Remastered (via the BioShock Collection)
Cuisine Royale
Daylight
DiRT Rally (Non-VR)
Hard Rest Redux
Hero Defense
Hover
Hungry Shark World
Hyper Light Drifter
Inertial Drift
Infinite Minigolf
Jigsaw Zen
Marvel vs. Capcom Ultimate
Nex Machina: Death Machine
Nexomon: Extinction
Okage: Shadow King
Polybius
Ride 3
RiME
Saints Row 4: Re-elected (including Gat Out of Hell)
Stellaris
Tennis in the Face
Under Night In-Birth Exe: Late[cl-r] Uniel Uniclr
Stay tuned as we keep this guide updated.