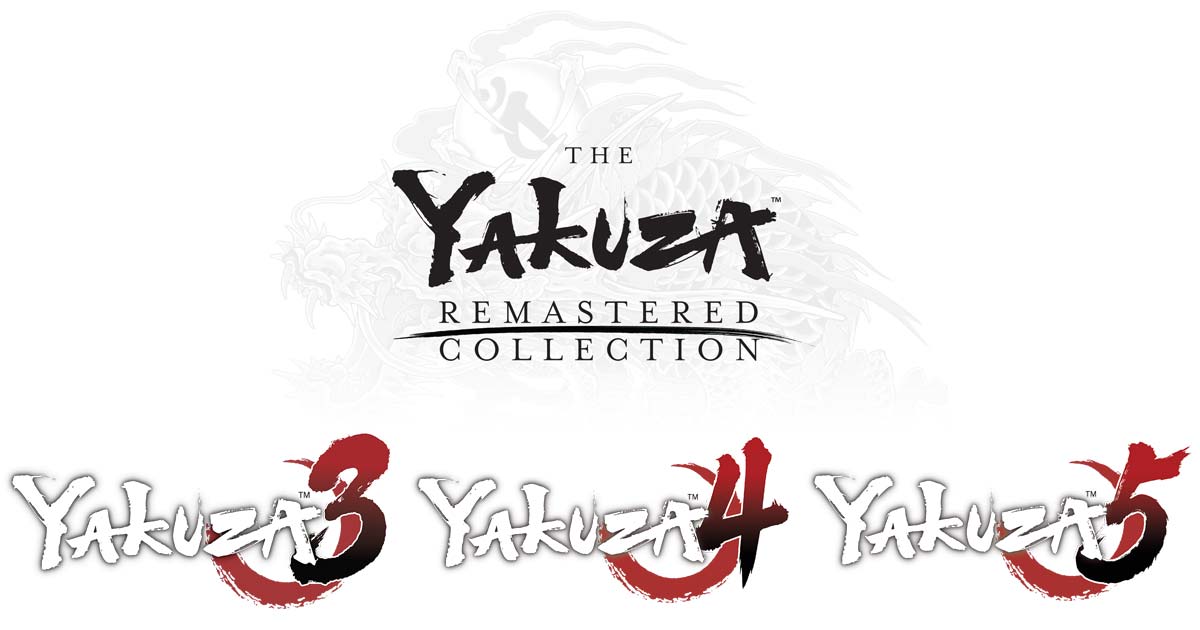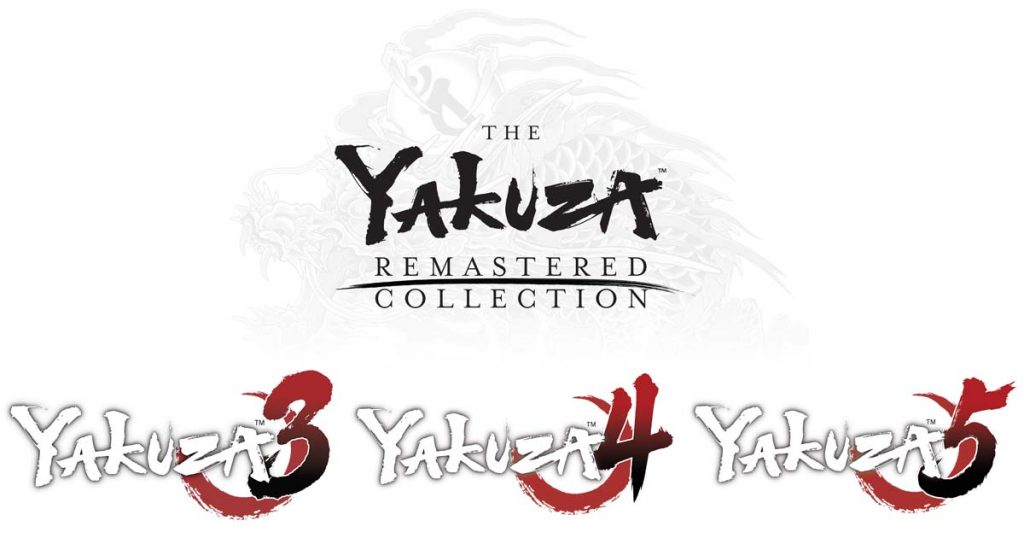 With Sega's Yakuza series skyrocketing in popularity since Yakuza 0 lit the touch paper for the series second bite at the apple in the west, it makes perfect sense that the Japanese publisher would want to re-introduce an entirely new generation of Yakuza fans to the series core PS3 instalments. Comprising of Yakuza 3, Yakuza 4 and Yakuza 5, the Yakuza Remastered Collection puts a fairly modest sheen on these last generation offerings, yet the fact that they are even now available for PS4 gamers to play, makes the collection easily worth the price of admission alone.
Yakuza Remastered Collection PS4 Review
Sega Adds A Delectable Sheen To The Yakuza Series PS3 Trilogy
As far as that new sheen goes, Sega's work here is both modest and also surprising. Every game in the trilogy has been given a bump to 1080p resolution while the frame rate has been cranked up to a liquid smooth 60 frames per second throughout – both being welcome visual boons to say the least. However, that is the sole extent of the visual upgrades that these games recieve, so if you were expecting a Yakuza Kiwami style, from-the-ground-up remake of these classic PS3 Yakuza titles, you might be a little disappointed.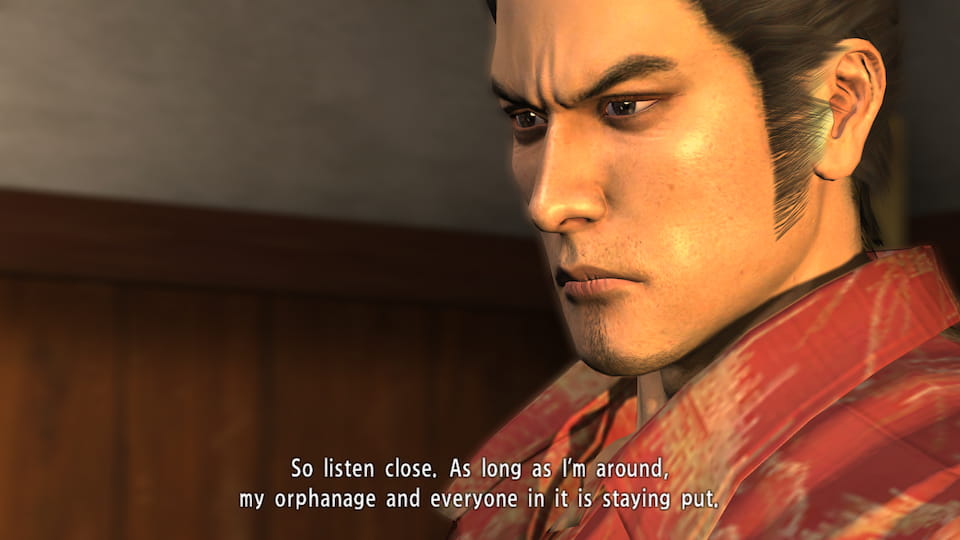 The upshot of these modest but welcome visual upgrades is that each of the games looks sharper, clearer and moves more smoothly than ever before. This translates directly into gameplay terms too, as combat feels much more responsive and snappier than previously, while exploring Kamurocho (and other places) feels more effortless than it ever has been.
However, beyond the visual realm, Sega has actually done some other more nuanced work with these remasters too. Chiefly, the English language localizations for each title has also been completely re-done, improving the translation work and just generally making each game feel much closer to its Japanese source material than ever before. Another welcome improvement that the Yakuza Remastered Collection brings is that all sidestories are now immediately shown on the map from the get go, whereas before, you would have to find a special (and sometimes rare) item to find them, or, you would just hazard upon them yourself after some extended wanderings.
Related Content – Best Yakuza Games On PlayStation
Yakuza 3 Weaves A Stirring Narrative That Cannot Be Missed
Of the three titles included in this collection, Yakuza 3, the oldest of the trilogy, has nonetheless aged well in some ways and perhaps less well in others. Taking place after the events chronicled in Yakuza Kiwami 2, Yakuza 3 sees erstwhile series protagonist Kazuma Kiryu eeking out a humble existence as the custodian of the idyllic, coastal Sunshine Orphanage – the same institution that had supported his own upbringing some many years before.
Of course, it isn't long until some criminally nefarious types start doing some criminally nefarious things and so, in true Godfather Part III style, our man Kiryu is thrust back into action once again. If your first exposure to the Yakuza series has been the Kiwami games or even Yakuza 0, you'll soon discover that combat in Yakuza 3 is a touch more simplistic and rough around the edges than what you might be used to.
Not possessing the physics based combat that defined the later Yakuza games which were developed on Sega's in-house Dragon Engine (which also features in Yakuza 6, the forthcoming Yakuza 7 which is due for a western release sometime later in 2020 and the Yakuza series spin-off title Judgment), the fistic pursuits in Yakuza 3 can feel somewhat tame and rudimentary by comparison.
Related Content – February 2020 PS4, PSVR, PS Vita, DLC Video Game Release Dates
Though Yakuza 3's scraps still have the weapons, Heat actions and various other attacks that would be synonomous with Sega's series, they certainly do lack much of the cinematic flair that would be present in the franchise's later outings. Nonetheless, with a raft of activities, minigames and pair of gorgeously rendered townscapes in series stomping grounds Kamurocho and the new Okinawan Islands, Yakuza 3 is arguably worth the time of any Yakuza rookie or stalwart. You can read our original Yakuza 3 review here.
Yakuza 4 Begins The Series Obsession With A Cast Of Multiple Player Characters
Next up, Yakuza 4 places a much different focus on things. With an improved combat system that permits a far greater range of attacks and Heat Actions, Yakuza 4 is in every way a much more ambitious outing than its predecessor. And perhaps, nowhere is this elevated ambition no clearer and obvious to the eye when glimpsed in the much wider cast of characters that players have access to.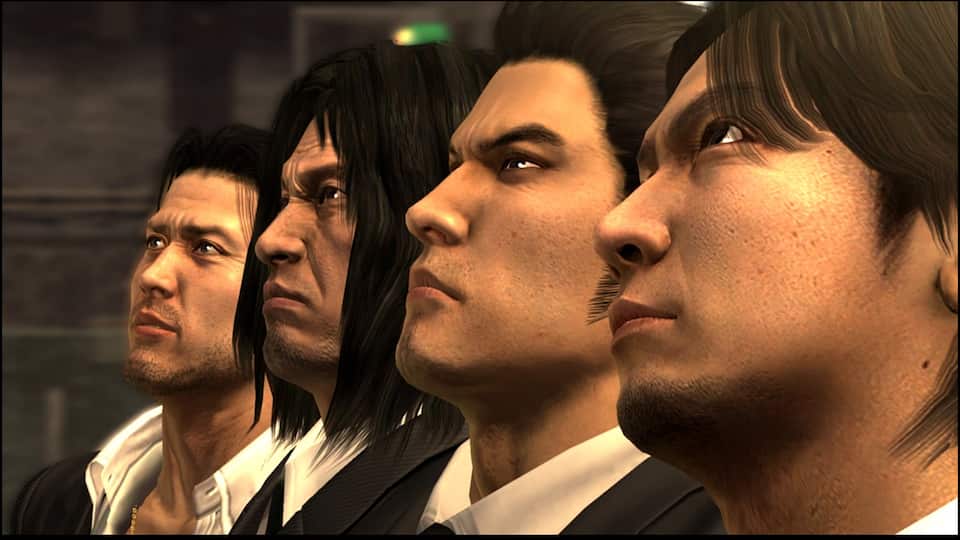 Instead of just Kazuma Kiryu, Yakuza 4's narrative frequently switches between the Dragon of Dojima, suave new financier Akiyama, rogue police officer Tanimura and the monstrous mob hitman Saejima, as the various plot lines of the four men intersect towards a bombastic final endgame showdown with corrupt police officers and moonlighting city officials.
One of the larger games in the series, Yakuza 4 is generously stuffed with things to do. From tasting diffeent whiskies at bars all over the city, to breaking rocks in an underground mining operation and a massive range of sidequests to take on, Yakuza 4 felt like the first time the series longevity would approach that of a sprawling RPG, and in the near ten years since its original release on PS3, that fact still hasn't changed. You can read our original review of Yakuza 4 here.
Related Content – Upcoming PS4 Games: PlayStation 4 Titles In 2020 You Won't Want To Miss
Yakuza 5 Emphatically Cements Its Case As The Series Most Sprawling, Massive Entry
If Yakuza 4 was the biggest entry in the series to date back in 2010, then in 2015 (some three years after its Japanese debut), Yakuza 5 effectively doubles down on all aspects of its predecessor's design.
Though Yakuza 4 had four playable characters, Yakuza 5 would go one better, knocking that total up to five (two previous characters from Yakuza 4 return in addition to a brand new character in Tatsuo Shinada and finally, Kiryu's ward, Haruka). Likewise, the Yakuza series core fifth entry takes place across no less than five different cities and townships in Japan. With an absolute avalanche of activities, minigames, sidestories and things to get stuck into, Yakuza 5 is easily the largest title in the series to date – and that includes the massive Yakuza 0.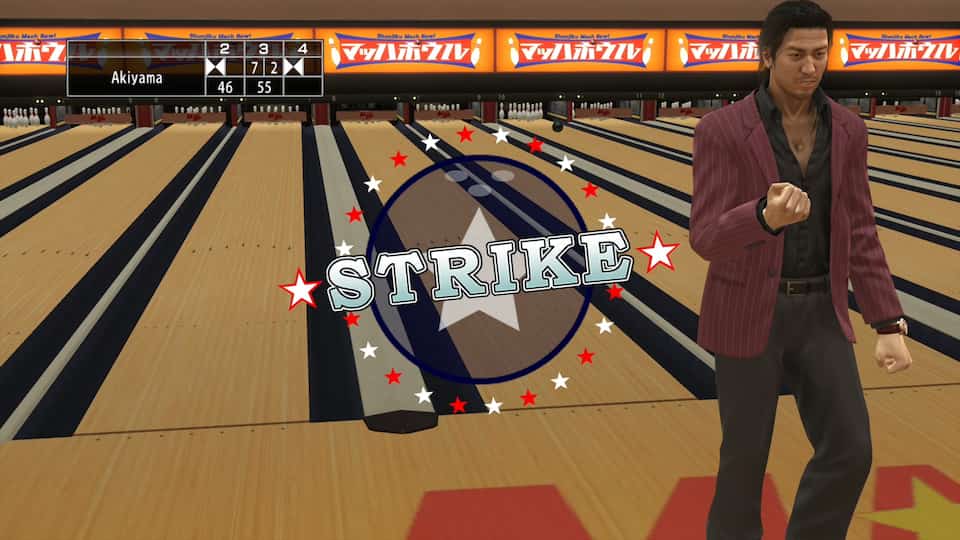 Speaking of Yakuza 0, Yakuza 5's game engine is different from the one employed in the previous two games. An evolved iteration of the game engine that would later be employed in Yakuza 0 (and also in Sega's highly enjoyable Fist of the North Star title, which would also ironically borrow Kiryu's voice actor for its main role too), Yakuza 5 has aged extraordinarily well with much more satisfying combat, higher detailed characters and much more sophisticated environments.
As previously alluded to however, if you're looking to get the most out of Yakuza 5, you had better cancel all of your social plans for at least a month – as well over 100 hundred hours of gameplay await. You can read our original Yakuza 5 review here.
Though the Yakuza Remastered Collection might not have quite the thorough remastering that we would have liked, this is nonetheless a roundly entertaining, massive trio of classic Yakuza games that have been polished in a decent enough fashion that PS4 owners newly compelled to the series shall undoubtedly enjoy.
Review code independently acquired by reviewer.
The Yakuza Remastered Collection is out now on PS4.