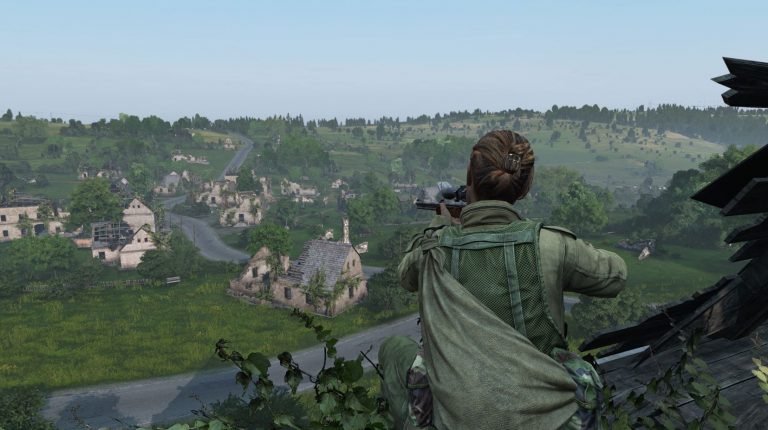 Bohemia Interactive has announced that DayZ update 1.14 will feature a 60 FPS option for those playing on PS5 via backwards compatibility.
While the company didn't go into much detail on Twitter, we've included the message below as a means of official confirmation.
Related Content – Sony PS5 Complete Guide – A Total Resource On PlayStation 5
DayZ was released for the PS4 in May 2019, and although there's no native version of the game for Sony's new home console, it's still fully playable via backwards compatibility as mentioned above. The fact we're getting a performance upgrade for PS5 is pretty neat, so hopefully we'll see more of this going forward.
DayZ takes place in Chernarus, a fictional post-Soviet Republic which has fallen to a zombie-like pandemic that turns people into ravenous 'infected' creatures. You're one of the survivors, and to stay alive you must explore the world, scavenging essential supplies such as food, water, weapons, and medicine, all the while fighting off infected and human adversaries alike.